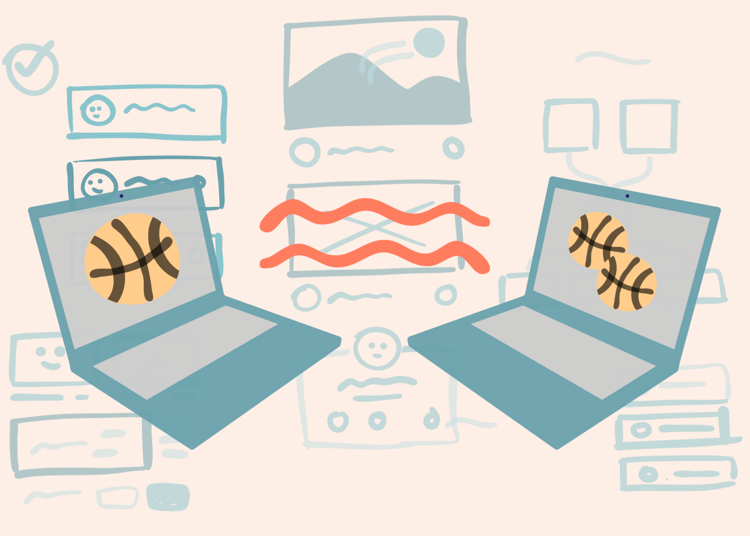 When NCAA basketball was canceled — along with virtually all other sports — the UTA women's basketball team had to adapt quickly.
The season's abrupt end came during the recruiting contact period, a time when coaches are allowed to communicate with and try to recruit student-athletes. But the COVID-19 pandemic made face-to-face interaction nearly impossible.
Head coach Krista Gerlich said that was the biggest concern going into this period of social distancing and being unable to recruit in person. The Lady Mavericks' coaching staff has since improvised how they reach out and convince prospects to join UTA.
"That's been really scary because you're asking kids to make decisions for their next four years of their life based on face-to-face conversations over the phone and as much presentation as we can give them through pictures and videos without them actually being on campus," Gerlich said.
UTA recruits athletes based on relationships, showing them how becoming part of UTA's program is like joining a family, Gerlich said.
UTA has since added some depth to their squad, with the additions of guards Wyvette Mayberry and Alexys Keys, a pair from Tulsa, Oklahoma, and Tahlequah, Oklahoma, respectively.
Last week, UTA added the signature of Ka'Lia Smith, a forward transfer from South Plains College.
Ashley Crawford, associate head coach and recruiting coordinator, said athletes not coming to campus has been the biggest challenge in trying to recruit new prospects. Living in the Metroplex gives the coaches countless student-athletes to try and bring in who are just a short drive away, but that avenue has been cut off.
Associate head coach Talby Justus described the entire situation as "a slap in the face professionally." It has made the coaches realize they have taken for granted working day-to-day under normal circumstances.
"You take for granted the things that you do every single day," he said. "You just expect that you're going to walk back into the College Park Center in the morning."
@_julio_vega