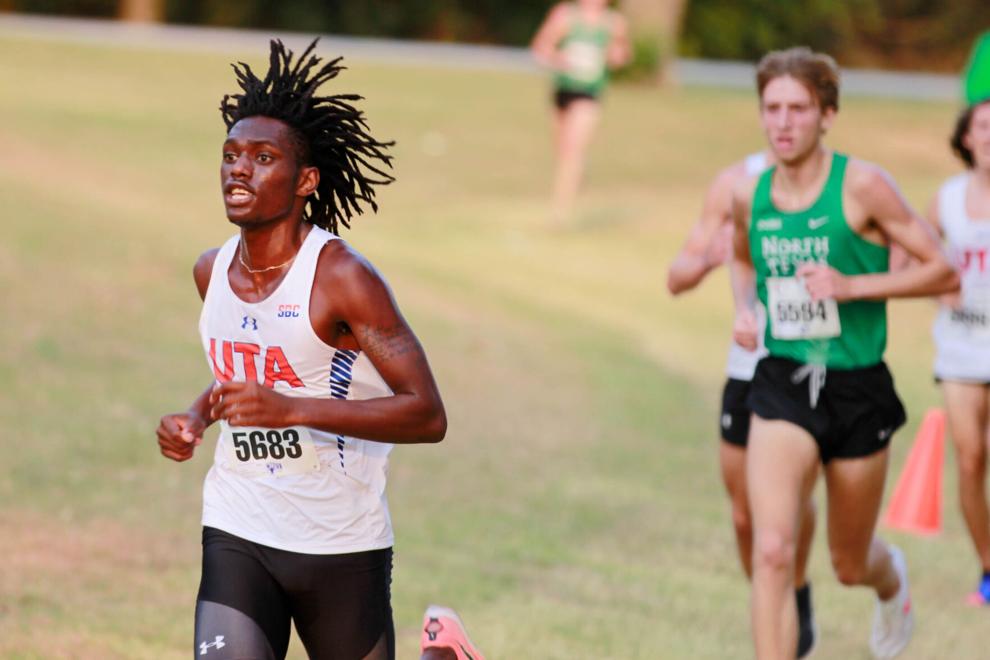 The UTA cross country teams were seeing double after both teams earned second place in the UTA Season Opener at Lynn Creek Park in Grand Prairie on Saturday.
Both of the teams finished second place in last week's meet at the University of the Incarnate Word Twilight and replicated those results on Saturday.
The women's team finished with 55 points, while the men's finished with 54.
Both teams ran the 5K on Saturday. This was the only time this season that both teams will run the same distance in competition.
Freshman Anne Arntsen collected her second straight second place finish, with a time of 17:46.
Arntsen said she is used to running in the 800-meter race, but it's fun to try something new in running the 4K and 5K.
Head coach John Sauerhage was pleased with the performance from Arnsten and expects her to be near the front in every competition.
Senior Valeria Diaz-Gonzales joined her teammate inside the top 10, finishing eighth and running an 18:17 time.
On the men's side, junior Marquentin Barnes set a new personal record and recorded the best finish for the men's team, earning sixth place and running a 15:07.
Barnes said he felt good about his performance, but said he had a lot left to give.
"We all expect to run a lot faster than we just did," Barnes said.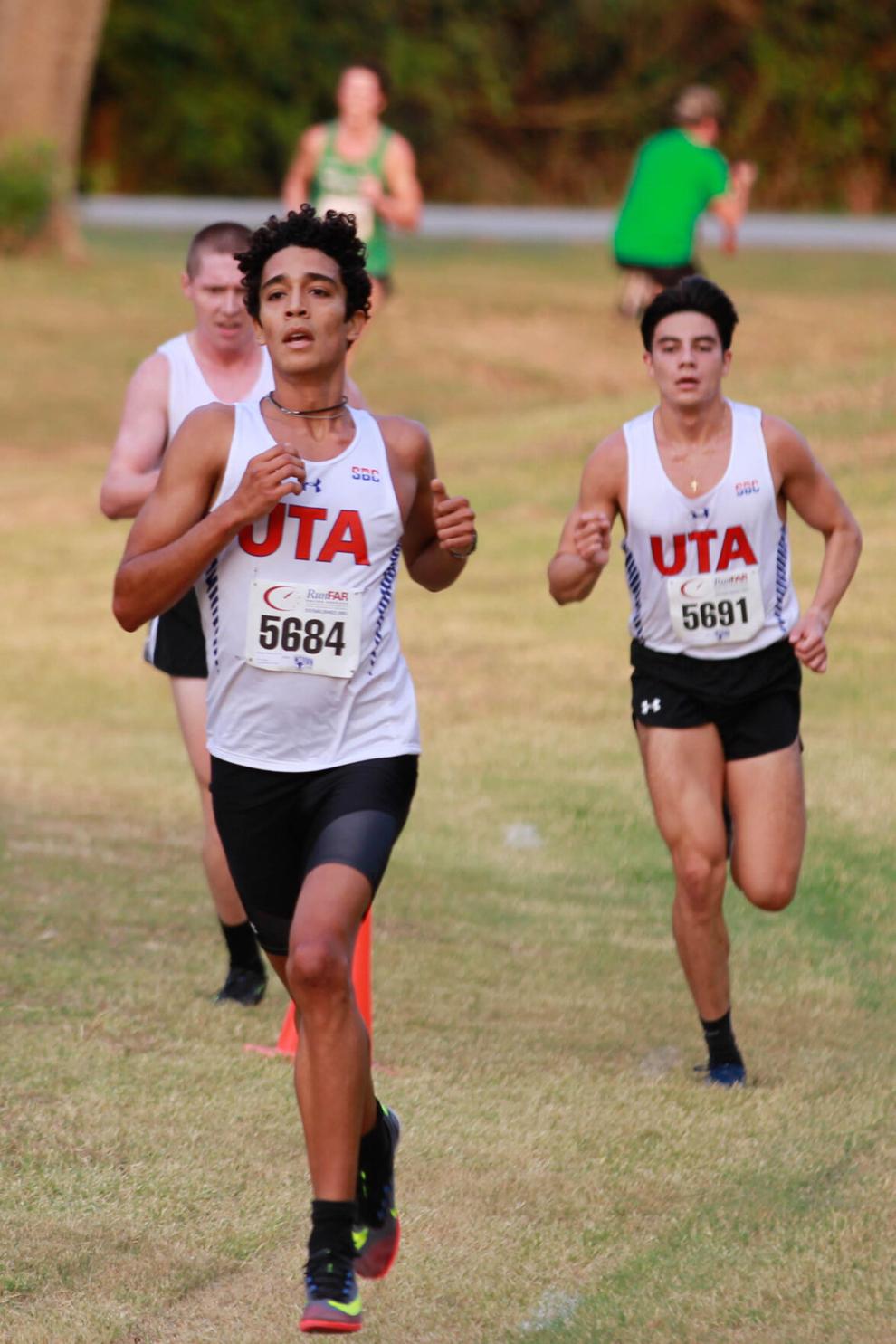 Freshman Alfredo Corona and sophomore Patrick Estes helped the Mavericks with eighth and tenth place finishes.
Sauerhage said the competition is starting to complement the training the team has put forward, and he is hopeful of improvement in the upcoming weeks.
"We're making progress. I think we have a nice squad," he said. "We have two good teams, we'll just have to manage it right and have ourselves ready for the championship season."
The cross country teams' next meet is at 8 a.m. Saturday at the Cowboy Jamboree in Stillwater, Oklahoma, hosted by Oklahoma State University.
@D_Tineo4