The baseball team presented head coach Darin Thomas a walk-off victory on his birthday. The only thing missing was the cake.
Freshman infielder Cason Gregory singled up the middle in the 11th inning, driving junior infielder Tommy Williams in for the walk-off 4-3 victory over Baylor University on Tuesday at Clay Gould Ballpark.
"He worked him full, and we had the runners going, so it was a little easier to score," Thomas said. "Give him credit — he hung in there, hit a good pitch, he worked it full, did his thing."
Baylor jumped ahead 1-0 when a ball batted by junior infielder Jack Pineda ripped past the outstretched glove of third baseman Boone Montgomery, plating a Baylor runner.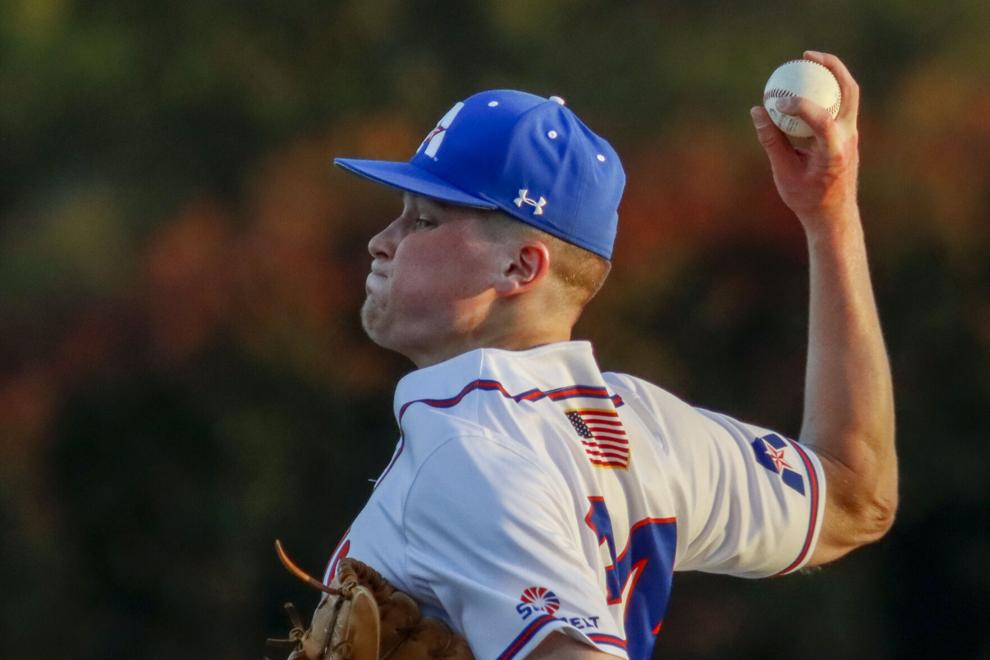 Sophomore pitcher Cade Winquest pitched well through five innings, then started losing his command in the sixth inning, falling behind hitters early in the count.
"That's the best Winquest has thrown all year. Great to see him getting it back, and he's getting better every time out," Thomas said.
Winquest walked two batters in the sixth inning and gave up a hard-struck single to the right field gap, bringing in a Baylor run and increasing their lead 2-0.
Winquest finished the game pitching six innings, allowing two runs on three hits and striking out six batters and walking three.
Senior infielder Dylan Paul's bat came alive in the sixth inning, hitting a solo home run and cutting the Baylor lead in half 2-1.
"It felt worse than 2-1, but it was only 2-1, so that was big," Thomas said. 'He ambushed a pitch early and got on it."
Sophomore pitcher Matt Novis pitched a scoreless seventh inning, buying UTA bats time to score.
Novis didn't have to wait long when Montgomery smashed a two-run go-ahead, double jumping UTA ahead of Baylor 3-2 in the seventh inning.
The one-run lead wasn't enough as senior pitcher Tristan Tom loaded the bases, and Baylor plated a run on a sacrifice fly to center field, tying the game 3-3.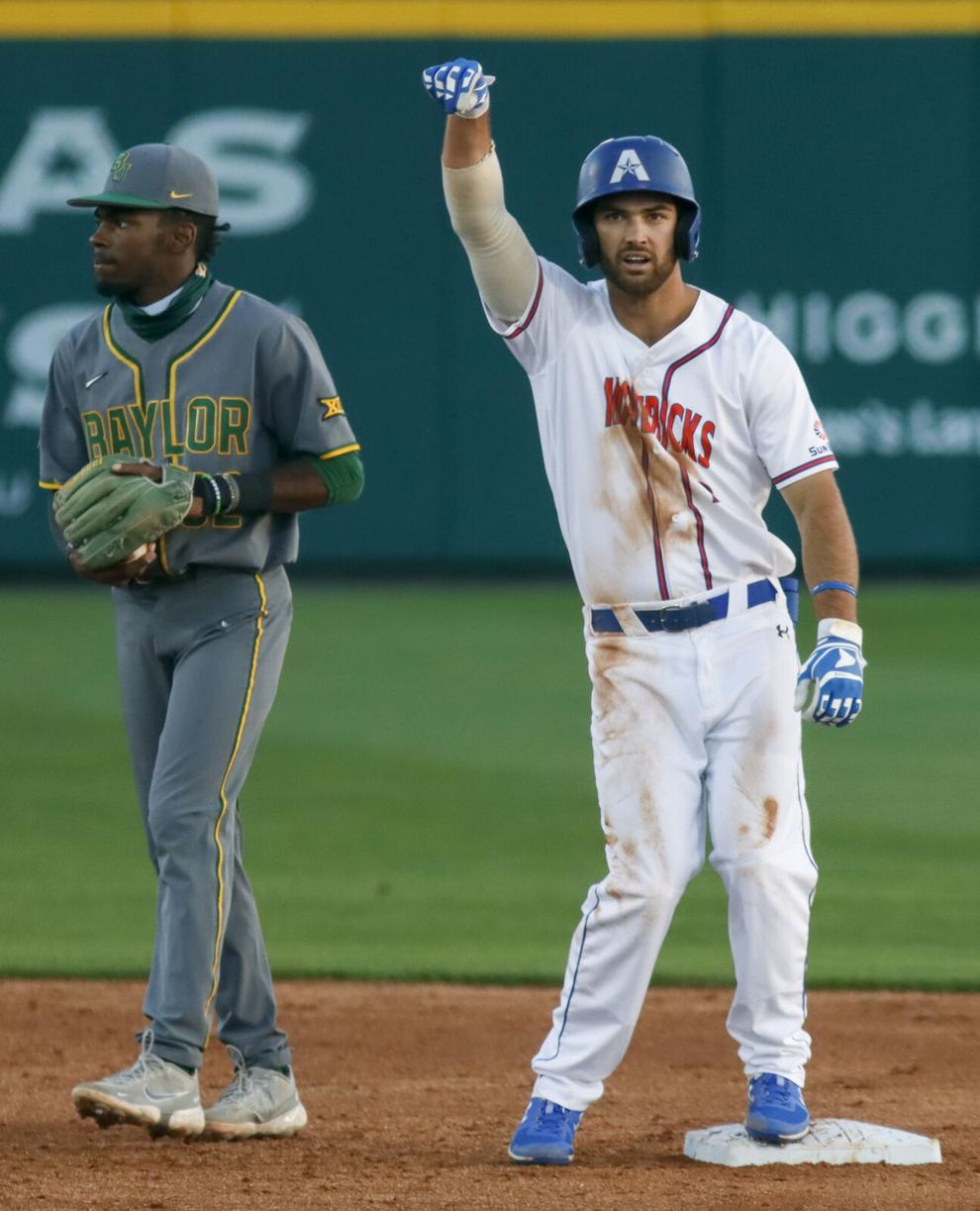 Both offenses were held scoreless in the ninth inning, sending the game to extra innings.
The pitching staff was the star of the game, allowing only eight hits on 40 at bats to a Baylor team that ranks third nationally in batting average with 0.332.
"I tried not to look at the video board," Thomas said. "I love that video board, but when those guys came up, I didn't look at their batting averages because oh my goodness, another three-something hitter. They swing the bat really well."
The baseball team will be back on the diamond at 6:30 p.m. Friday in game one of a four-game set against the University of Houston at Don Sanders Field in Houston.
@sportsestrada