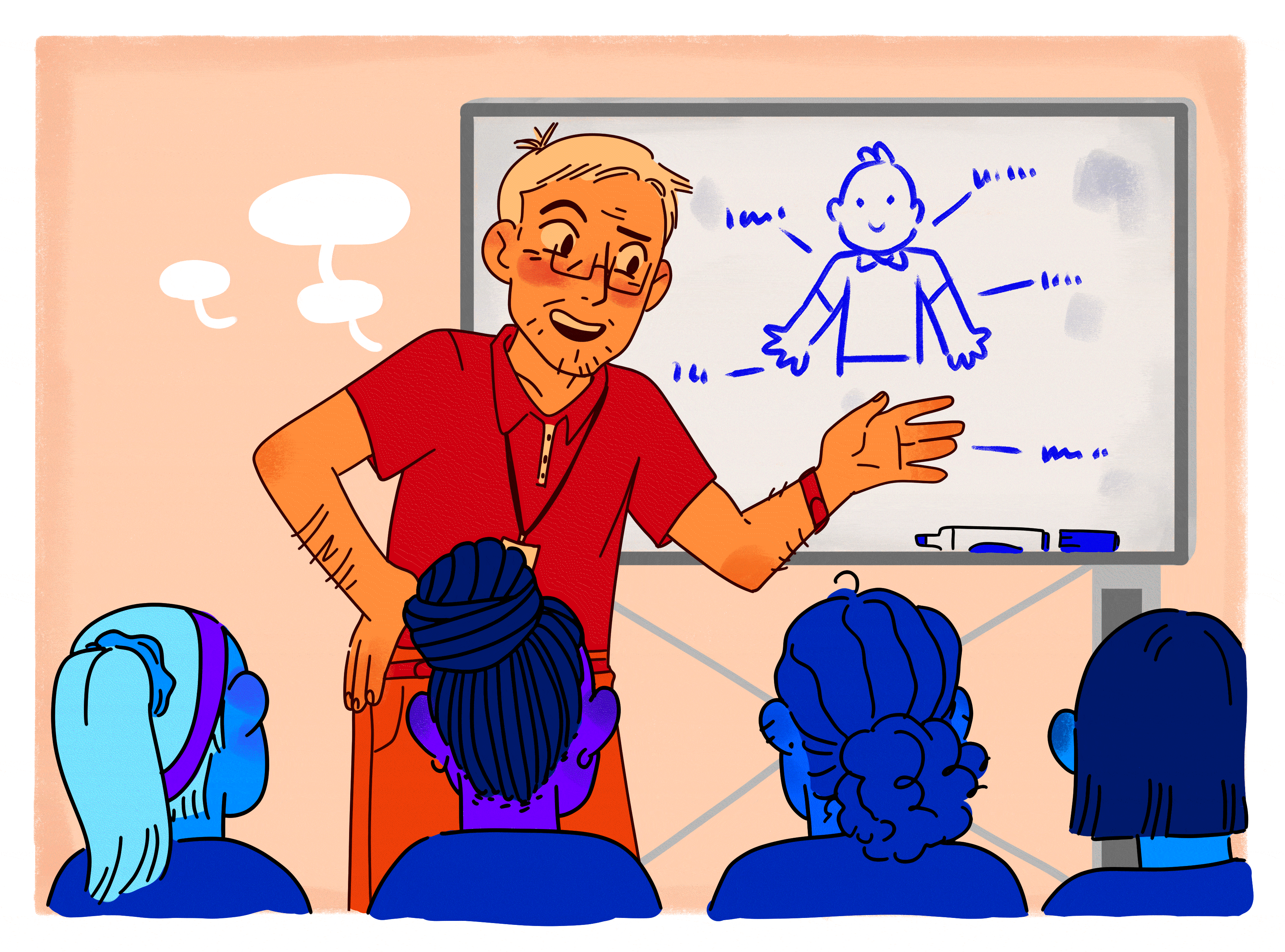 As UTA gets ready to join the Western Athletic Conference on July 1, coaches are looking to retool their teams to prepare for the transition.
The task of building a team is a yearly process. With players leaving every year, whether it be to graduation or transferring, coaches are left to pick up the pieces and build a team that can compete.
The volleyball team brought in four freshmen from their 2022 high school recruiting class. Head coach J.T. Wenger said that while he appreciates the value of old-school reporting, the team has emphasized the use of social media in recruiting over the last couple of years.
"Having some video and content out there helps immensely. This is where kids are these days. So, if we can access their brains in that way, it's a good thing," Wenger said.
Wenger also pointed out the uniqueness of recruiting freshmen for volleyball. Since volleyball is a fall sport and practices start in the summer, he's built a culture at UTA to make his players feel comfortable right away.
He said he's excited for the opportunity to compete in the Western Athletic Conference. They face WAC opponents in recruiting competitions and are familiar with the Texas teams.
Women's basketball head coach Shereka Wright said there are multiple factors that go into recruiting a player.
"They [student athletes] want to go into a good situation," Wright said. "They want to compete for championships, they want to go somewhere academically where they can fit and do the things that they need to do and on top of that, go to a city that's intriguing."
Aaron Johnson-Cash, men's basketball graduate student guard and recent addition to the team, said growth and trust were some of the biggest factors for him when he picked UTA.
"I want to grow at the end of the day," he said. "I want to get better every year."
Johnson-Cash transferred to UTA after a season at Texas A&M University.
Created in October 2018, the transfer portal has changed the game of collegiate recruiting.
Prior to the transfer portal, athletes had to wait one academic year before they could play for the school they transferred to. Now, that wait is gone and men's basketball head coach Greg Young has noticed how it has changed college recruiting.
"Recruiting has changed," Young said. "Every Division I school is having to recruit longer and more players every year, because you just don't have the carryover of rosters because of the portal."
Recently, UTA has found success recruiting players from the transfer portal.
Javon Levi, graduate guard for the men's basketball team last season, transferred from UT- Rio Grande Valley. He ranked in the top six in active NCAA career assists when he transferred.
Starr Jacobs, junior forward for the women's basketball team, was recruited from a local junior college by Wright last summer. This year, Jacobs helped lead UTA to a conference tournament championship, its first since 2007 and earned Sun Belt Conference Player of the Year.
Senior guard De'Sha Benjamin and forward Shyia Smith were key parts of that team, both coming from UTA via the transfer portal.
"We had a really good core," Wright said. "That was a really big piece for us. That core was huge and we needed to add some other pieces to that puzzle, and obviously, it worked out perfect for us."
She said her priority while recruiting is being unique. With other schools trying to recruit the same players, she tries to make UTA stand out.
Young and Wright both stressed that while the recruiting process is athletics-driven, they're also looking for players who place academics on a high list, noting UTA's Tier One status as a research institution.
While the transfer portal can be a great way to acquire talent, recruiting players out of high school is still a big part of UTA's recruiting plan.
Alongside the volleyball team, the men's basketball team will also have four freshmen this year, all from the state of Texas.
Young said signing local talent was a priority for him because of his experience as a Texas high school basketball coach.
Wright said she focuses on building relationships when recruiting freshmen, inviting them for on campus visits and making sure they're comfortable at UTA, both athletically and academically.
While the style of recruiting may be different from coach to coach, the expectation to win championships stays the same.
@isaacappelt