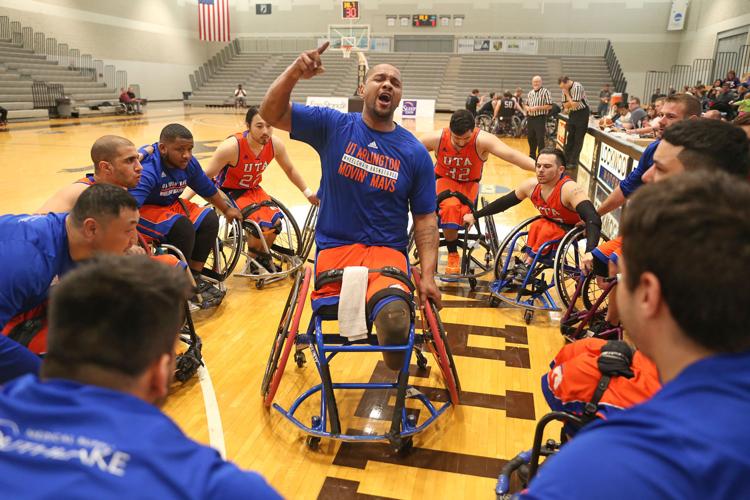 Hoping to bounce back from two losses in its home opener, the Movin' Mavs (3-2) will put their skills to the test in the Mizzou Intercollegiate Wheelchair Basketball Tournament this weekend. 
Freshman Zach Blair said the team is more aware of its weaknesses following losses to the University of Alabama, 69-64, and the University of Illinois, 81-70.
"After that home tournament, we were able to figure out where our holes in our team are," he said. "We thought we were pretty solid. Practices seemed okay, but after that home tournament, it was kind of a big wake up call."
Blair said the team has better-defined player roles now and will hold each other more accountable moving forward. 
While the team's spirit took a hit after the losses, graduate student AlHassan Sedky said the players need to put trust in each other and radiate positivity to recover and get back on track.
Overconfidence was the biggest lesson learned from the home tournament, Blair said. Sedky added that the team is rich in talent, but needs to learn how to balance talent and teamwork. 
"There's so many alphas on the team, so they end up clashing a lot," Sedky said. "A big thing we learned during this tournament is that maybe sometimes it's good to step down and let someone else step up when it's their time to step up."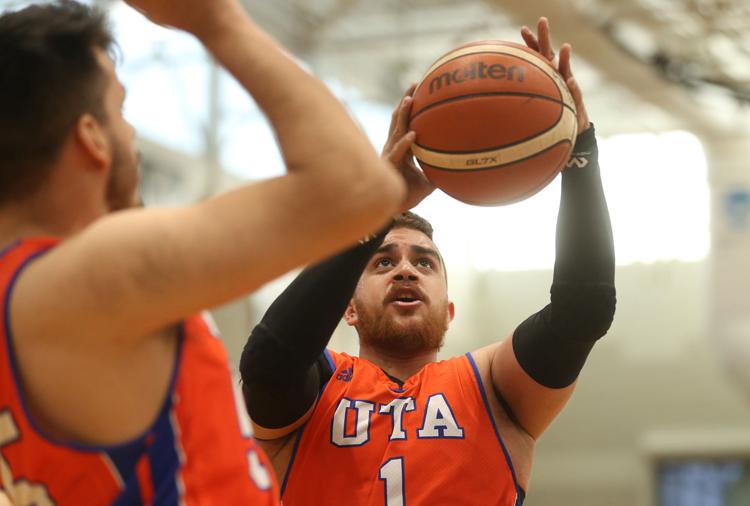 Head coach Doug Garner said the team practiced its overall communication on the floor and its transition to defense as the ball moves down the court with various lineups. He said the team shouldn't think that every game is a guaranteed win, but instead enter every game with a mentally tough mindset.
"If you sleep on somebody, they can sneak up on you," he said.
The Movin' Mavs tip-off the tournament at 5 p.m. Friday versus the host, the University of Missouri, followed by a matchup against Southwest Minnesota State University at 7 p.m.
On Saturday, the team will face the host for a second time at 9 a.m. and will then close out tournament play at 11 a.m. against the University of Nebraska.
@_julio_vega