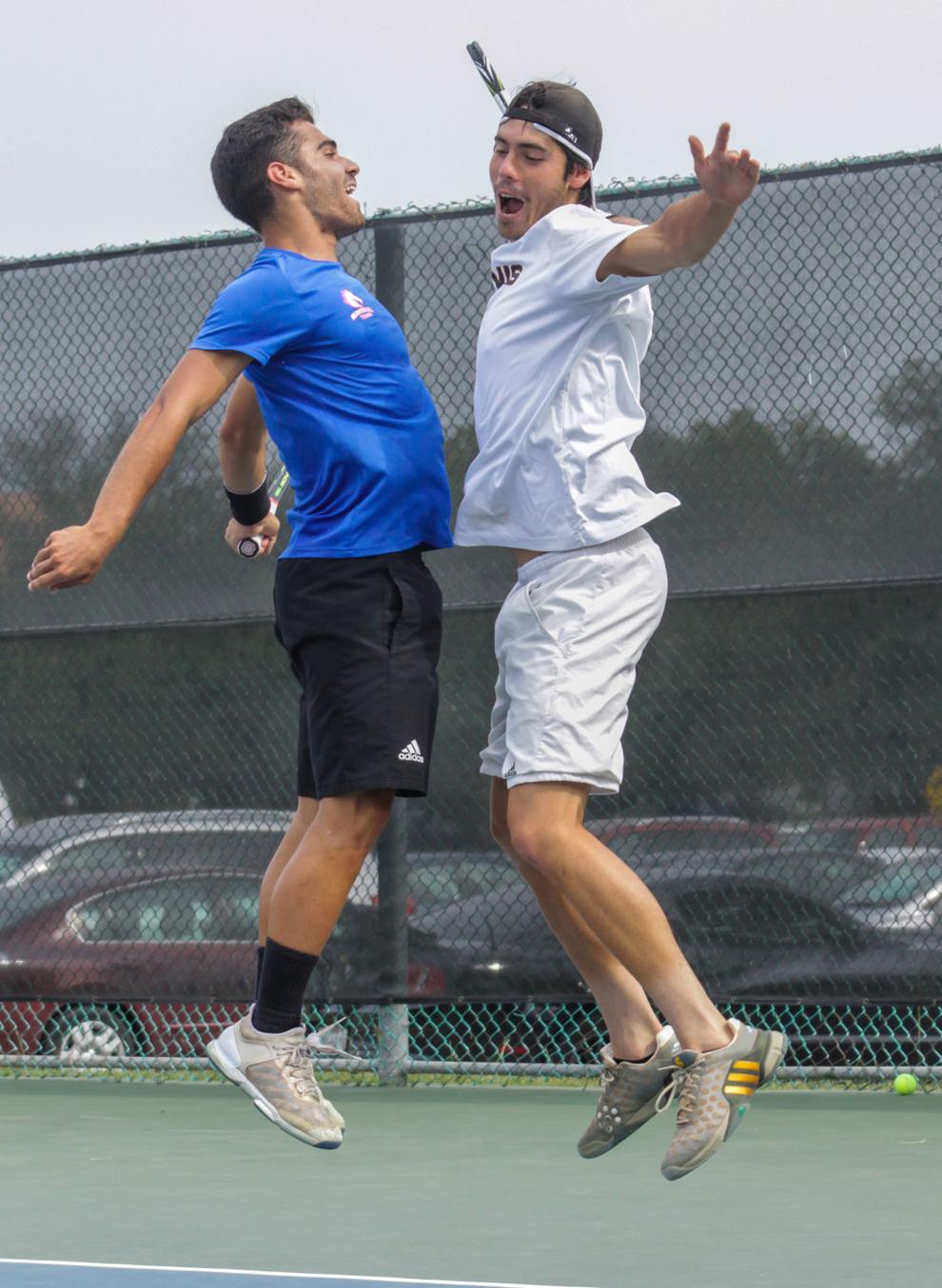 The Intercollegiate Tennis Association released its preseason rankings Wednesday and a couple UTA tennis seniors made the list.
Seniors Guanarteme Nuez and Mauricio Del Rio were both featured in the 2018 Oracle/ITA Collegiate Tennis Division I Men's Preseason National Rankings.
The duo of Nuez and Del Rio were ranked as the No. 33 doubles pair in the nation. The tandem compiled a 15-5 record last season, eventually leading them to garner first-team All-Sun Belt Conference honors.
Nuez found himself ranked at No. 56 in the singles poll, a step up from the No. 87 ranking he acquired last season. As a junior, Nuez racked up a 25-7 singles record on his way to being named the SBC Player of the Year.
The men's tennis team serves up its season Friday at the Racquet Club Collegiate Invitational in Midland, Texas.
@nanavedia