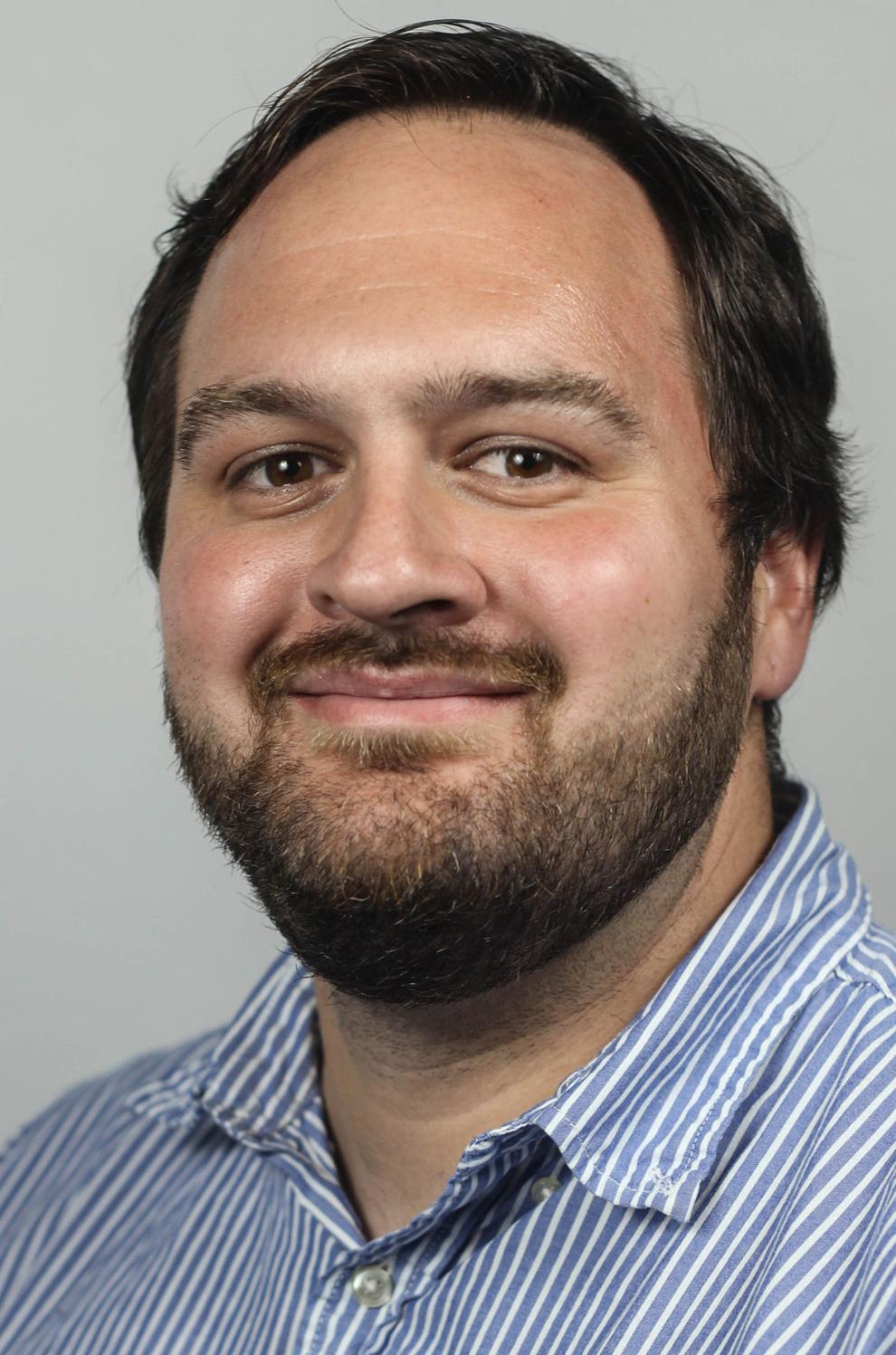 When Cole Beasley, wide receiver for the Dallas Cowboys, made his behind-the-neck circus catch against the New York Giants, the two dozen or so people on the patio of Baker Street Pub in Fort Worth were celebrating the early season catch of the year.
Meanwhile, I was nose deep in my iPhone tweeting away:
@IanSTuttle: Whoa. Beasley with some sorcery!!!!
@IanSTuttle: If I was the GM of a quidditch squad, I'd pay @Bease11 all the monies to be the seeker.
You can't tell me after watching that catch he doesn't belong at Hogwarts.
Twitter was abuzz, the catch was a trending topic throughout the game.
You can now wear the catch on a shirt, sold online for $24.99.
Social media has been a game changer in the way the casual fan takes in sports. From the way we interact with others, to keeping up with our favorite teams or players, or simply trolling an opposing teams fanbase (I'm looking at you, Eagle fans). Platforms like Facebook and Twitter keep you connected to all the action at the touch of a finger.
Take Super Bowl LI between the New England Patriots and the Atlanta Falcons for example. The Falcons were cruising to their first ever Super Bowl win and Twitter was calling it the end of the Patriots' dynasty — but Tom Brady and company had other plans, leading the Patriots to the greatest comeback in Super Bowl history.
After the devastating loss on football's biggest stage, social media took over and let the Falcons have it. Michael Jordan crying faces were photoshopped on the Falcons logo, the old fisherman from the State Farm commercial appeared online dangling the Vince Lombardi Trophy out of reach of Matt Ryan and Julio Jones.
I still chuckle any time I'm reading a random comment section and I see someone write, "Never forget that the Falcons blew a 28-3 lead in the Super Bowl."
It's moments like this that make social media so special. It gives the casual fan a place to celebrate the highest of highs or find solace in knowing that they aren't the only one in agony after a tough loss.
So this fall, when you're watching a game, take some time and hop online to join the conversation. Enjoy the banter, share some memes and retweet a GIF. But never forget…
#DezCaughtIt.
@IanSTuttle