FIFA's lack of respect for women's soccer in the world has come to an embarrassing low, yet it will probably fly under the radar for many sports fans.
The Women's World Cup final is scheduled for July 7, 2019, at 10 a.m. CDT, which is 5 p.m. in Lyon, France. The men's CONCACAF Gold Cup and CONMEBOL Copa America finals are on the same day. This means the two men's games will almost certainly be played in the afternoon or evening and given better media coverage because of scheduling, overshadowing the women's final.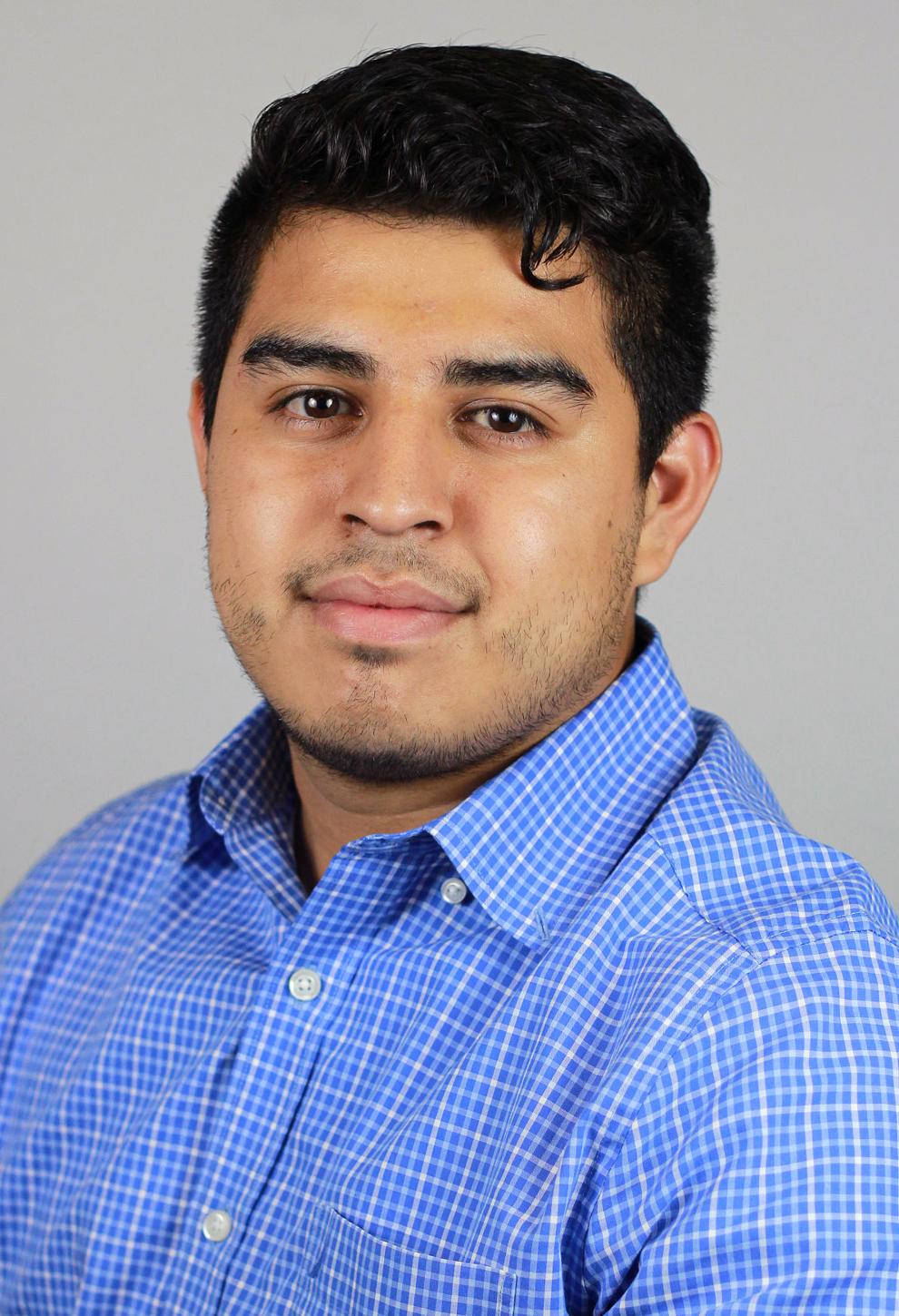 FIFA might say soccer fans will get three games all in one day, which on the surface seems like a good thing. But this egregious decision only undermines the FIFA Women's World Cup and women's soccer overall, putting emphasis on the men's game over the women's.
The World Cup cycle occurs every four years and its showpiece match is the Final. It should be a stand-alone game that lets game's fans enjoy the culmination of the world's biggest soccer tournament.
With all three finals being scheduled on the same day, FIFA is revealing its colors by showing how little it cares for women's sports.
Sports Illustrated's Grant Wahl called the decision a "disaster" and "farcical scheduling from FIFA, CONCACAF and CONMEBOL." He elaborated on how FIFA likes to say it's helping the women's soccer but makes decisions like this to contradict itself.
I'm sure FIFA would never allow any other soccer game to interfere with the men's World Cup final, or even the entire men's tournament. 
With the U.S. women's national team qualifying for the World Cup on Oct. 14, the hunt to defend its title is on. More than defending the title, the players are defending women's soccer here in the U.S., and arguably the world's.
The quality difference between the USWNT and the men's national team is clear, with the USMNT failing to qualify for this past summer's World Cup. 
This is nothing against the Gold Cup or the Copa America, but the World Cup is the biggest and best soccer tournament and the final is its pedestal — for men and women. It should be the grand finale of a festival of soccer but instead, the biggest stage of women's soccer is being pushed aside in favor of two men's confederation's tournaments.
On a grand scheme, this decision is a slap in the face to women's soccer.
sports-editor.shorthorn@uta.edu
@_julio_vega