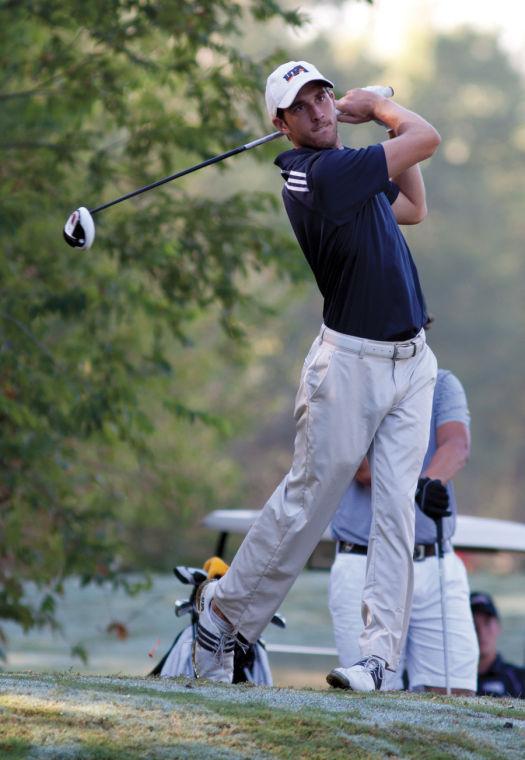 UTA alumni Paul McConnell and Adam Babb will serve as volunteer coaches for the men's golf team, UTA Athletics announced on Wednesday.
McConnell and Babb will aid associate head coach Casey Devoll in developing players following their hire.
"Having Adam and Paul will be a huge asset to our program," Devoll said in a press release. "With their knowledge of the golf swing and playing experience, they are sure to make an immediate positive impact. We are very fortunate to have these two alumni reach out to the program and offer their golf insight to our players."
McConnell is tied for the most victories in program history with three individual titles in his three seasons. After UTA, he qualified for three PGA Tour events, including the Mackenzie Tour of PGA Canada.
Babb joined the men's golf team for his final two years of college and managed to secure a 72.69 average in his senior season. The finish has him tied for fourth best in program history on the single-season averages list. Babb has multiple All Pro Tour and Northern Texas PGA wins in his pro career.
The men's golf team will resume play at the Redhawk Invitational on April 1 and 2 at the Chambers Bay Golf Course in University Place, Washington.
@_julio_vega