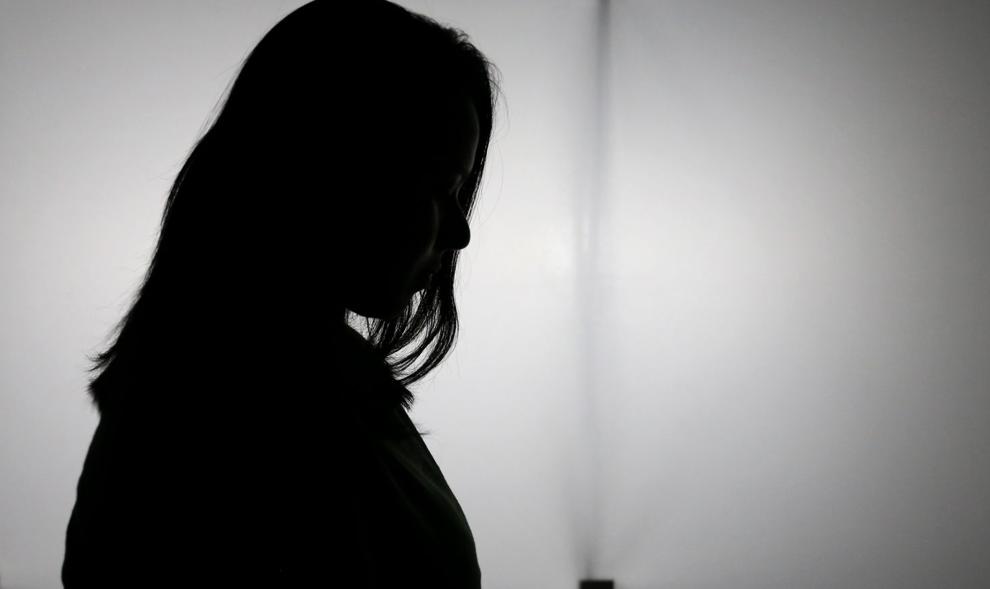 College campuses are some of the most prevalent locations for domestic violence and sexual assault.
One in 4 women and 1 in 7 men will experience domestic violence in their lifetime. For sexual assault, the numbers fall to 1 in 3 women and 1 in 6 men, according to the National Sexual Violence Resource Center.
Criminal justice junior Madison Moro said she talked to girls in college affected by domestic violence who wished they knew of the resources available.
It's important to let those affected know that they have people and resources available for them, Moro said.
According to rainn.org, the Rape Abuse & Incest National Network, the chances of students getting sexually assaulted increase when they enter college.
UTA offers students multiple resources to educate and help those affected through the Relationship Violence and Sexual Assault Prevention program on campus. These include online chat boxes, 24-hour helplines, local services and shelters.
"The most important steps I think that we can take to prevent sexual assault are really to recognize that it's a pervasive problem in society and on college campuses as well. And we can support each other," said Rachel Voth Schrag, social work assistant professor.
Voth Schrag said some of the red flags of abusive relationships are when one person tries to monitor the other's movements, who they talk to, how they dress or what they can do.
Kiva Harper, social work assistant professor, said students can help friends being abused by believing them, listening without judgement and leading them to a professional who can help.
Harper said the best way for students to prevent sexual assault and violence is to take an active role in the safety of themselves and others. She said another way would be working with campus programs such as the Relationship Violence and Sexual Assault Prevention program and Mavs StandUp to learn more about personal safety and activism.