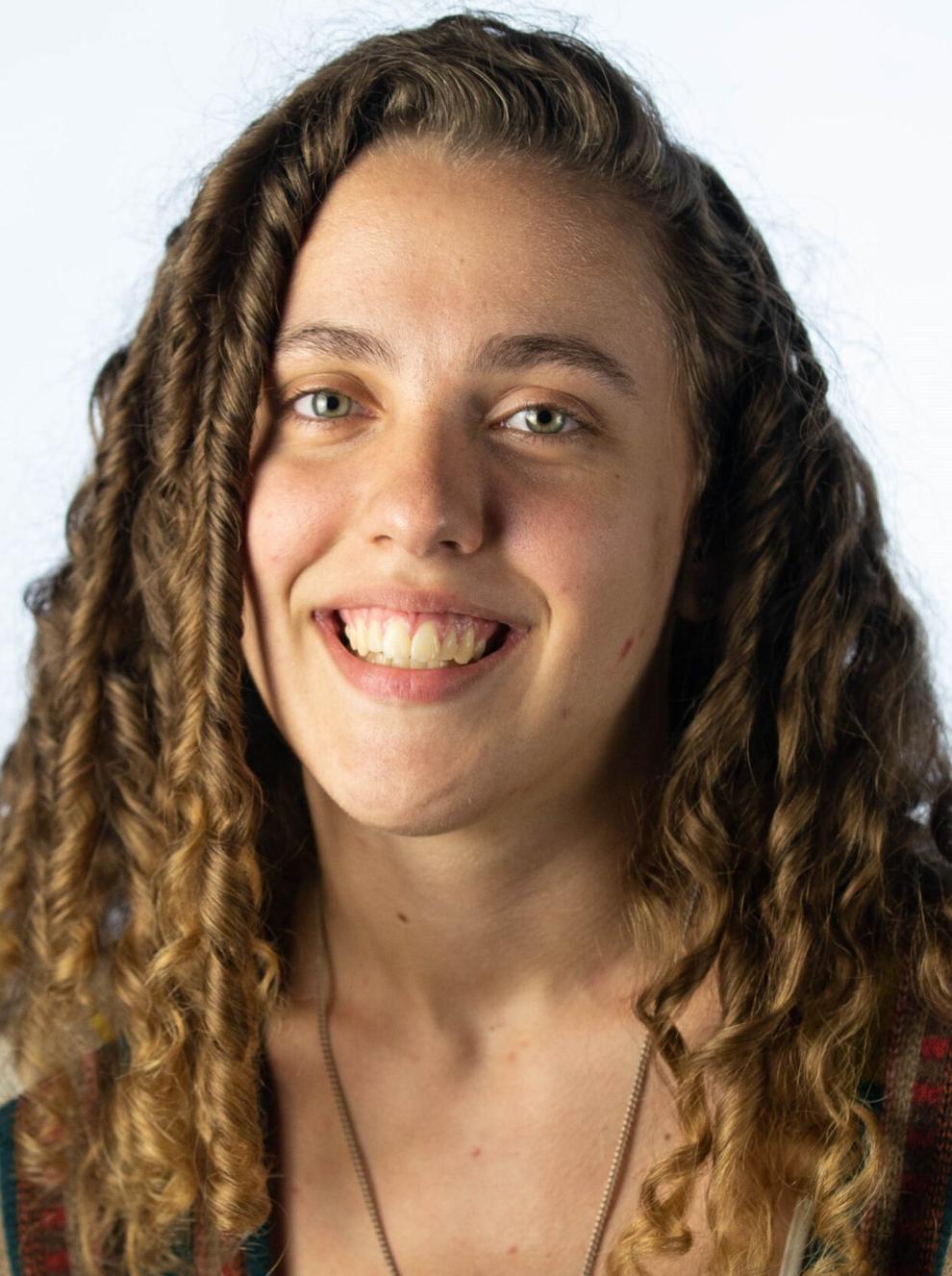 The Shorthorn Editor-in-Chief

Cecilia Lenzen
Our editors meet daily to discuss what stories need to be told and what's publishing daily. We send our newsletter to your UTA inbox every morning Monday through Friday with stories that matter to our community.

While we have continued to work, we also made adjustments to keep our team connected and make sure everyone is doing well. We hold a weekly virtual staff meeting on Fridays to check in with our staff and go over announcements. Editors also meet with their staff virtually to connect and pitch story ideas. Our goal is to inform our community during these times, but it's important for us to stick together.
You can also reach our managing editor Angelica Perez at angelica.perez2@mavs.uta.edu for questions.

For news stories or story pitches, you can reach our news editor David Silva Ramirez at news-editor.shorthorn@uta.edu.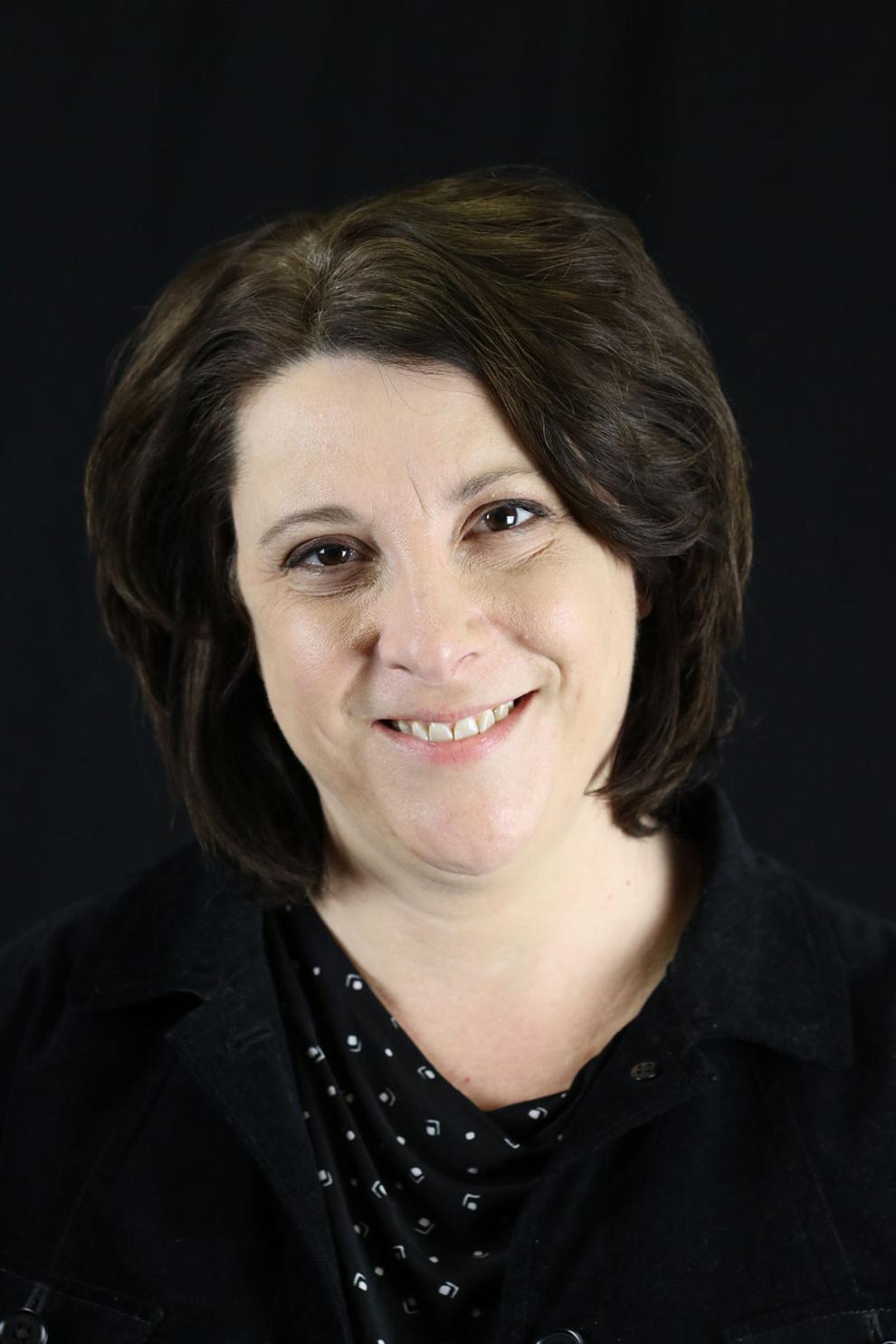 The Shorthorn Editorial Adviser
and Assistant Director of Student Publications
Laurie Fox
Laurie hosts daily coaching and training sessions with Shorthorn newsroom employees via video chat, phone and email as needed. She advises student leaders, editors, reporters, photographers and other editorial staff about journalistic best practices, time management, planning, ethics and more.
laurie.fox@uta.edu
(817) 272-2027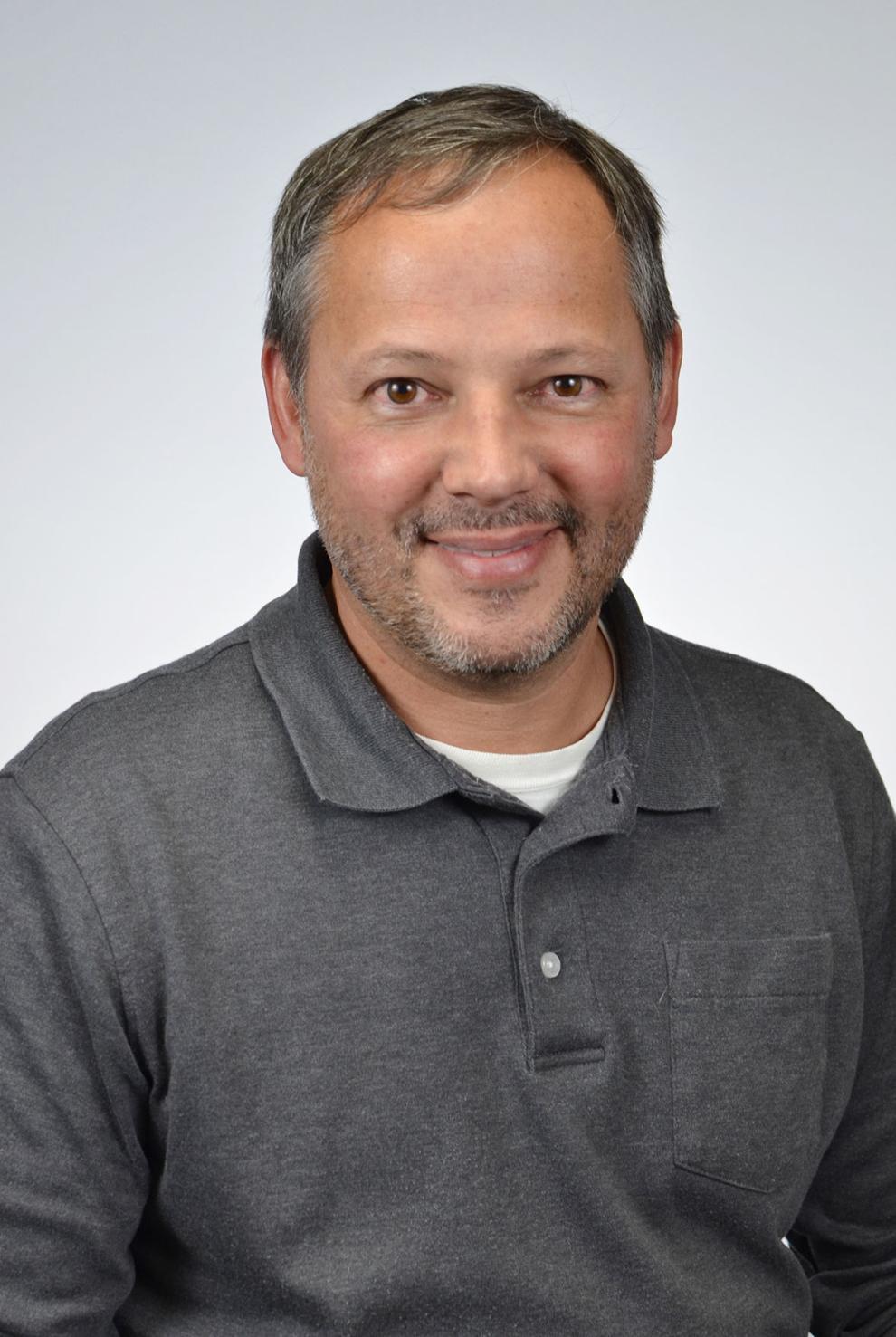 The Shorthorn Marketing Coordinator
and Office Manager
Brian Schopf
Brian hosts training sessions and staff meetings with The Shorthorn's marketing team via video chat. He advises the marketing staff about effective marketing campaigns, events, and social media. He manages a variety of office procedures such as payroll and building access.
bschopf@uta.edu
(817) 272-7996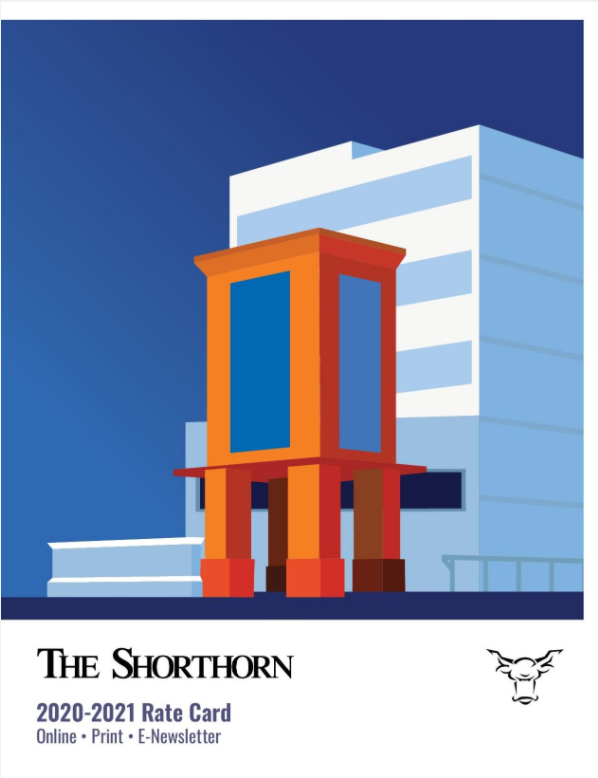 Want to buy an ad?
We can help with creative messaging and innovative ideas to reach UTA's students, faculty and staff, most of whom are working remotely but still need food, groceries, services and housing.

Do you have new offerings, like delivery or curbside pickup? Let us help you spread the word through our digital platforms, including our website and daily e-newsletter.

Email Tammy Skrehart for more information or call (817) 272-7995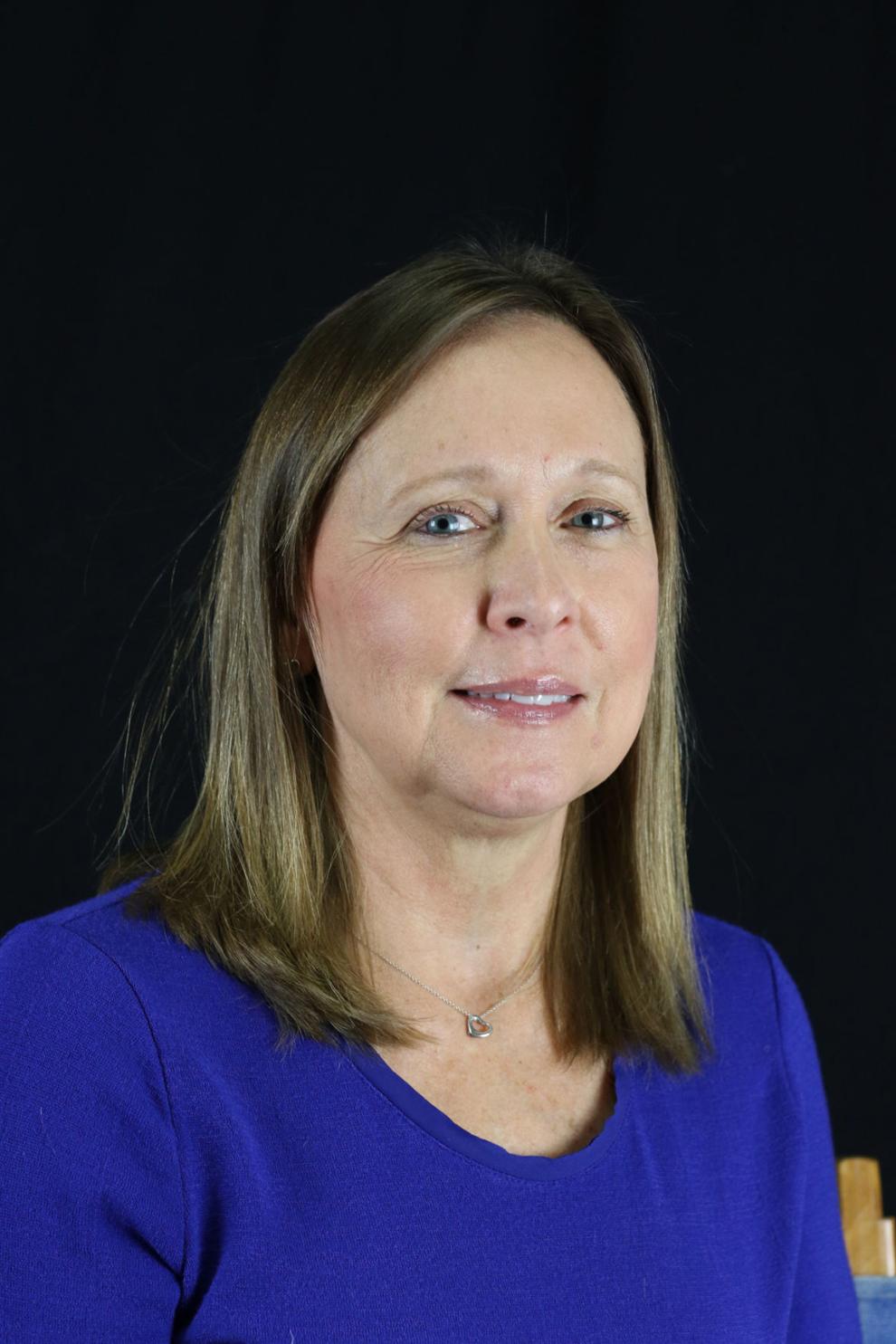 The Shorthorn Advertising Manager
and Assistant Director of Student Publications
Tammy Skrehart
Tammy hosts training sessions and staff meetings with Shorthorn advertising sales employees via video chat. She advises the advertising staff about sales techniques, campaigns and effective advertising and works with divisional leadership to complete departmental planning, budgeting, goals and reports.
tskrehar@uta.edu
(817) 272-7995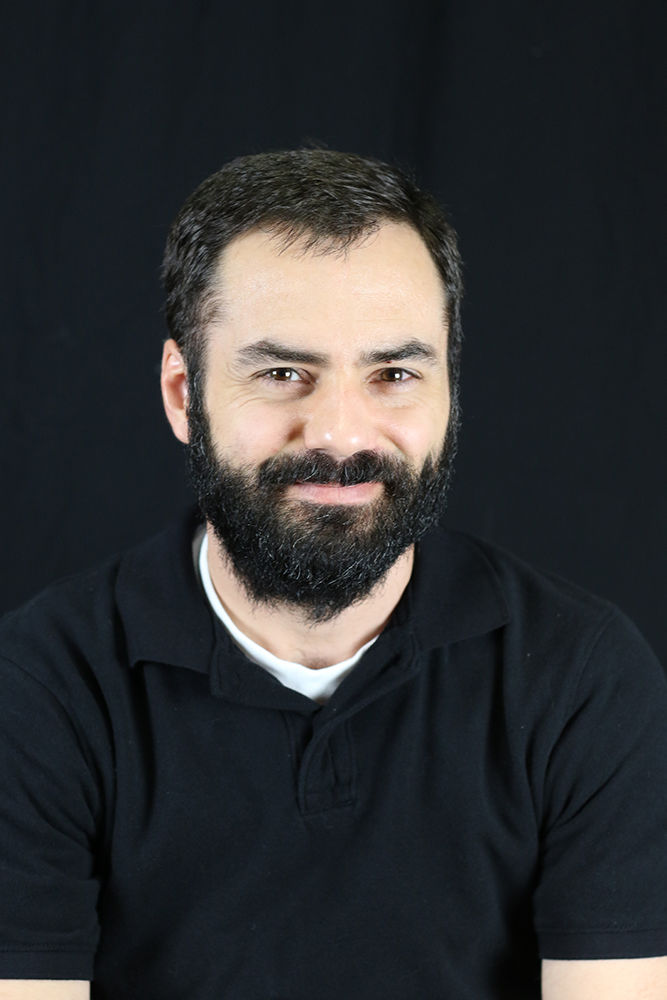 The Shorthorn
Publications Production Manager
Adam Drew
Adam works with the graphic designers and web team, primarily communicating through Microsoft Teams. They produce print and online advertisements, marketing campaigns and collateral, posters, fliers, online microsites and other digital projects. He manages departmental technology and coordinates with OIT as needed.
adrew@uta.edu
(817) 272-2391