Unprocessed is a four-part series running throughout March in recognition of National Nutrition Month. Check back every Thursday for new installments covering the subject of diet and nutrition in America.
Being a student can be hectic, and one commonly overlooked aspect of student life is dietary habits.
Traditionally-aged college students struggle with prioritizing their health habits in the midst of all the exciting things student life has to offer. Being involved on campus comes with perks, like free food at events such as Pizza with the President or lunch lectures such as Maversity, and being active in student organizations and Fraternity and Sorority Life leads to further opportunities for food and drink fulfillment.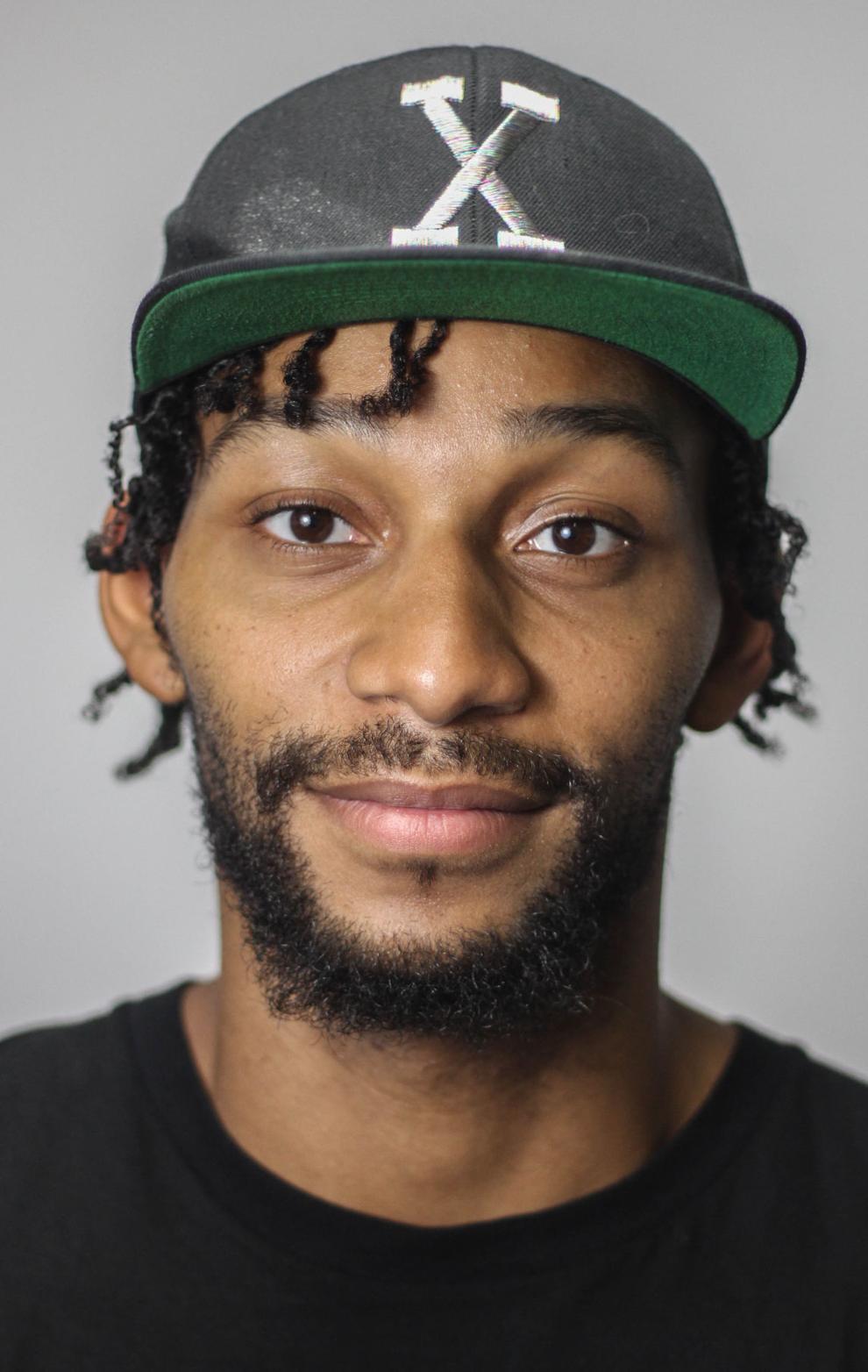 Working students may struggle with making time to eat amply prepared meals, or in some cases, make time to eat anything.
As an allied health professional, I assure you proper nutrition is immediately important to your scholarly pursuits. Without the proper hydration and balance of macronutrients — proteins, carbohydrates and fats — students run a higher risk of mental fatigue, sluggishness and lack of concentration. I reached out to Stacie Ellis, registered dietitian at UTA Campus Recreation, for a few general tips that may help dispel nutrition myths and positively modify eating behaviors as a student or busy person.
Here are Ellis' four quick tips for student nutrition success:
1. Half of your meal should come from fruits and veggies. Aim for minimum of five a day; more is better.
2. Are you a stress eater? Food actually does not relieve your stress. Once you are done eating, you are left with the same stress you initially had. Instead, choose methods that reduce your stress such as exercise, setting priorities and retraining your thought patterns.
3. If you must eat out, pick only one unhealthy food for your meal. The rest of your meal should be healthy. For example, have a burger paired with a side salad and water. The healthy pairings help prevent you from eating too many calories.
4. Busy life? Try meal prepping. Believe it or not, you can save much more time by prepping for the week, plus you'll find it is easier to eat healthier.
If you would like more detailed advice, I suggest you schedule an appointment at the membership service counter of the Maverick Activities Center to speak to Stacie Ellis about what might work for you.
@chrisxworld