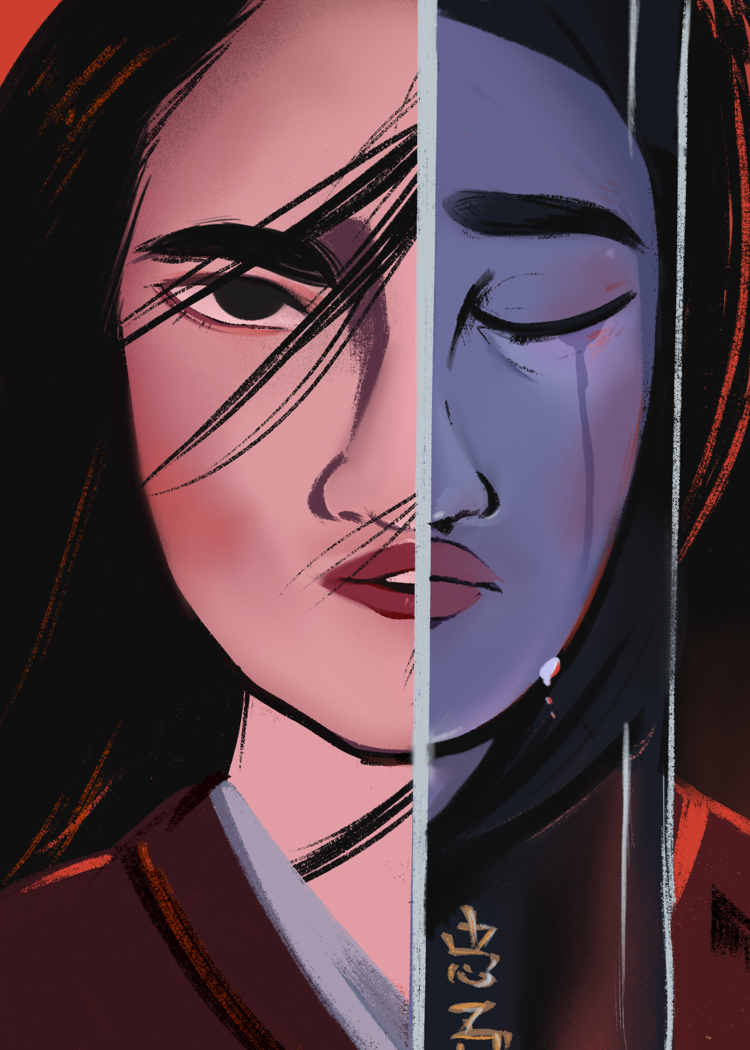 Disney released its new Mulan movie Sept. 4 to scathing criticism from journalists, lawmakers and human rights watchdogs. While creating the movie, filmmakers shot several scenes in China's Xinjiang province, an area that houses mass concentration camps for Uighur Muslims.
By working with Chinese officials and filming in Xinjiang, Disney is complicit in genocide. Ending credits in the movie thank Xinjiang authorities for assistance with the film, authorities who are abusing the human rights of millions of Uighurs. As citizens of a free democracy, it is our moral imperative to boycott Mulan.
About three years ago, the Chinese government began building what it calls "re-education" camps in the far western portion of Xinjiang. Uighurs are a predominantly Muslim ethnic group whose language is similar to Turkish.
According to reporting by the BBC, the area has had brief periods of independence before communist rule, and since its incorporation into modern China has had sporadic outbreaks of protests and violence. Over the last 10 years, riots, community violence, premeditated attacks and police response have killed hundreds.
In response, it appears the Chinese government has decided to destroy Uighur culture. There have been reports of forced sterilization, abortion and rape. Other reporting shows mass detention and a ban on practicing Islam.
Disney staff worked alongside authorities perpetrating these crimes. A Twitter user pointed out that, based on filming locations, it's possible that crew members and actors could see these concentration camps while making Mulan.
Suppose Mulan crew arrived at Turpan airport, and took highway G312 to Shanshan desert where they filmed, they could see at least 7 re-education camps.

— Shawn Zhang (@shawnwzhang) September 7, 2020
Last year, Mulan's lead actress Liu Yifei publicly supported Hong Kong authorities as they violently put down protests in the city. It appears complacency with Chinese government atrocities was not limited to choosing a bad filming location.
The U.S. is going through an unprecedented time. But even in the midst of our own crisis, we cannot allow an American company to be complicit in genocide. In the 1930s and '40s, many American companies worked directly with Nazis even as the death camps rose.
History marks this as a dark moment of our country's past. Should we do nothing, tomorrow's history books will say the American public stood by while Disney filmed next to a concentration camp.
Boycott the movie. With a 51% audience rating on Rotten Tomatoes, you won't be missing much anyway. Disney is complicit in genocide, but that doesn't mean we have to be.
@spencerbrewer10