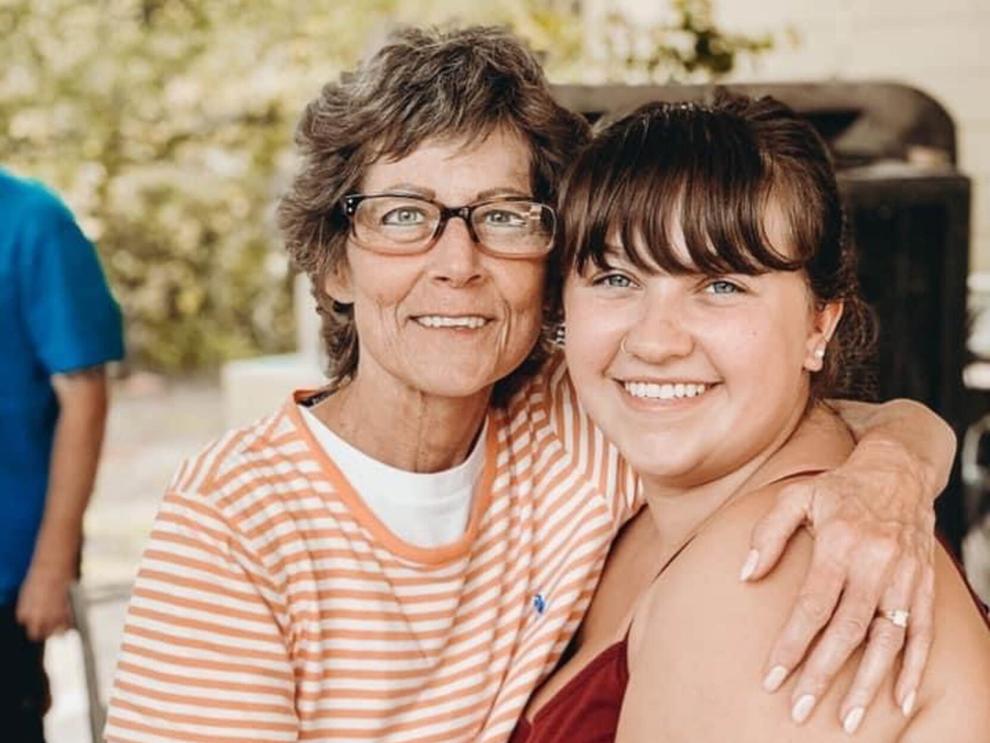 After over a year of uncertainty and tragedy during the pandemic, I think we can agree we still haven't had the opportunity to grieve the loss of life.
Last year, my family hosted a Thanksgiving in September because we knew my great aunt, Delia Cope, wouldn't be with us in November.
We smiled, cried, sang and reminisced, knowing she was on borrowed time.
On Sept. 22, she died after courageously battling cancer, and two months later, the day after Thanksgiving, her father — my great-grandpa, Leroy Hobbs — reunited with his daughter in heaven.
I knew they didn't have much time left, but it didn't make the loss any less painful.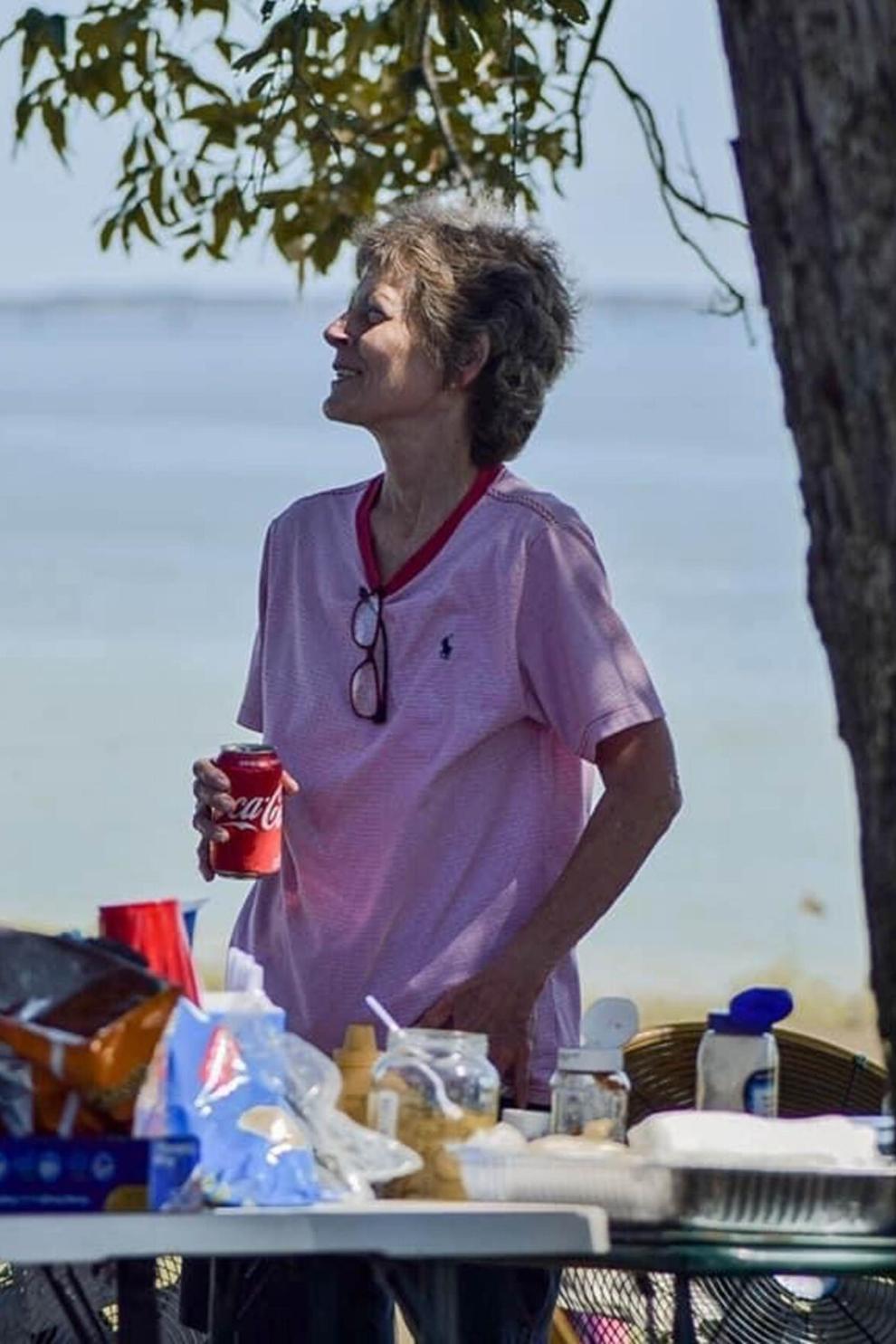 Many others didn't have time to prepare for their loved ones passing away as I did. Some whose loved ones died from COVID-19 did not get to touch or kiss the body, and funeral homes enforced stringent social distancing protocols.
People did not have the chance to complete the grieving process.
Today, on National Suicide Prevention Day, please take time to spread awareness, share suicide prevention strategies and consider the immense loss of life everyone is struggling with.
Findings from ​​The Journal of Pain and Symptom Management suggest dealing with loss is more difficult during the pandemic.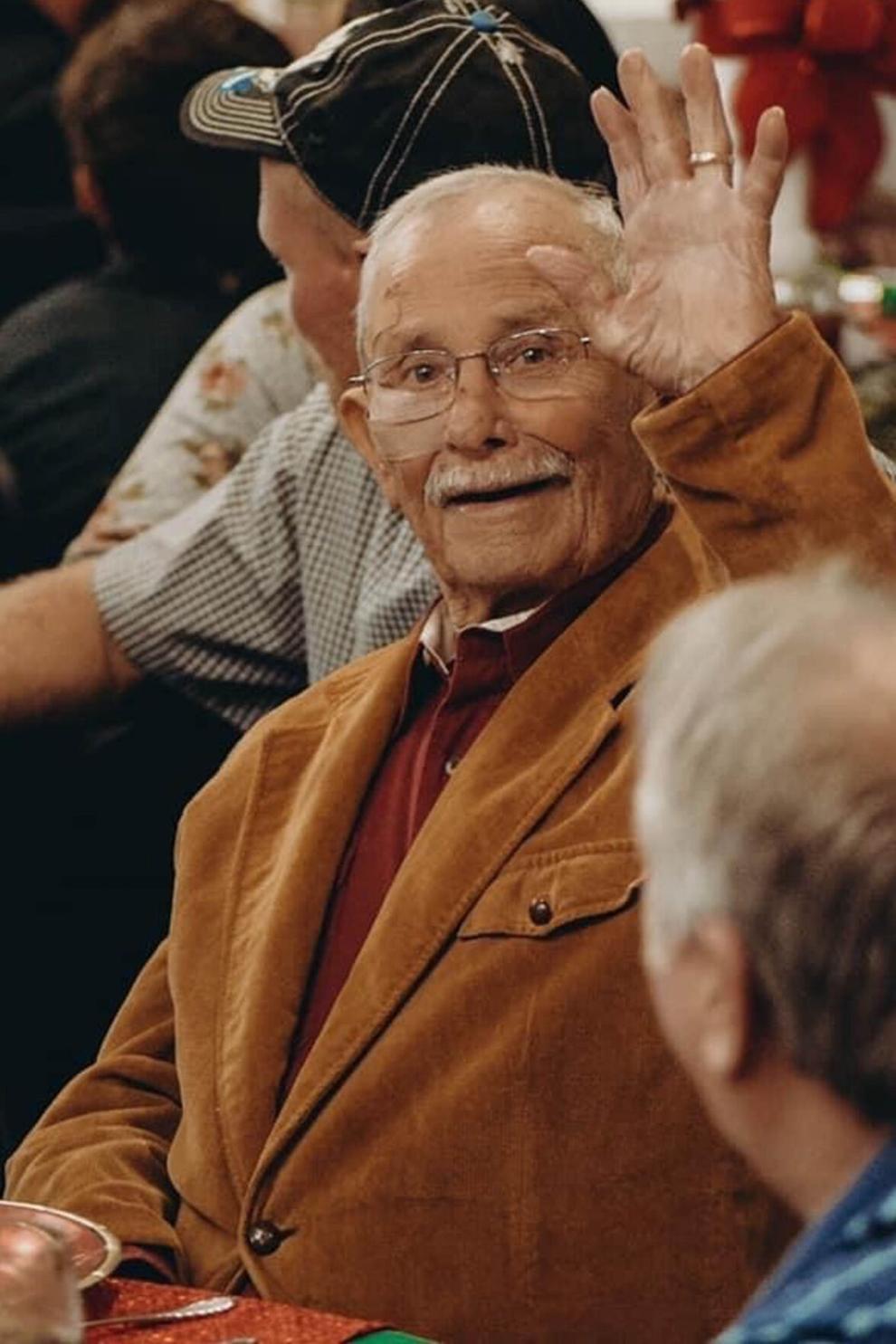 I've had trouble expressing my feelings about my relatives' deaths. I save face in most situations, including during both of their funeral services, but subconsciously my mind races and my heart aches when I think about them or see their photos shared on social media.
I celebrated my aunt's life with her before she passed and attended both hers and my great-grandpa's funeral and burial services, something I couldn't imagine missing.
Since January 2020, 5,533,272 people have died in the U.S., according to the Centers for Disease Control and Prevention.
We share a collective suffering for our dead.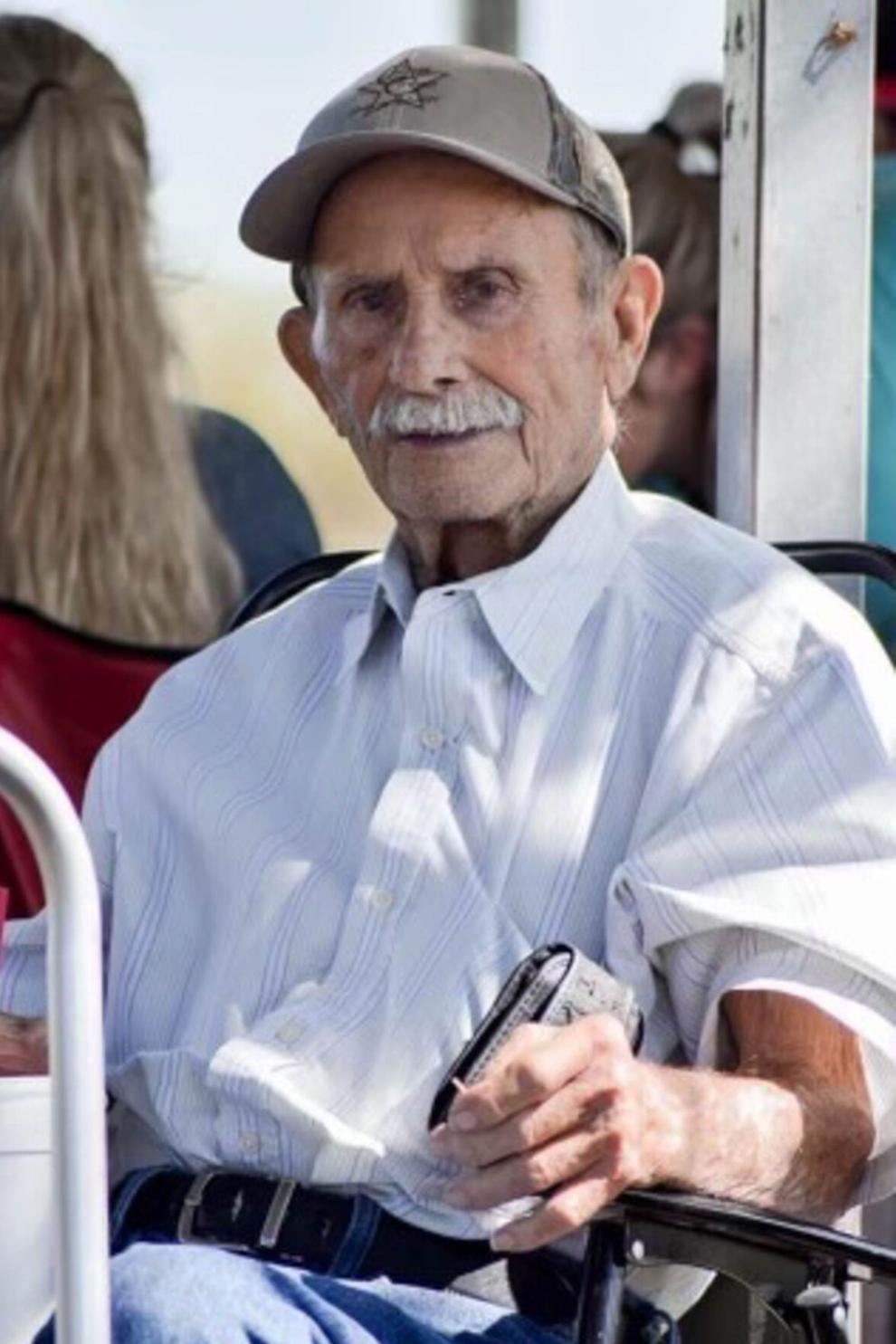 Not all deaths happened because of COVID-19, and not all families were barred from finding closure through funeral services and burials. Nevertheless, grief has been disrupted during this heightened social and political climate and placed near the bottom of our list of priorities.
Sometimes I forget my great-grandpa is no longer alive, and little things like frozen margaritas, or a herd of grazing cows, two of his favorite things, remind me he's gone. I remember my aunt's kindness, how much she loved her family and how even though she was in pain, you'd never know because she always had a smile on her face.
Death is an inevitable part of human life. It's never convenient or fair and rarely predictable.
All we can do is extend our hand, love and be there for each other during difficult times.
@katecey1