As the United States has reacted to the novel virus COVID-19 by closing institutions and barring gatherings, Americans have found themselves forced to process difficult and complex feelings. Each group of Americans is missing something because of the necessary social restrictions.
Some are going without birthday parties, others without seeing close friends and even some who must have a wedding in isolation. Among the socially impacted, there is one group that stands to have lost something unredeemable from this: the class of 2020.
Societies all have milestones to show progression and recognize achievement in one's life. Latino communities celebrate a quinceañera. Jewish communities hold a bar mitzvah. But a social event that transcends all our personal cultures is graduation.
We consistently recognize this milestone as a major event in our lives. This is evident by the longstanding traditions we follow, everything from the regalia to the exact same "Pomp and Circumstance," song that is performed while students walk. It is all done to provide each class with the prestigious feeling of accomplishment.
The class of 2020 will not be getting that. Yes, universities are doing what they can to avoid cancellation of commencement ceremonies, but the truth remains that this class will not have a senior year with any similarities to the classes before them and possibly even after them.
As a fifth-year senior myself who will be the first college graduate in his family, I have been looking toward this moment for nearly half a decade. A moment that would extend beyond simply just walking across the stage to receive a mock diploma. It would encompass an entire final semester.
The reality is that my class and I sat in our undergraduate lectures, met with our student organizations, studied late, enjoyed the company of university friends, dealt with frustrating campus parking and met with professors all unknowingly for the last time.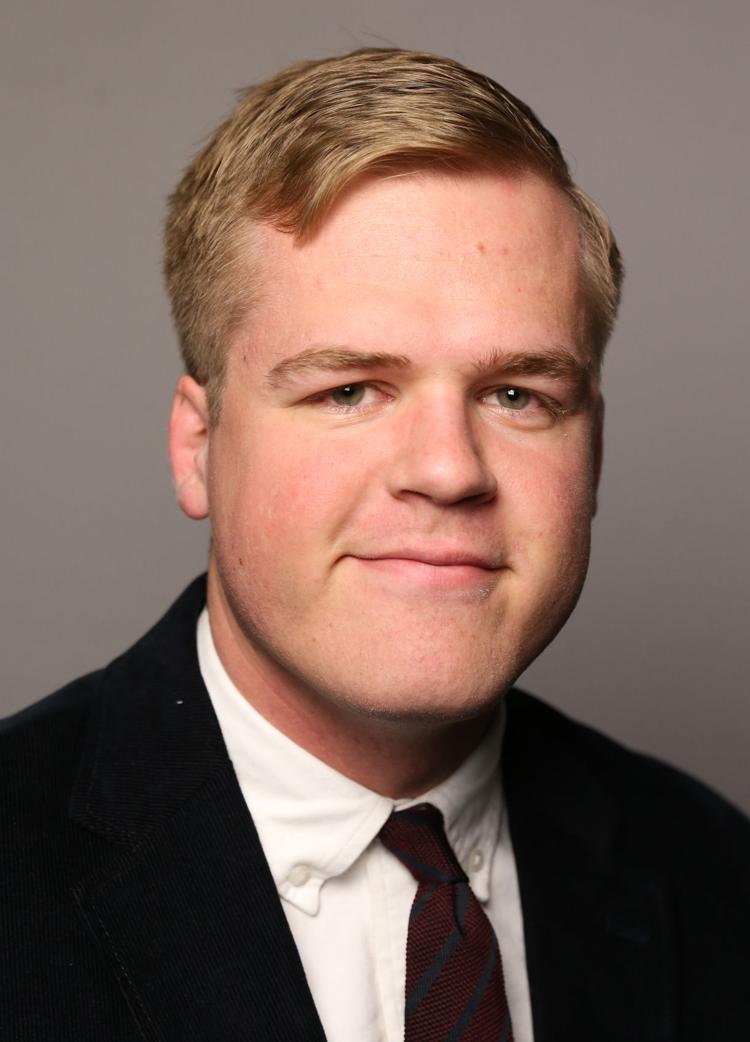 I have no discontent or anger toward the university over this. The steps that the university took now leave my graduating class with complex feelings, as those steps leave an entire class unsatisfied and are completely rational and necessary to combat the spread of the virus.
While I applaud UTA's administration for reacting intelligently to protect its students, staff and their families, I can only hope that they are also developing plans to create a unique experience that still recognizes the achievements of the class of 2020.
As we are forced to cope with these complex emotions, we must all recognize that they are valid. We are complex creatures who are capable of both recognizing that this virus is taking lives and having compassion for those lives that have been thrown into a chaotic place.
As our time as undergraduates is quickly and quietly coming to an end, I am uncertain of our future. We are without a traditional event to see us off and we will enter a workforce with uncertainty and general devastation.
While an uncertain future awaits this class, we have a few responsibilities to ourselves and others. We must continue setting and accomplishing short- and long-term goals. Earning our degree is still valuable whether it is traditionally celebrated or not. Beyond our bachelor's degrees, search for ways to make yourself more hireable when this pandemic-related recession concludes. Personally, I have begun applications to multiple master's programs across the country.
To the class of 2020, to my peers. It is OK to feel disappointed. It is OK to feel like we deserved more because we did.
In the end, we will find a way to continue our lives past this jarring speed bump. I wish you all the best of luck in your remaining education and professional careers.
Forever Arlington!
@tanner_50