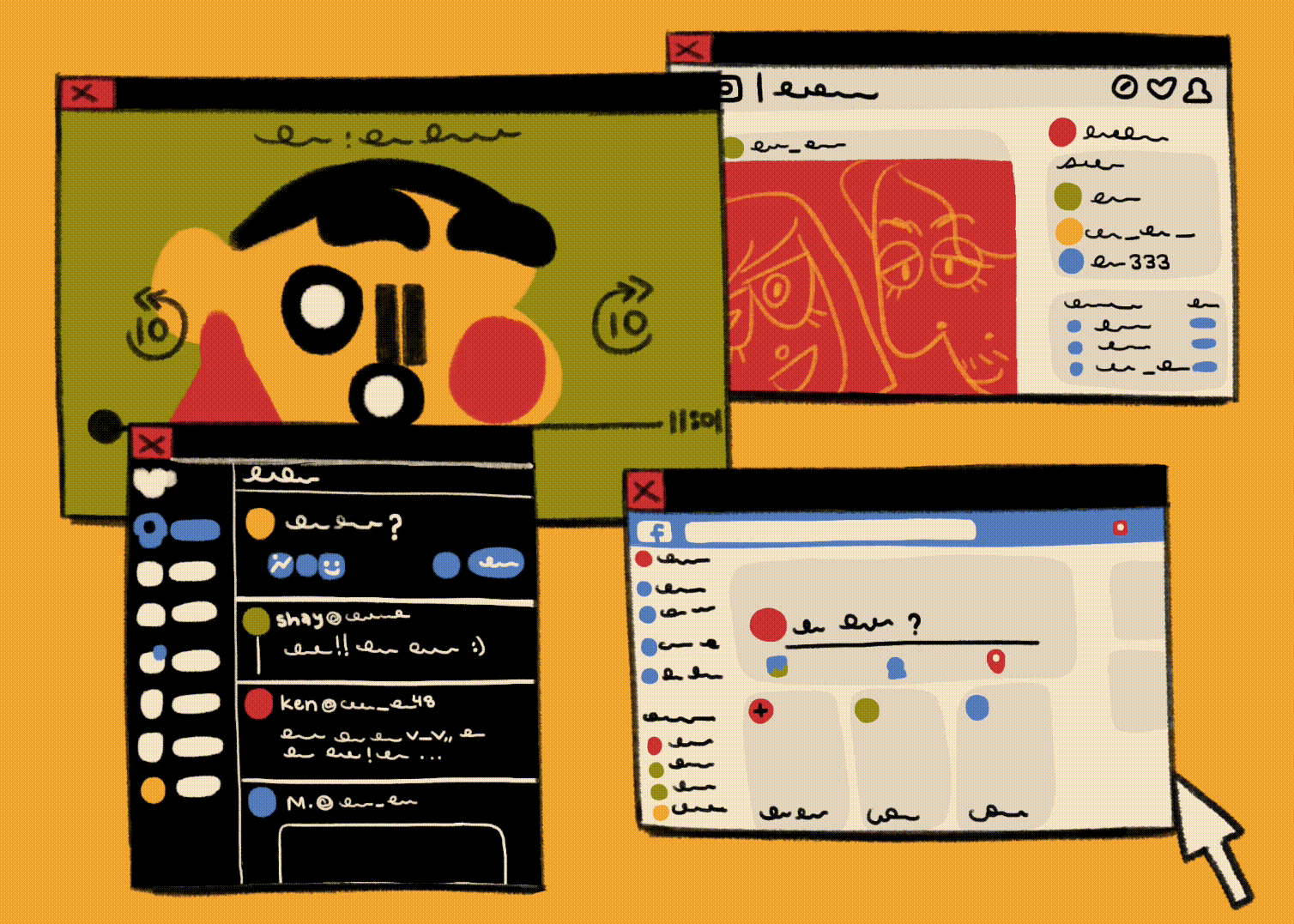 Around last November, I felt burned out.
I felt like my phone was always buzzing or ringing for my attention.
I never had a second to myself.
I was always getting new emails, texts or alerts from various social media apps.
So I decided to take back my life and have control of what gets my digital attention.
The way I was feeling then is nothing new in our current digital age. A 2017 San Diego State University study found that students who spend six to nine hours a week on social media are 47% more likely to say they are unhappy than those who use social media less.
As a student, I realized that I can't fully disconnect from the digital world as much as I want to. Technology has become so ingrained into our society and educational process that some things just aren't done without it.
So I took an assessment. What are the most vital things that need my attention?
First, I went into my settings and turned off the notifications for everything except for phone calls, texts and my college email address. My other email accounts would only be checked twice a day to avoid the constant barrage of emails from various sources.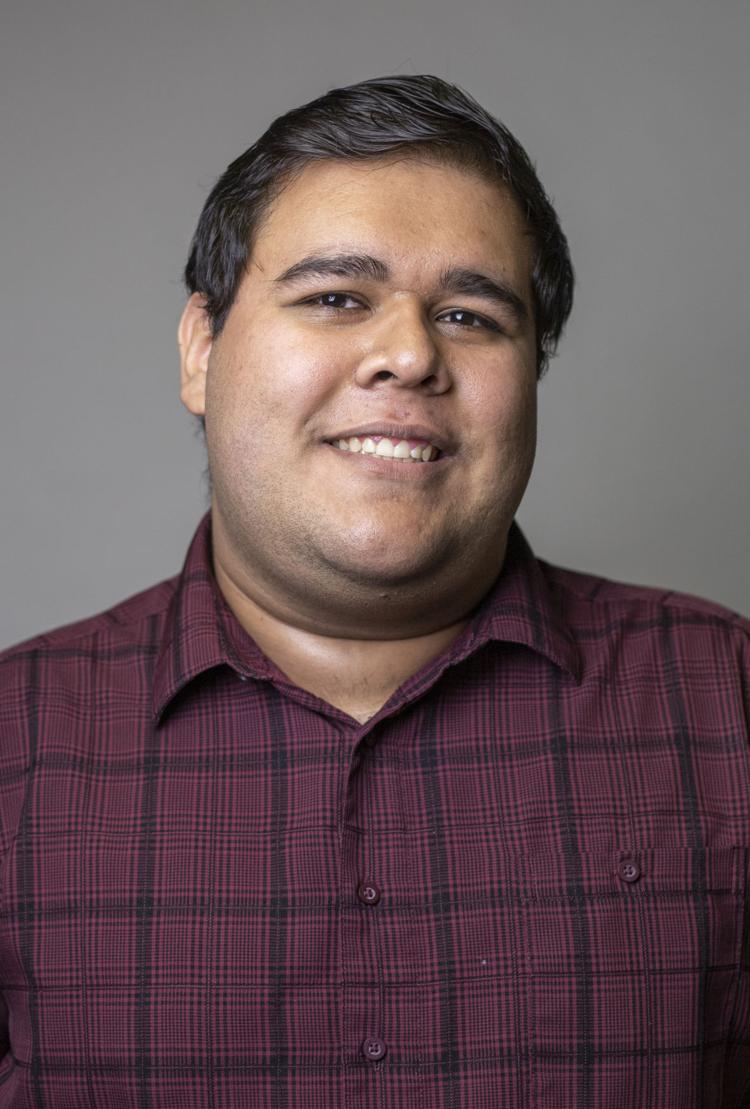 I did keep my social media apps, but they had their notifications turned off, and I only checked them once a day, usually at the end of my day.
I deleted YouTube, Netflix and Disney Plus as well.
With all those changes, the first three weeks of this drastic change in my life were very testing.
I felt as if I was missing out on things by not constantly checking Instagram and Snapchat. I thought to myself that maybe someone had been messaging me something important, and I had missed it. I felt as if I was going through a withdrawal of some sort, and the fear of missing out was taking over.
But then, things began to change.
My mood and overall happiness began to improve.
I felt almost a sense of freedom from not having to always be on, always posting and keeping up with a superficial facade of what my life appeared to be.
I also had more time to do things I enjoyed, things that I enjoyed before phone usage entered my life.
Instead of endlessly scrolling on TikTok, I started picking up books to read. I started finding new series I would have otherwise never read.
I even found the time to relearn the violin I used to play as a child. This newfound time unplugged from my phone has really shown me that there is more to life than what you post.
Now that it's been two months since I've unplugged, I've learned that I'm really not missing out on anything by not using social media and constantly checking it every day.
This decision to change how I use social media and my phone in general has allowed me to enjoy life and live in the now.
Now, I am being very cautious with the way I spend my time. I have not turned on my notifications yet. I am not sure if I ever will again.
Social media is amazing; it's a powerful tool that can connect you to people all over the world.
But, like everything else, it has obvious negatives. It can rob us of the human experience if we are consumed by it. After this digital purge, I've learned to just enjoy life and not worry about posting the perfect tweet or taking the perfect selfie to upload.
@Joel_Cueto