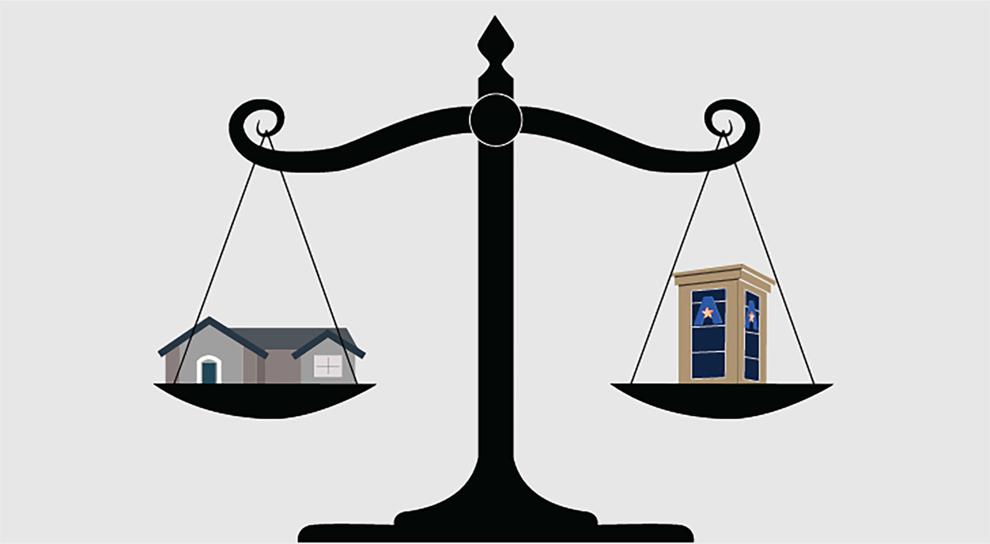 In terms of housing, I've run the gamut.
Each of my four years at UTA has brought me somewhere new, and with each roof above my head, I've learned a little more about myself and the things that make a residence a home.
There are many things to consider when searching for the right place to live, and as with anything, you shouldn't knock it till you try it.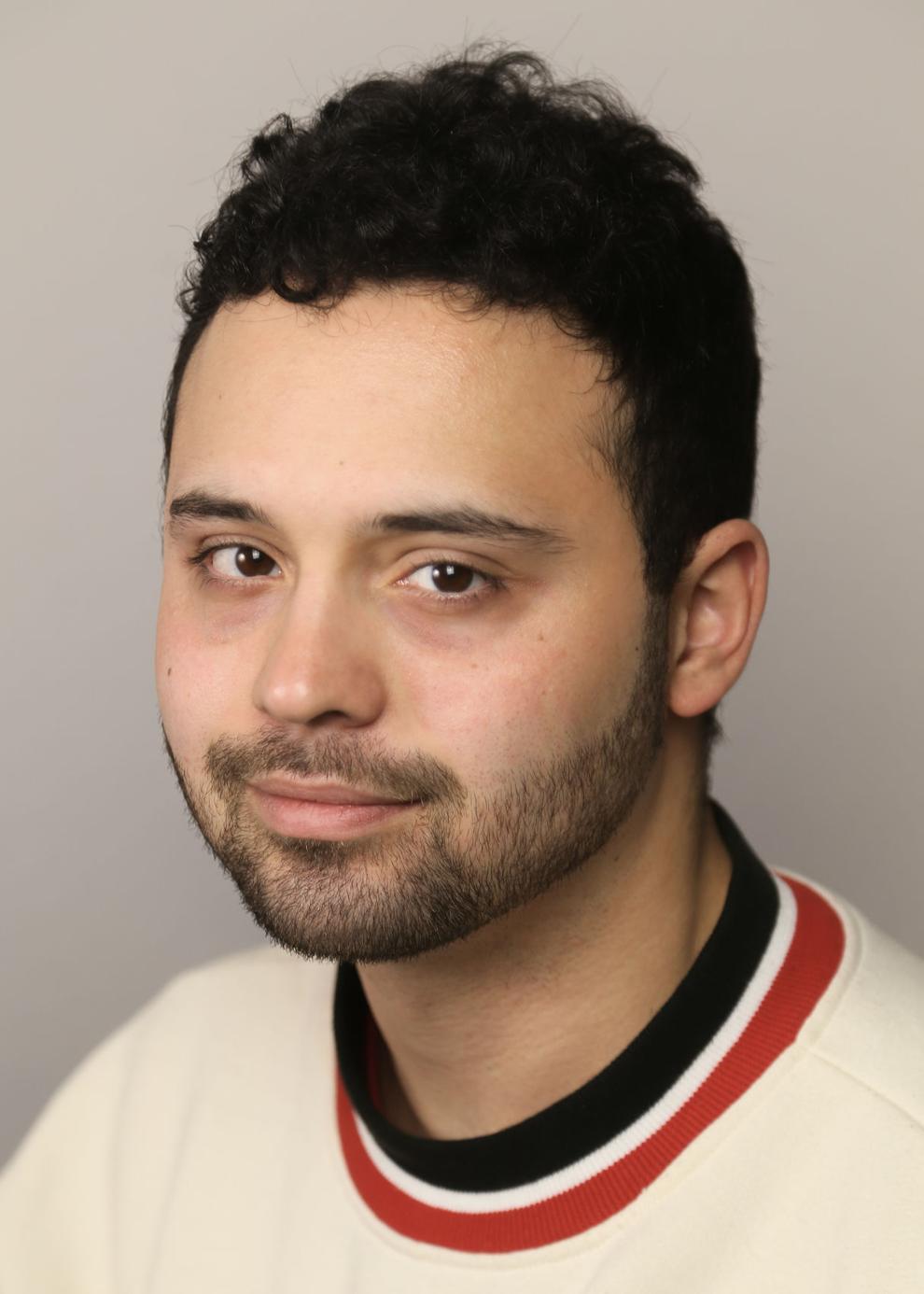 Freshman year, my home was Vandergriff Hall. North side, third floor, room 3100.
I took to the space as a freshly-liberated college student, finally free of the suburbs and late-night slips out the front door.
At the time, Vandy was just what I needed: lots of new people, reasonable oversight and within walking distance to my classes and dining options. I made friends in Arlington and Lipscomb Halls and spent much of my time migrating from dorm to dorm enjoying the company of the on-campus community.
But by the end of the year I was interested in pursuing other housing options, specifically opportunities which would allow more independence.
So from there I gathered a group of friends I had made in the dorms and relocated to a small house in the suburbs just north of I-30.
I had my own bedroom — a small space, maybe 20 feet by 10. But it was private and quiet, something I'd missed about living at home with my parents.
On cold nights, my housemates and I would gather around the fire pit in the backyard and talk over music and beers. We adopted a puppy, and soon she joined us by the fire as well.
The place was great for having people over, and the relative seclusion compared to life in the dorms meant we didn't have to be overly mindful of all the noise we were making.
But as with anything, living there had its drawbacks.
Though the commute to classes wasn't awful — roughly 10 to 15 minutes to drive to campus and another 10 to walk from the parking lot to class — it definitely didn't beat the quick morning walk I could take from Vandergriff.
And what's more, it lacked the communal vibe I loved so much about campus living. Yes, the neighborhood was packed with homes and neighbors, but it was rare to see people out and about.
By the end of our lease, my friends and I had made the decision not to renew. We were house hunters again.
My third year in college brought me back to campus. Kind of. We ended up finding a well-priced duplex just a block from the Dan Dipert University Welcome Center, so close it felt like being in Vandergriff again.
The place was so new we were the very first tenants to call it home. Our landlord was friendly, and we soon made friends with the guy who shared the building in the adjacent unit.
It seemed like these new digs were the best of both worlds — a quick stroll away from campus, removed enough to feel independent but not so far it felt like an inconvenience. We even got to keep the fire pit.
If I had to choose, I'd say the duplex was my favorite living situation in the past four years.
But of course, all good things must come to an end.
We had signed the lease with six tenants total, including myself. When two of them graduated and two more expressed interest in moving elsewhere, the possibility of renewing for another year was essentially out of the question. I left the duplex in the summer of 2018, never to return.
And that brought me to the present. I'm living now with some more friends in an apartment close to campus, and although the proximity is nice, I can't say it's blown any of my past housing situations out of the water.
Looking back, I'm just glad I've had somewhere to hang my hat the last four years. Whether it's a dormitory, a house, a duplex or an apartment, every place has presented its own unique set of pros and cons, and the best part of the whole experience has been the opportunity to try a little bit of everything.
There is no perfect home. No matter where you're staying in college or beyond, it's what you make of the space that determines its value.
@shaydougie