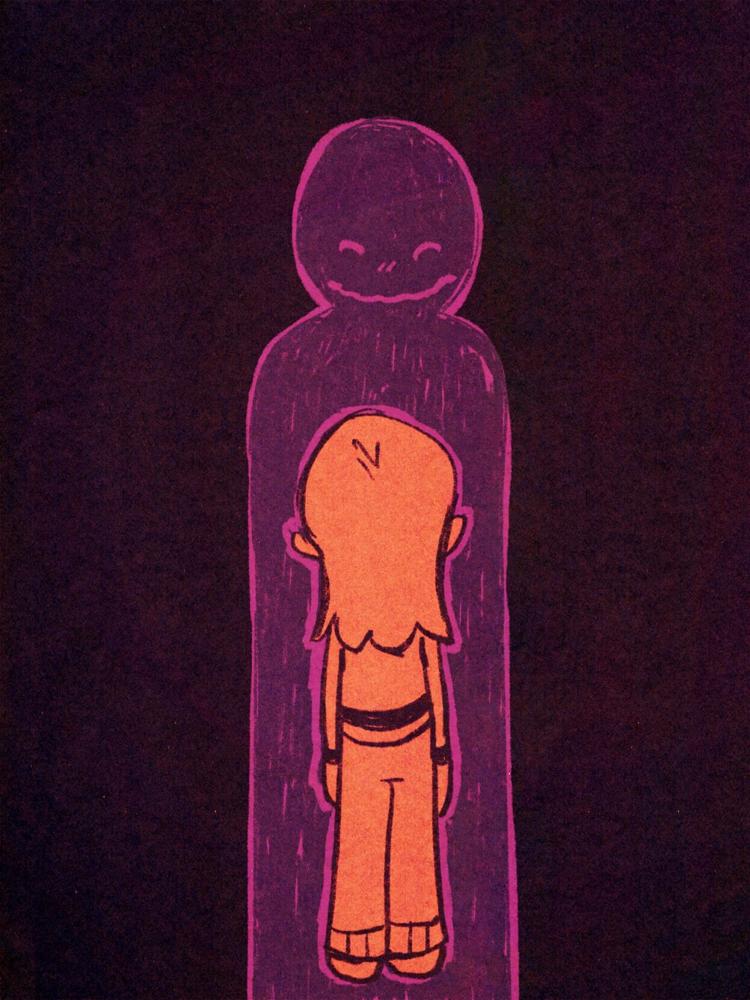 Teenagers in high schools must be protected from unhealthy relationships, abuse and sexual assaults resulting from dating violence. Teens who are victims of dating violence during high school are prone to victimization in college and throughout life. Teenagers living healthy lives and having healthy relationships matter.
Dating violence is common among teenagers, and they are at risk of experiencing relationship violence. Teenagers and older teens in college need more education and awareness about healthy relationships, dangers and warning signs to recognize dating violence, as well as resources to find help when in an abusive relationship.
Preventive measures are important in reducing risks. Educational programs about teen dating violence must be encouraged in school curricula. Teachers and counselors need training materials and tools to teach students. This is necessary to reduce violence and prevent at-risk teenagers from becoming victims in their future relationships.
According to Texas Family Code Section 71.0021, dating violence is defined as actions "intended to result in physical harm, bodily injury, assault or sexual assault."
Teen dating violence includes physical abuse such as hitting or grabbing, sexual abuse such as touching without consent or rape and psychological abuse such as humiliation. The fact is that both girls and boys are victims and perpetrators of abuse, but girls are more affected than boys.
According to Love Is Respect, a project from the National Domestic Violence Hotline, nearly 1.5 million high school students experience physical abuse from a dating partner in a single year. One in three females are victims of either physical, emotional or verbal abuse. Only 33% of teens who were in an abusive relationship ever told somebody about the abuse and 81% of parents believe that teen dating violence is not an issue or admit they don't know it as an issue. A substantial number of high school teenagers experience relationship abuse before college, and many of them have no clue how to identify abuse or know how to handle it. These numbers represent an epidemic and are not just statistics that need attention.
Avanti Adhia, an epidemiologist at the University of Washington School of Medicine, said teen dating violence is a public health issue that people must take seriously. He said, "It's important to highlight that this can really lead to death. It's not something to brush off as 'This is just an argument between kids.'"
Abusive or unhealthy relationships in teen dating contribute to negative long-term outcomes such as poor academic performance, psychological problems, social interaction problems and mental health issues. Teenagers in unhealthy relationships can experience depression and anxiety and are at higher risk of suicide. Additional consequences are unwanted pregnancy, sexually transmitted diseases and other negative health outcomes.
Due to the high increase of dating violence among high school students, Section 37.0831 of the Texas Education Code requires each school district to develop and implement a dating violence policy and include it in the district improvement plan. The code establishes that safety planning, enforcement of orders of protection, training for school staff, counseling for students and awareness education for students and parents must be included in the policy.
This bill is to help Texas schools address teen dating violence and take preventive measures to stop unhealthy teen dating relationships. A Fort Worth Independent School District report revealed that between 10% and 38% of high school students are victims of dating violence. Among students currently dating, as many as 59% have experienced physical violence and as many as 96% have experienced emotional abuse.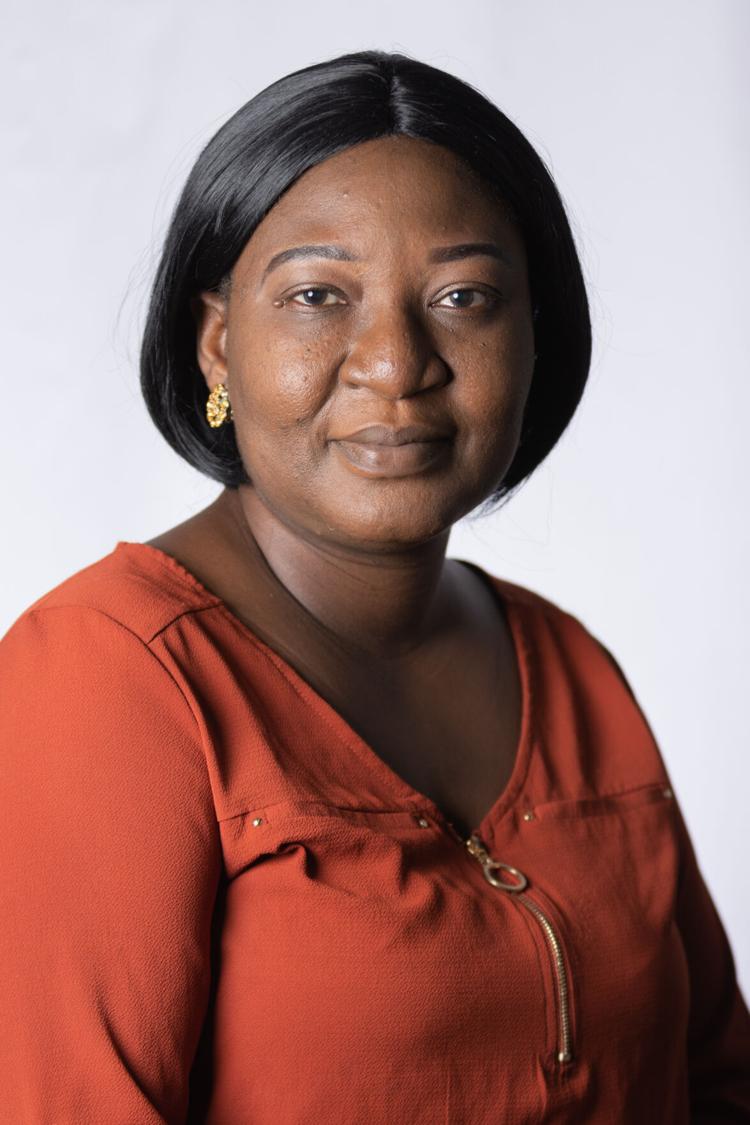 Because of this and following the Texas Law requirements, Fort Worth ISD highlights in its school district code of conduct and every February "Teen Dating Awareness" and discusses the topic as a part of their "Disrespect? It's not okay!" initiative. Arlington ISD developed a prevention program called "Pathways to Success," which includes education about teen dating violence and healthy relationships. While these measures are admirable, Texas schools need to do more than highlight teen dating violence during the awareness month.
The Fort Worth ISD Board of Education and others can improve on school policies regarding dating violence. Schools need to invest more resources to prevent teen dating violence, to create dating violence awareness and education on unhealthy teen relationships and warning signs. Schools need to emphasize that students should report cases and teach them to use their voices to make social and justice changes. Schools need to ensure counselors report abuse behaviors to promote healthy teen relationships and to end dating violence. Teachers should be trained and given resources to teach students about these issues in English, art, languages or science class instead of once a year. These methods would promote safe, healthy teen relationships and help prevent violence. They would also protect students from victimization and boost existing efforts by school districts.
Teen Dating violence is an epidemic that needs the attention of schools, families and society. Protecting teenagers from abusive relationships through teaching and incorporating programs into the school curriculum is important.
Educating students about dating violence and the necessity to report experiences could help ensure student safety and the end of teen dating violence.