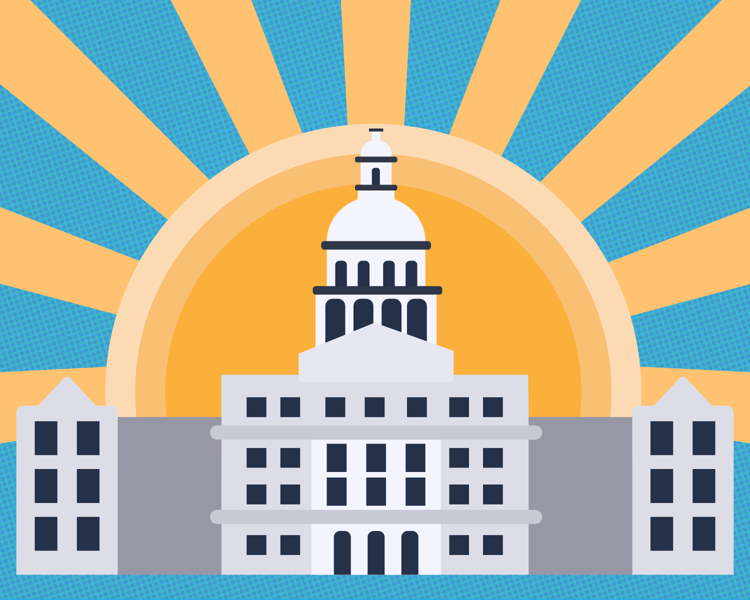 Austin isn't that far away.
A little drive down Interstate 35 with a couple stops for kolaches and beaver nuggets and you arrive in the city at the heart of Texas politics.
That drive is all it takes for UTA students to take their political participation to the next level from just voting to being an active participant in the legislative process.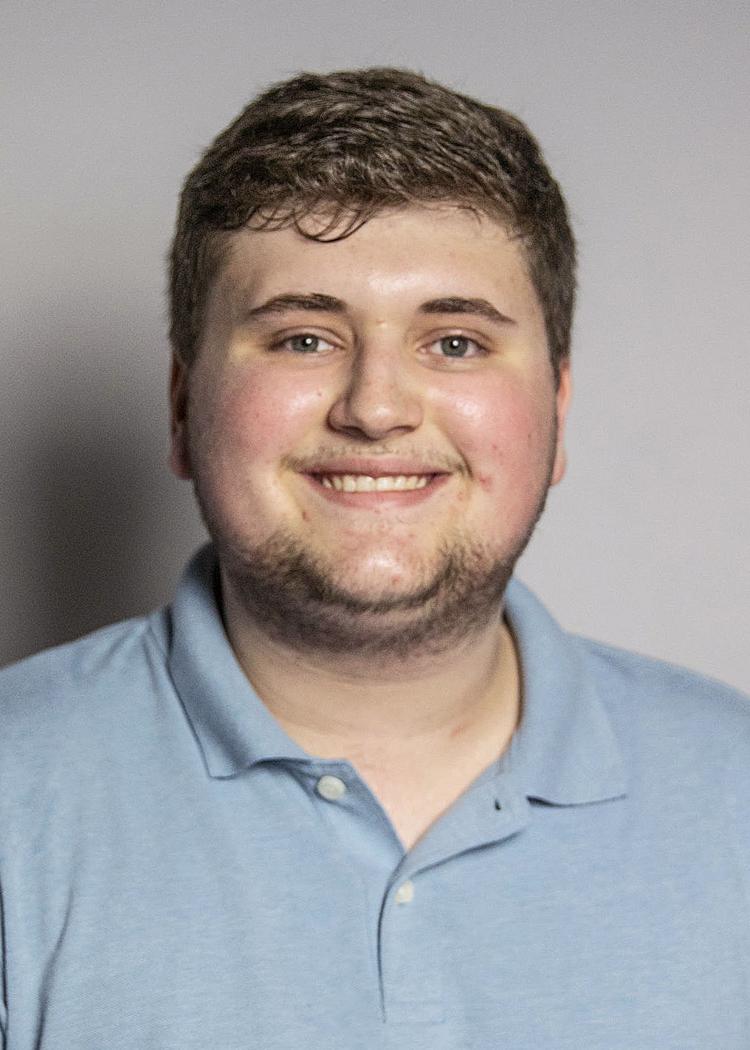 The 2018 election was the first election year Gen Z played a real role in. As a result of this newfound voting power, anyone can make themselves heard on an issue that affects them.
That power can be used beyond the polls because lawmakers now want to hear from us. In conversations other students and I have had with lawmakers in recent years, it is apparent they are eager to hear our perspectives on issues and that our point of view definitely influences their decisions.
Of course, this is not the case for all lawmakers; but I would say the majority are willing to at least sit down and listen to us.
As we head into the 2020 election, there will be plenty of candidates roaming the nation talking to anyone who listens. So far, it looks like a whole lot of the people they'll want to talk to are college students.
This legislative session in Austin has seen many bills filed that directly affect UTA students. House Bill 375 would require designated polling places on college campuses. Senate Bill 212 would require university employees to report sexual misconduct on campus.
This has given UTA students and others from across the state the opportunity to go to the capitol to talk to lawmakers, provide testimony regarding bills and even help write legislation.
Rallies held at the capitol, like the Women's March and March for Our Lives, have been a platform for young people to make their voices heard.
It won't be long before our generation begins to enter office and I'm hopeful that, with background and experience in student advocacy, those emerging leaders will be better because of it.
If you have an issue near and dear to you and wish to make a difference but don't know how, I encourage you to seek out one of the many advocacy groups at UTA.
If there isn't a group that represents you, or does not do so enough, go ahead and start your own. To start a student organization, you will need an adviser and at least 10 members, including a few officers, to get started. If you want to know more, the Student Organizations office in the University Center is the place to start.
@Sam_Dennehy