The impact of COVID-19 on the film industry has been far-reaching in its effect. As cases surge in the U.S., more films continue to get delayed, including the recent announcements of highly anticipated films such as Top Gun: Maverick and Mission Impossible 7. However, not all studios have been content to wait, creating a fundamental change in movie distribution.
In response to the ongoing pandemic, many studios have been jointly releasing their films to streaming platforms and theaters. It's an unprecedented move, albeit long overdue. Joint-release movies afford the public a greater degree of safety, accessibility and flexibility.
The joint-release strategy helps to combat concerns about the well-being of the general public. Those who have contracted COVID-19 can isolate at home without missing out on new releases, an especially important factor for asymptomatic cases. Incidentally, theaters may also see reduced traffic from those who choose to stay at home, helping to increase safety in place of capacity mandates.
With so many theaters shuttered from the pandemic, streaming can be an inherently more accessible option for moviegoers. More indie-oriented releases would benefit from this change since they usually don't have wide theatrical distribution and wouldn't then be viewable if not for streaming platforms as more arthouse theaters have closed during the pandemic.
Also, access to films on streaming platforms or through paid video-on-demand can be less of a financial burden for many moviegoers. This is certainly the case for families, whose ticket and food prices may far exceed what it would cost to watch the same movie at home. Streaming gives them a greater degree of flexibility.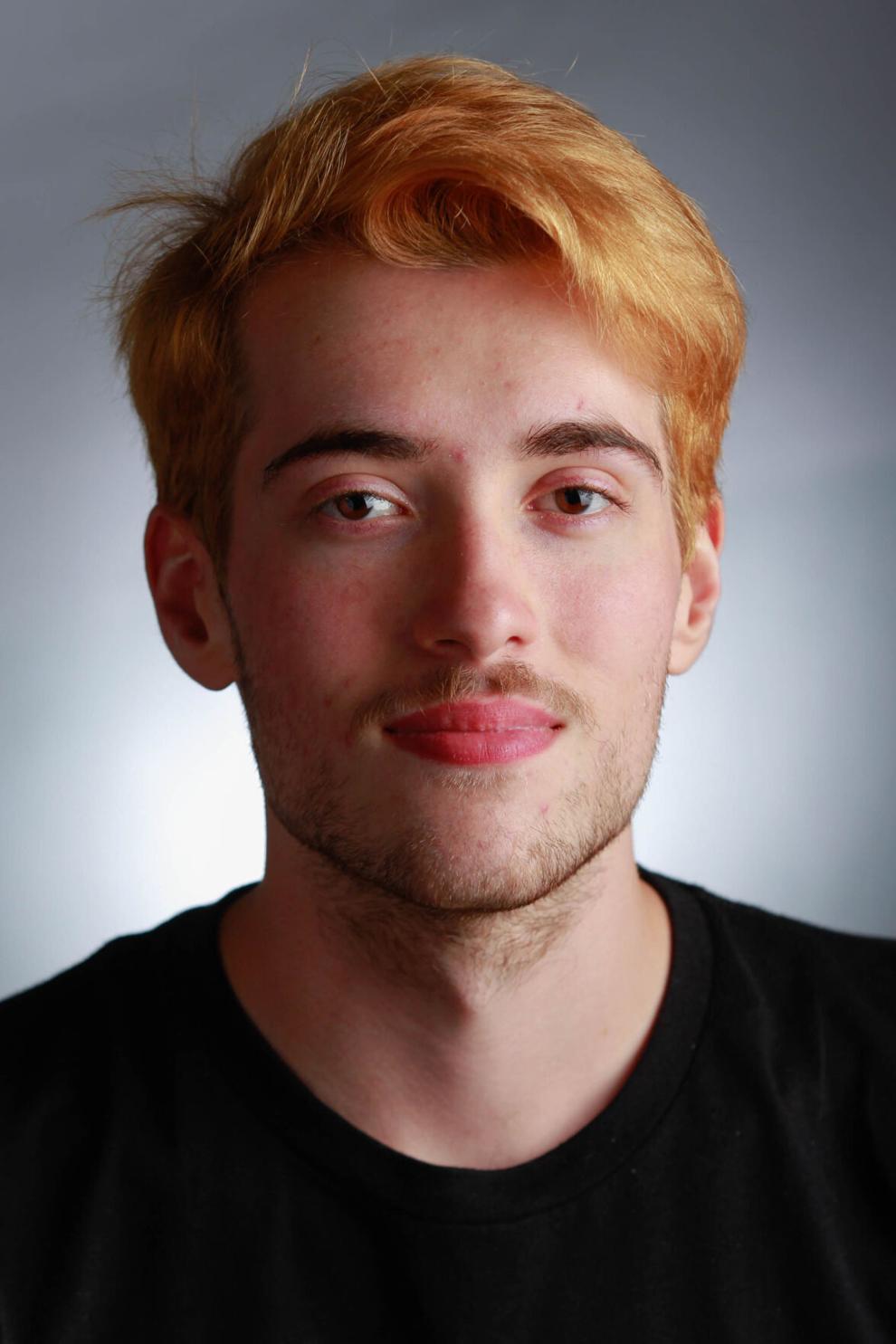 Joint releasing is not without its shortcomings. Recently, Scarlett Johansson sued Disney for jointly releasing the movie Black Widow, which she believed has cost her $50 million. However, it's the studios' responsibility to handle such issues, so disputes like these should not discourage moviegoers nor affect the flexible release format.
The joint release of films to streaming platforms and theaters is a win-win for both studios and moviegoers. It's a positive way for films to get seen as the world continues to navigate the COVID-19 pandemic. Streaming gives power back to the consumer, letting them decide based on what's best for them without sacrificing their ability to see these films altogether.