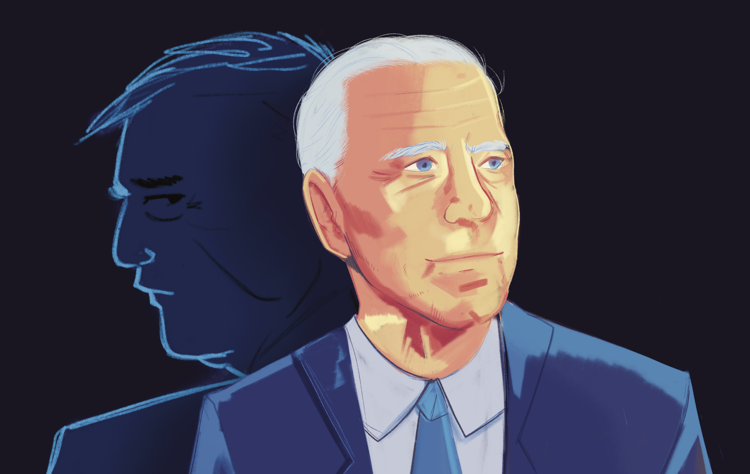 For many progressive Americans, it seems almost repulsive to vote for a man such as Joe Biden given his many gaffes and controversial remarks over the course of his campaign. Even now, his campaign is a far cry from the progressive movement that Bernie Sanders had run on before him.
But given what Biden has been able to improve on, as well as what we face in opposition to him, it seems more important now than ever for progressives to cast a vote for Biden to improve the current state of the nation.
When Biden announced his presidential campaign last April, he did seem to be the most conservative candidate running. But after taking the advice of several other candidates such as Sanders and his now-running mate Kamala Harris, Biden has adopted several progressive policies that leftists have been advocating for.
Since this past September, Biden has pledged to increase the minimum wage to $15 an hour, lower the eligibility age for Medicare from 65 to 60, and forgive federal loan debt to those making under $125,000 who graduated from any public undergraduate colleges and universities, along with those who attend private Historically Black Colleges and Universities. While not exactly where Sanders had promised to lead us, it is still a remarkable step in the process of shifting the country in a more positive direction.
Many progressives have considered voting for third party candidates such as Howie Hawkins or Gloria La Riva in lieu of voting for another centrist candidate. While the anger at the Democratic Party for ignoring progressive voices is justifiable, this election is too close to sit out from major candidates, and the outcome if Trump wins is too dangerous for millions of people.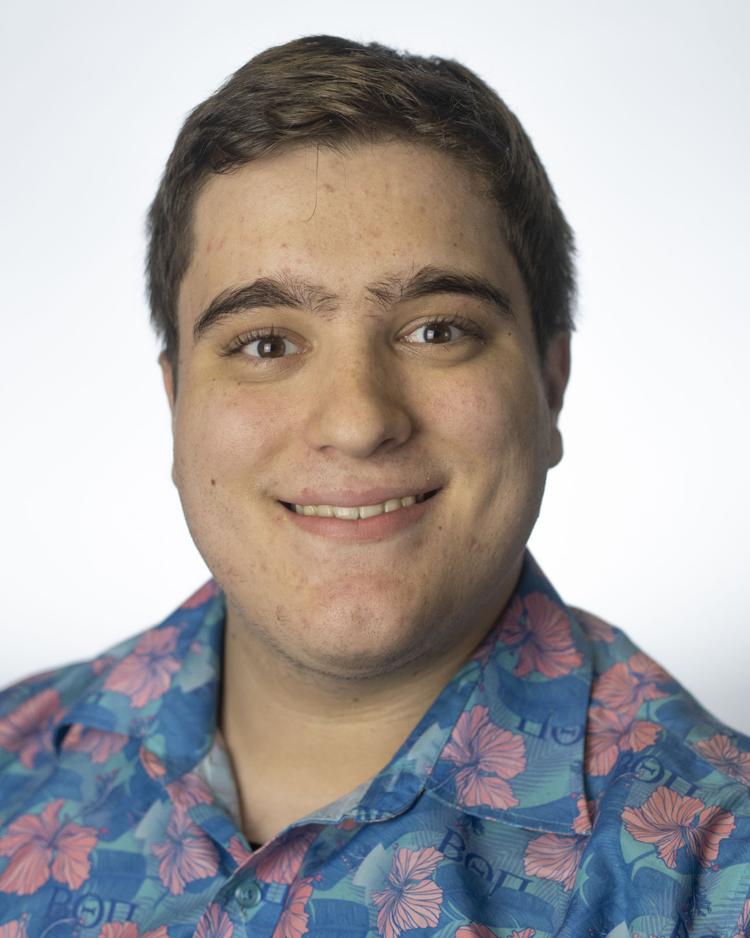 Trump's first term has been disastrous to say the least, especially in response to the COVID-19 pandemic, where his own chief of staff reported to Politico that they "[were] not gonna control the pandemic." And with the third appointment of a Bush v. Gore alumni sitting on the Supreme Court, Trump is all but betting on the election results being resolved there to win a second term.
Not only that, but Trump's plan for a second term would be harmful for the nation on several levels, starting out with his plan to repeal the Affordable Care Act. This alone would kick millions of people off of their health care, and that is not counting the millions that would be hurt by his policy of deregulation on fossil fuel companies and dictatorial stance on immigration, potentially achieving the yet-to-be complete wall on the southern border.
The only way to prevent this from happening is for an overwhelming amount of people to vote for Biden, enough to avert the results being decided by the court. While a lot of people on the left would prefer to vote for a more progressive candidate this year, the threats we face from the opposing side are far too dire to waste your vote.