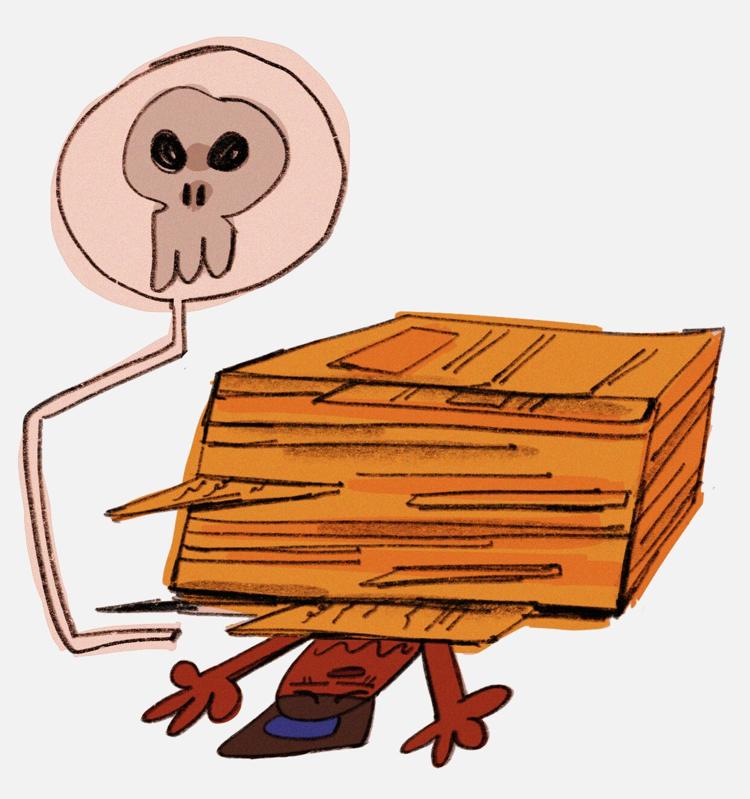 Breaks are important. That's one of the biggest lessons I've learned since the pandemic started.
I've spent the majority of the last six months at home, working and doing school remotely.
At first, it was OK, but the pandemic we thought would only last a short time has turned into more than half a year. I expected to return to Arlington at the start of the fall semester, but instead I remain at home.
I'm lucky that I can stay home during the pandemic because some people may not have that option. However, breaks are important no matter where you are located.
I'm the kind of person that relies on human — face to face — interaction to stay mentally stable and not fall into a depressive state of mind.
I've lacked that in these last few months.
Other than my family, whom I love dearly, I haven't seen any friends or colleagues face to face since March. FaceTime, phone calls and texts can only do so much.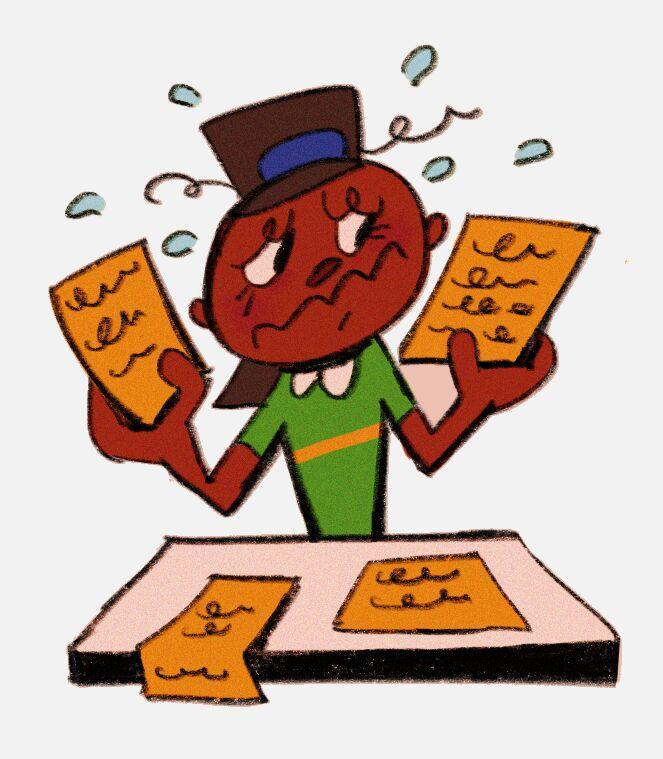 Instead of focusing on the lack of interaction, I consumed myself in work and school. I kept going nonstop, and it just became normal. I had the same routine every day: wake up, move from my bedroom to the living room to do work, then eat, more work, then sleep, then repeat.
Every day.
A JAMA Network study published on Sept. 2 classifies the pandemic as a traumatic event. It states that during the pandemic, depression symptom prevalence increased more than three-fold higher than before. An increase from 8.5% before COVID-19 to 27.8% during the pandemic.
Individuals who had lower income, less than $5,000 in savings and exposure to more stressors had a higher risk of depression symptoms during COVID-19, the study stated.
"The policies created to prevent its spread introduced new life stressors and disrupted daily living for most people in the US," according to the study. "As of April 13, 2020, 42 states were under stay-at-home advisories or shelter-in-place policies, affecting at least 316 million people in the US, or approximately 96% of the population."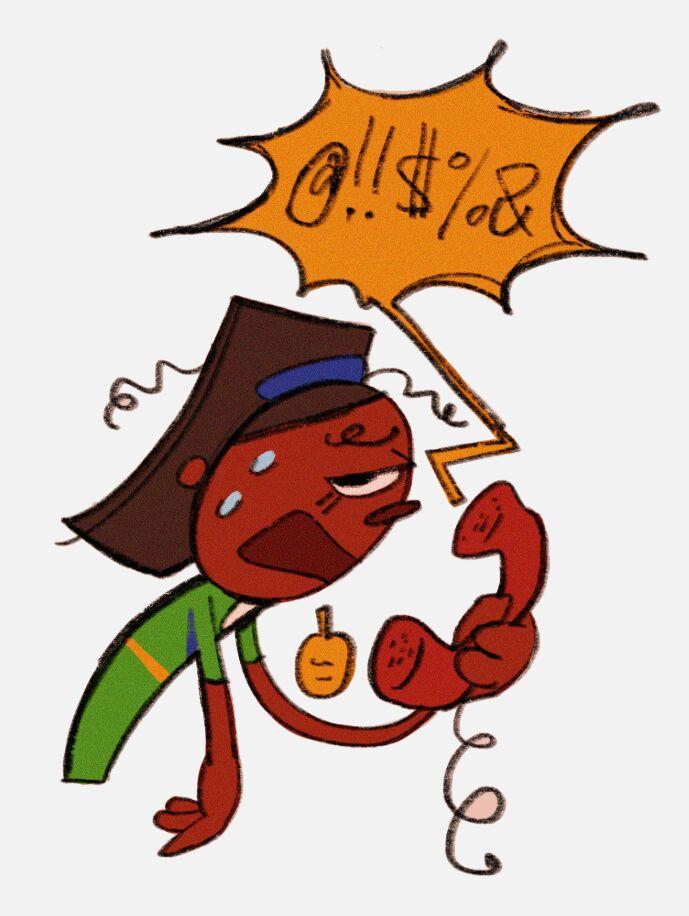 After a while, I started to become unmotivated, and my routine became shorter: wake up, do lectures and meetings from bed, and not leave my bed for hours. If I left, it was to the living room and doing meetings and lectures from there. I also wouldn't eat until late at night.
The lack of a solid routine along with the constant ongoing work and school schedule messed me up.
It's important to remember that in a time where all we do is use our computers or phones, it's OK to take a break. To close your laptop or turn your phone off for a few hours or 30 minutes to just recharge.
It's also OK to ask for a few days off from work and find a schedule that works for you with your schoolwork. If you're not a morning person, then try to avoid morning classes that are synchronized.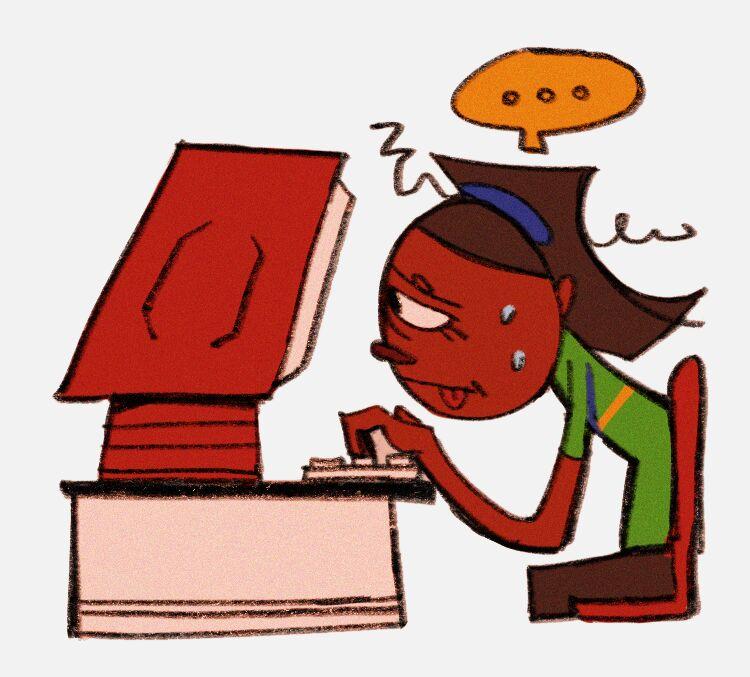 Go for a walk. Go for a swim. Go do something away from your computer or phone. Technology is good and beneficial and a big reason why schools and jobs have continued throughout the pandemic, but spending a lot of time on them can be mentally draining.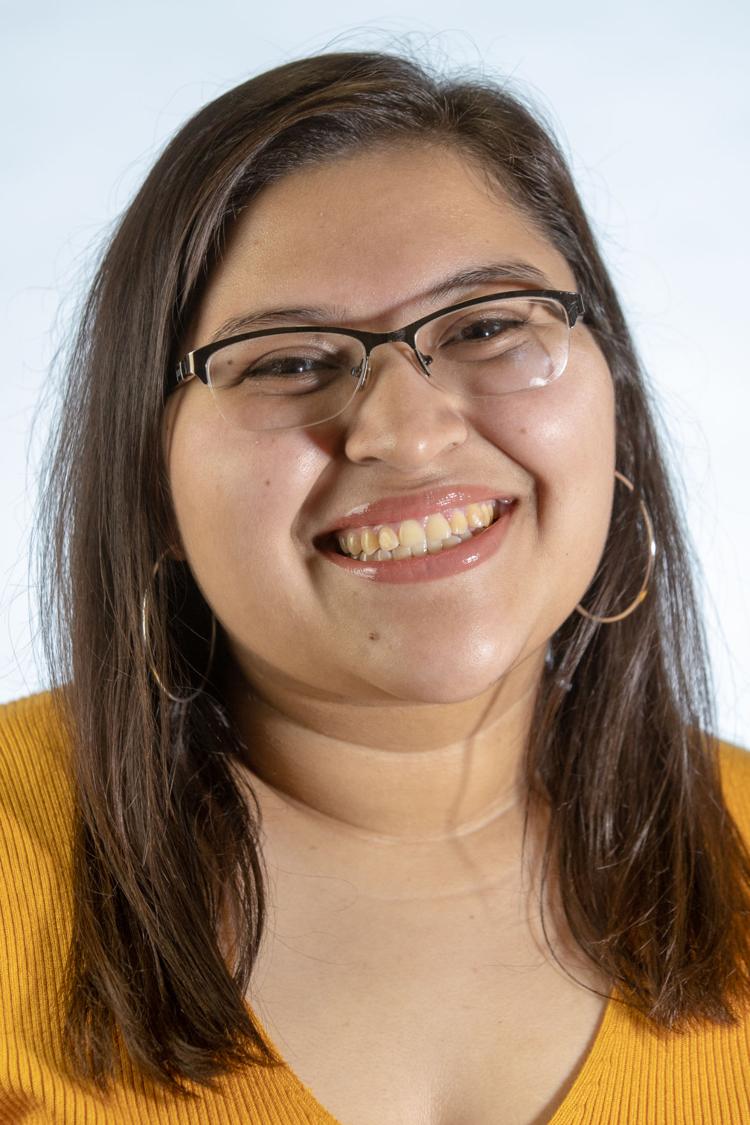 Taking a break is easier said than done, but there are many resources available to us to help during this pandemic.
The American Psychological Association recommends students practice self-care, take frequent breaks to re-engage in work and focus on things you can control to prevent school-related stress and anxiety amid COVID-19.
Breaks can also help. Working from home, we don't always know how to limit our screen-time or when to call it a day. We work through the night. We keep going because we don't know how to log off.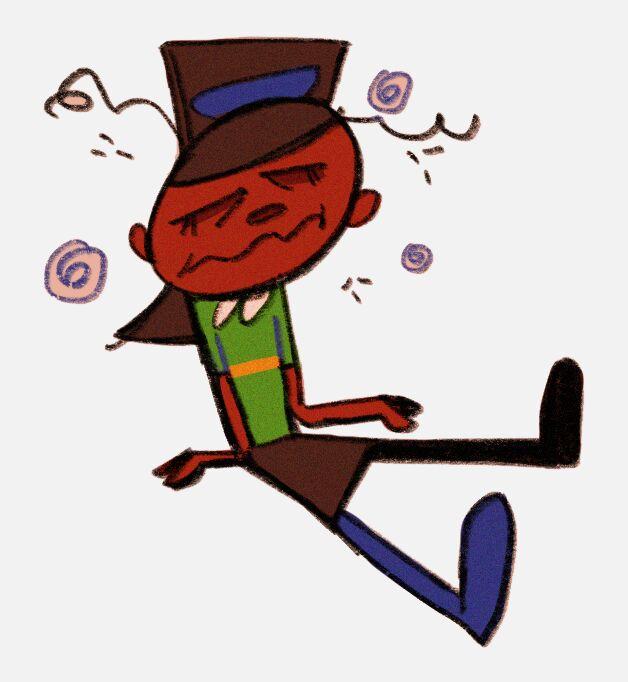 We're always on.
Your mental state of mind is as important as taking care of yourself physically.
Make sure to take a break before you burnout.
@Angie_Perez99