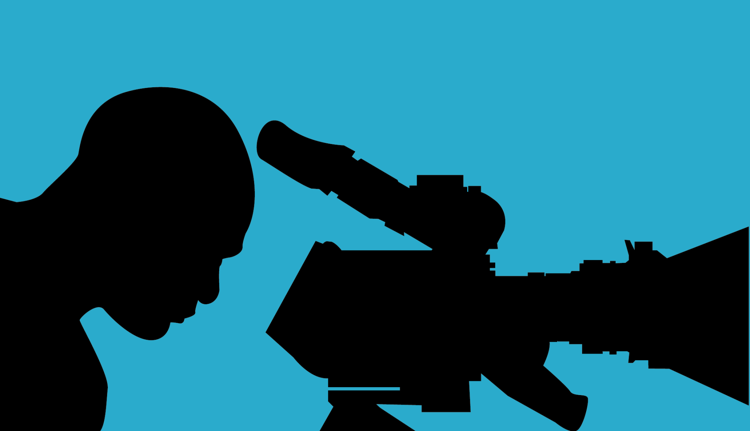 The death of John Singleton marks a tragic time in Hollywood. Singleton's career as a filmmaker was historic due to his depiction of the African-American experience. Singleton's films are iconic because of the beautifully crafted lessons taught in each film.
His ability to capture the black experience and artistically critique it allows him to provide life-altering messaging while properly representing black America. Singleton was able to shed light on issues that still affect black America today.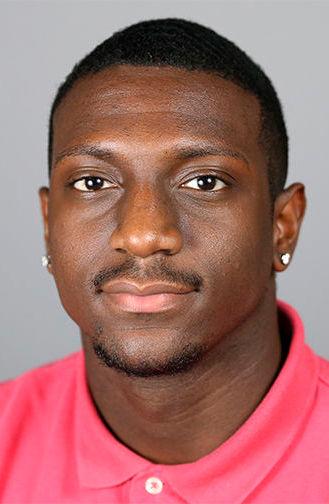 For over 20 years, Singleton has been a storyteller for black America. With his death, we must honor his legacy as a pioneer of modern black cinema.
In his 1991 debut film Boyz n the Hood, Singleton brought to light a common issue in the African-American community: the lack of a father in the home.
African-American children have the highest rate of living in a one parent household, nearly five times more than white children. Children in fatherless home are more likely to experience poverty, neglect and behavioral issues, which increases the chances of criminal activity, substance abuse and incarceration.
Boyz n the Hood taught African-American men to be present parents and mature adults. Singleton later continued this theme of fatherless men in his 2001 film of Baby Boy. The coming of age drama continued the narrative of the importance for young black men to take on the responsibility of manhood and strive to change the status quo.
Singleton's teaching didn't stop with just lessons on manhood. In his 1993 film Poetic Justice, Singleton provided tools to keep hope when odds are stacked against you. He did this by showing how creativity and the pursuit of artistic vision can be ways to escape from a bleak reality.
Pain can be a catalyst for success on the artistic plane. Singleton himself drew inspiration from his childhood growing up in south central Los Angeles to make feature films as a way of expression.
Just like the characters of the film, many African-Americans create poetry to help handle the emotional trauma of reality. Famous modern poets like Kendrick Lamar, Schoolboy Q and the late, great Nipsey Hussle used the very tools Singleton stressed to make the most of their situations and help the black community.
For me, one of Singleton's most impactful movies is his 1995 film Higher Learning. It stresses the importance of education while tackling race, gender and economic divides on a college campus.
Singleton inspired me to continue my goal of achieving a college degree, while helping me to better understand the inequality of America. Only 17% of African-American males over the age of 25 have a bachelor's degree or higher. The importance of education needs to be stressed in the black community. We're in a time just like the one depicted by Singleton; a time of hate, injustice and economic inequality.
For the African-American community to continue to grow, we must tackle these issues so we can empower ourselves in the future.
John Singleton was not only a forefather of black cinema but also a visionary and teacher of the black experience. Through his vision, Singleton was able to change countless lives in the black community.
@Saint_Dallas