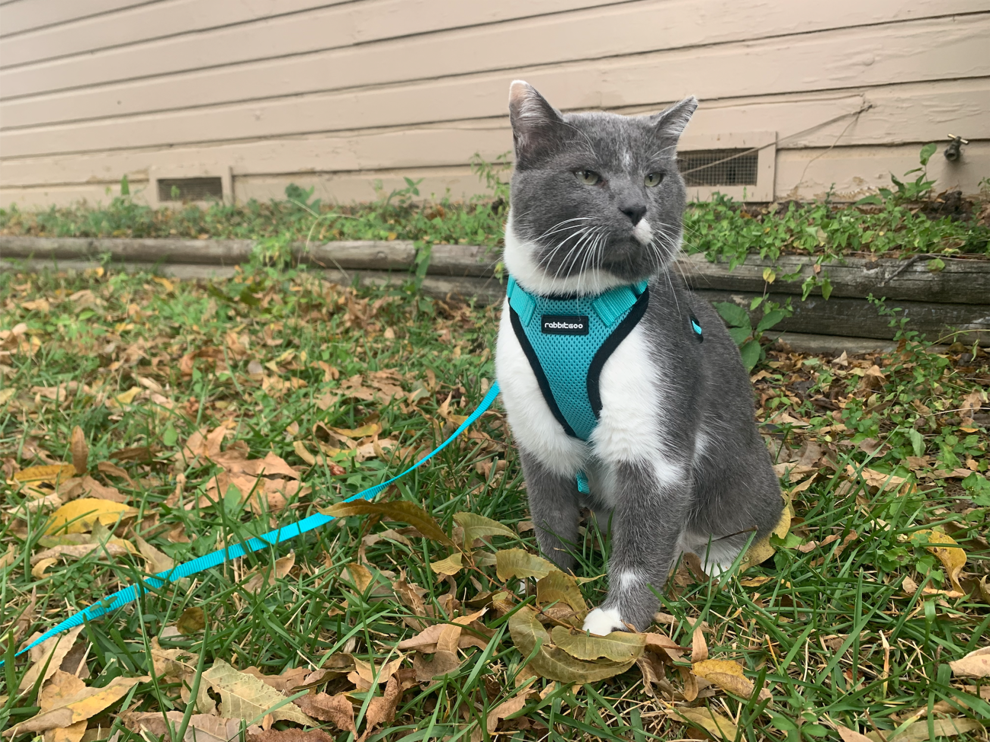 This year has had devastating effects on mental health in America. Multiple studies have shown the pandemic has increased stress and anxiety among many individuals like myself. But one thing that's made it easier is my foster cats.
I was originally hesitant to take on the responsibility of fostering another living being as I can barely care for myself sometimes, but now I can safely say the experience has proven beneficial, not just for me but for the animals I fostered. More students should consider fostering during the pandemic.
In early August, I began fostering a black and orange tortoiseshell kitten named Peaches. We quickly bonded, and I almost instantly experienced the "pet effect," also known as the human-animal bond. This is the mutually beneficial relationship between people and animals which positively impacts the health and well-being of both. Most pet owners or fosterers will testify that living with an animal comes with benefits like companionship, love and affection.
I was no different.
Peaches provided companionship and cuddles in my sometimes quiet house of three (four counting the kitty) and helped lighten the stressful start to the semester. I provided her with food to eat and a happy home, and she showed her appreciation with constant raspy purring and rambunctious playing.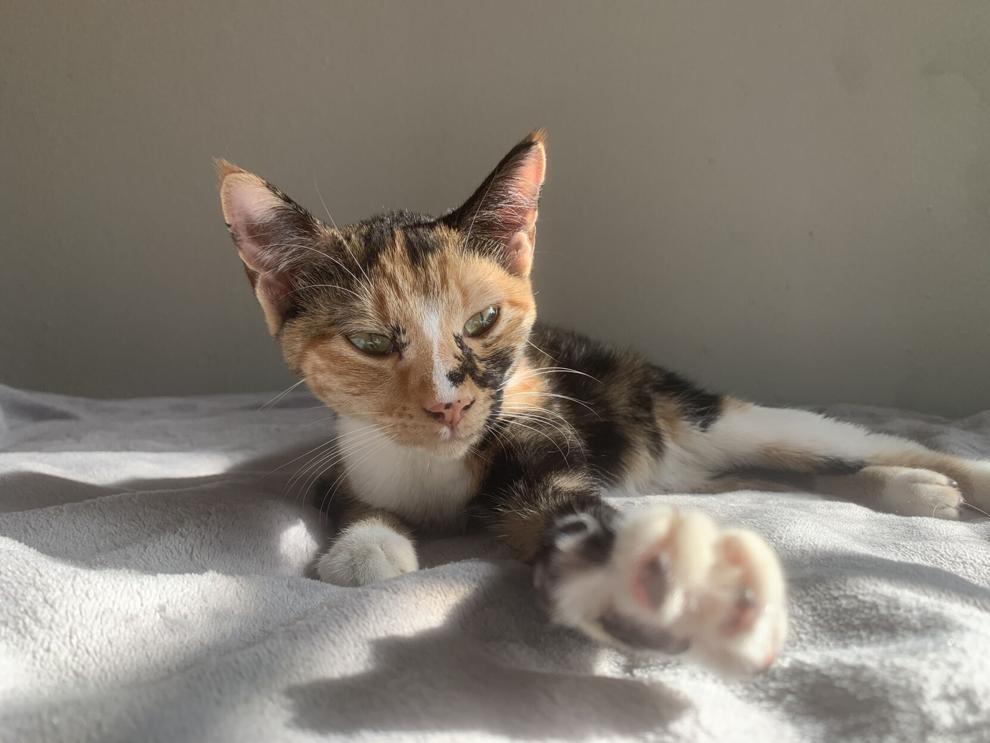 Eventually, I began experiencing other mental health benefits. Specifically with feelings of isolation and loneliness that had increased since the pandemic.
According to a survey by the Human Animal Bond Research Institute, 74% of pet owners said their mental health improved from pet ownership. Interacting with animals can help pet owners manage their long-term mental health conditions, particularly stress, anxiety, depression and feelings of loneliness or isolation. All symptoms that I often experience.
The saddest part was when Peaches got adopted about a month later. It was a bittersweet moment knowing I lost my new feline friend, but I was comforted knowing that she found a permanent home.
Since then, I've fostered a young, chubby black cat named Baloo, who has successfully been adopted out, and a thick gray and white cat named Chu, who has yet to find a home.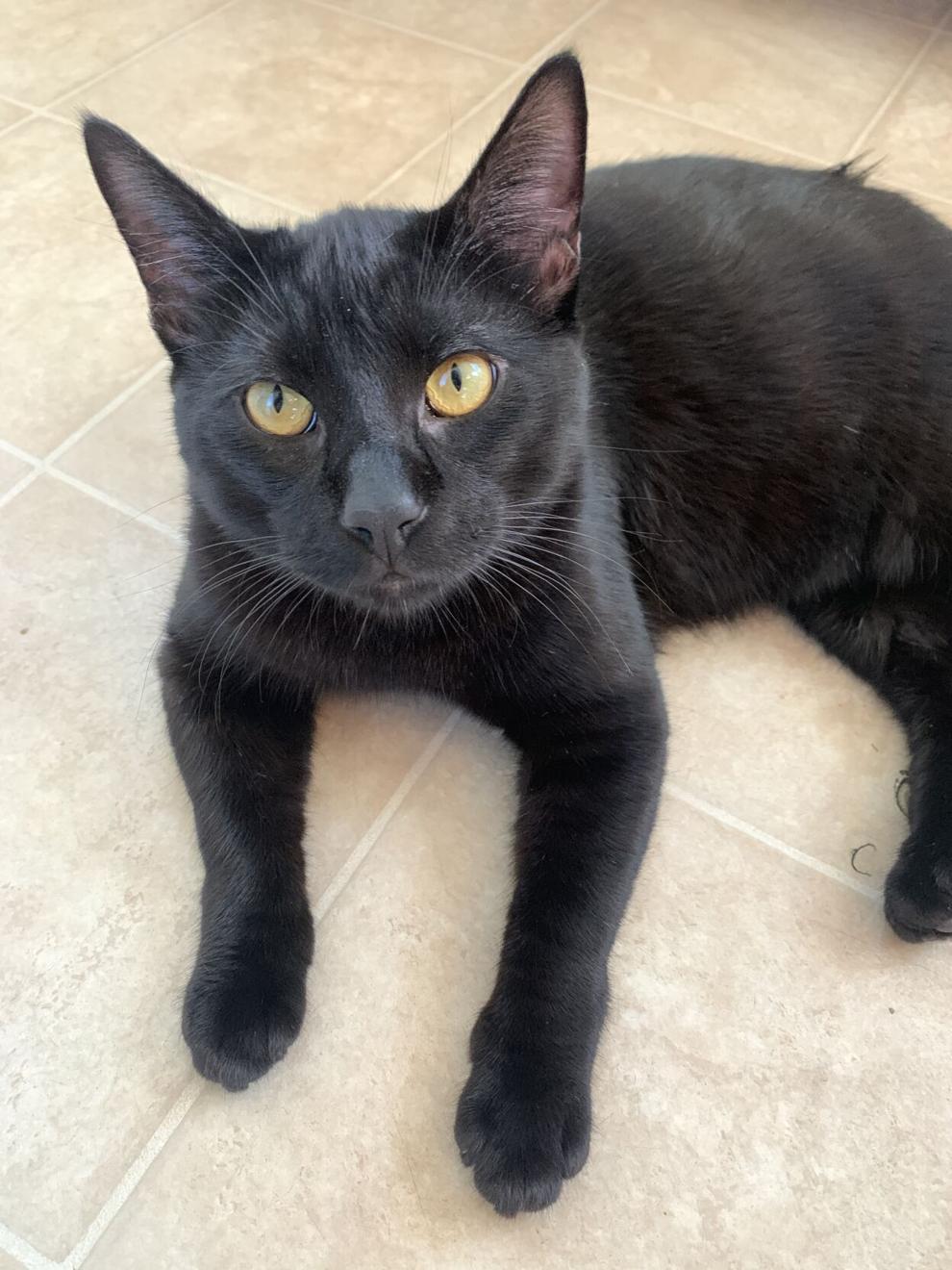 It's been four months and counting with Chu, but I'm not complaining. Chu has provided me with the most companionship of my feline fosters. As a full-grown adult cat, he's not as prone to the fanatics of a kitten, although he does still have his playful moments.
I can count on him to cuddle in bed at night, wake me up like an alarm clock in the morning, follow me into the restroom whenever I have to go, and sit on my laptop keyboard when I'm working — even as I write this. And I love that.
It'll be a sad day for me when Chu gets adopted, but I'll have the satisfaction of knowing I helped get this good boy into the home he deserves.
It may sound cliche at this point to continue plugging the saying "adopt don't shop," but there are many animals — not just cats — who need adoption. Many students want a pet but don't think it's possible in college. The fact is adopting can be hard, and it's a big commitment.
But fostering can alleviate some of the responsibility. It's a temporary situation with multiple benefits for the foster parent and foster animal alike.
Now's the time to give it a chance.
@CecilLenzen