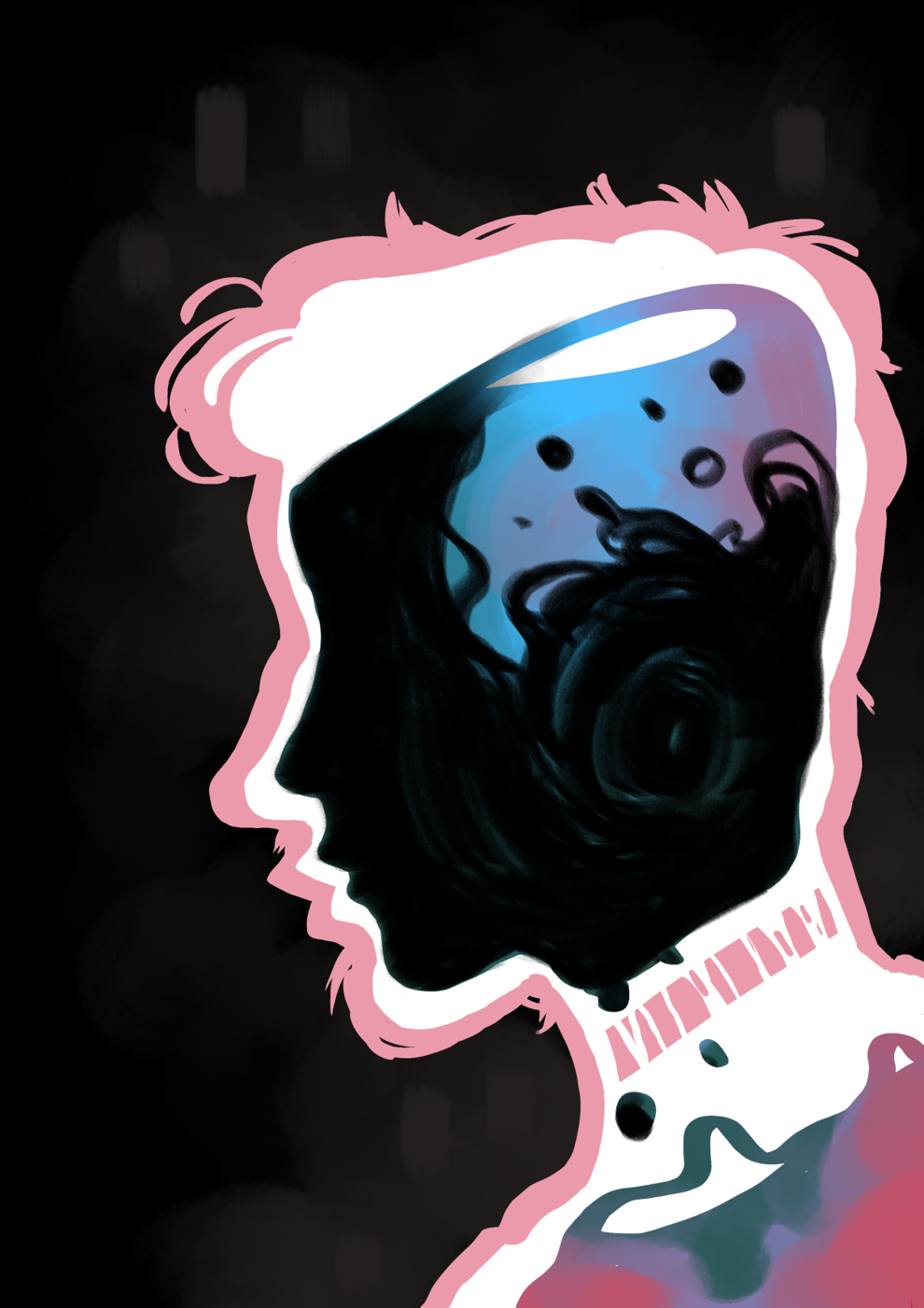 Fans often overlook the mental health of their favorite athletes. They expect a great performance every time their favorite player steps foot on the field or court, but athletes are allowed to have bad days.
According to Athletes for Hope, 33% of college students, including student-athletes, deal with mental health issues such as depression and anxiety. Thirty-five percent of professional athletes cope with the same issues.
Unfortunately, many fans don't think about the mental health aspect athletes deal with. They often pass harsh judgment on athletes and expect them to take the criticism because of how much they earn.
Those fans fail to realize that nothing is given to these athletes — they have to earn everything. But fans are not the only ones to blame. The media often treats athletes harshly as well.
A prime example of an athlete who has gone through the ups and downs of mental health is professional tennis player Naomi Osaka, who is ranked No. 3 in the world.
After losing in the third round of the 2021 U.S. Open and failing to defend her title, an emotional Osaka announced she was taking an indefinite break from tennis at her post-match press conference.
Her reasoning — the sport no longer brought her joy, Osaka said.
Osaka is not the only athlete to step away from the sport she loves. In July, Olympic gymnast Simone Biles withdrew from all-around individual competition to focus on her mental health. She only came back for the balance beam final, where she added a bronze medal to her collection of accolades.
Instead of supporting Biles and her decision to step away for mental health reasons, her fans and sports followers met her with criticism and backlash.
Money doesn't solve every problem in the world. The phrase "money doesn't buy happiness" is apt in situations like these.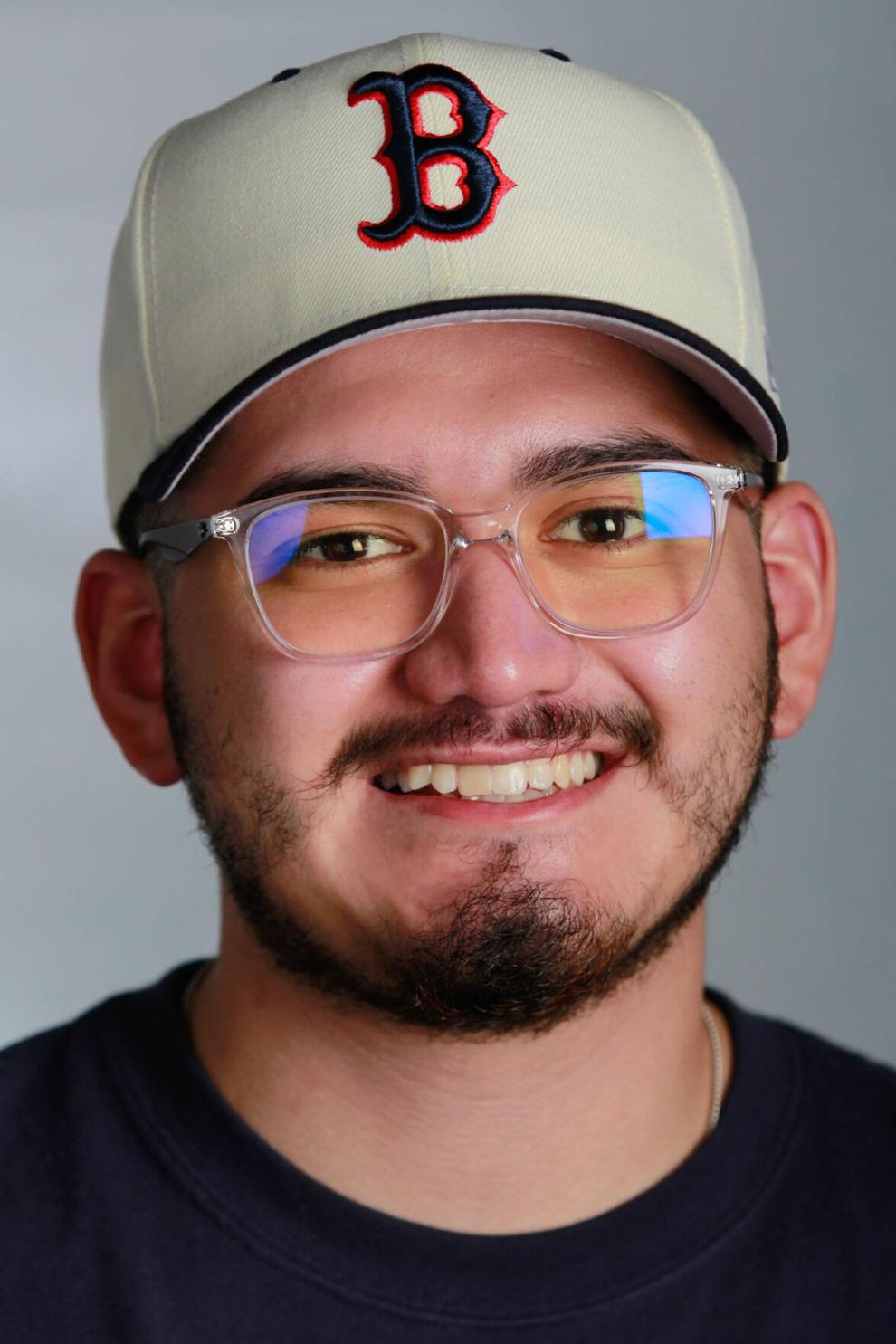 Because these athletes have such high earnings, fans expect them to constantly perform well on the field. While it's true that athletes may earn more because of their ability, they still have off days, just like everyone with their daily job.
Fans can adjust their behavior in situations like these by visualizing themselves in athletes' shoes. They should empathize with the difficulty of handling the fame, scrutiny and criticism athletes face every day.
The positive in all of this is other athletes are stepping up for their peers and trying to help them get through the tough times they face.
Retired tennis player James Blake went to Twitter to express his support for Osaka's decision to back away from competition in hopes she will be healthier mentally.
"Please do what is best for you @naomiosaka," Blake said on Twitter. "We want to see your extraordinary tennis again, but more importantly, we want to see you happy."
Boris Becker, former world No.1 ranked tennis player, tweeted "That's right," in response.
Support for Osaka's decision hasn't been restricted to just the tennis world. She has received support from athletes in other sports.
Professional golfers Rory Mcllroy and Bubba Watson defended Osaka after her loss in the U.S. Open and offered their support to the 23-year-old tennis star.
Fans should know that not every athlete is a superhero, and they may have bad days, weeks, months or years.
Mental health is not something that can be solved in a day, but something that's developed over a lifetime.
@JayRod003