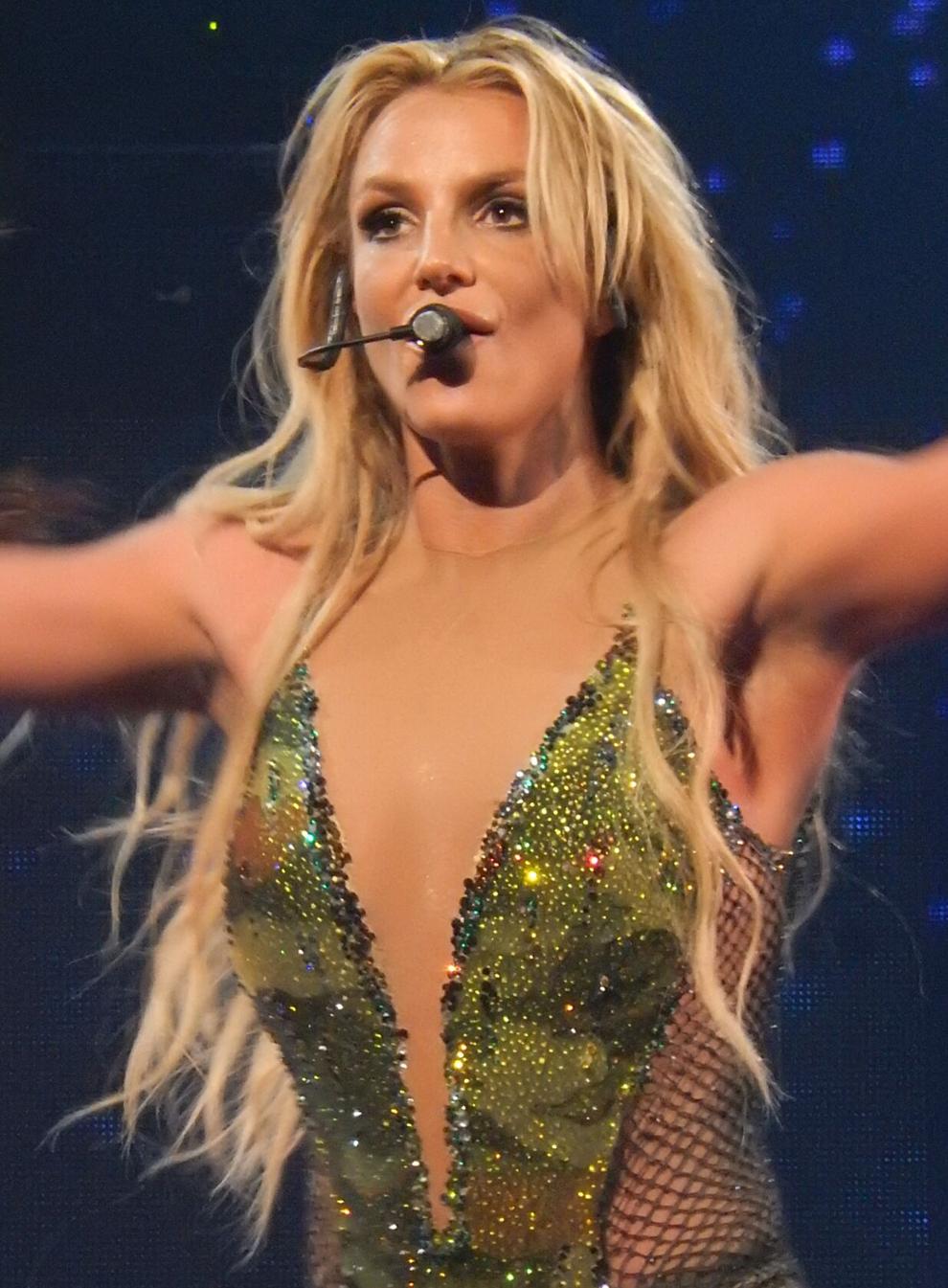 On Feb. 5, The New York Times released the sixth episode of their documentary series "The New York Times Presents," this time focusing on multi-diamond record-selling artist and "princess of pop," Britney Spears, who has been under a conservatorship since 2008.
The episode sets the background of who Spears is as a person and how her relationship with fame and the media led to her much-publicized downfall – and ultimately her conservatorship.
Sure, some of her actions could be considered questionable, but she is allowed to make mistakes and learn from them like the rest of us. The conservatorship did not give her the opportunity to independently learn from those mistakes.
Somehow, the words and feelings of a woman were not valid, but the sensationalist headlines created by the tabloids were proof enough to label her "crazy."
For years, Spears was America's go-to target. If you wanted to sell more magazines, print photos of her. If you wanted more people to tune into your show, make jokes about her. If you needed someone to blame for the downfall of morality among the youth, blame her.
It's hard to picture living life under so much public pressure, where the simplest mistake is treated as the worst of crimes.
With many aspects of her life not going well, including losing custody of her two sons, her mental health was declining and she was hospitalized on Jan. 31, 2008.
The day after her hospitalization, a California judge appointed Spears to a temporary conservatorship and allowed her father, Jamie Spears, to be the conservator.
Disability Rights California says that a conservatorship involves appointing a person or group to take care of someone who cannot do so on their own. Conservatorships can be appointed for a person, their estate or both.
It has now been 13 years, and this "temporary" conservatorship is still in place.
A woman who was once named the most powerful celebrity by Forbes no longer has the power to make many of her own personal or financial decisions. From driving a car to how much of her own money she can spend and where she can spend it, Britney has to have consent from her father to do many things that seem mundane to anyone else.
Britney's resume as a conservatee seems odd for someone who was placed in a conservatorship to help her mental health issues.
Since 2008 she has released four studio albums, embarked on two world tours and performed almost 250 shows in Las Vegas in the span of four years.
When I look at how much she has accomplished in the past decade, I feel so happy and proud of her. But, sometimes I wonder if she really wanted to work so hard all these years or if her father is the one who decided for her.
She recently expressed that she doesn't want her father to remain as her conservator and that she will not record music or perform for as long as he is in control of her career.
I imagine that for those who are in need of a conservator there is no one better to watch out for your best interest than your family, especially your parents. The fact that Britney does not want her own father to be her conservator is very worrisome to me. If she is to remain in this arrangement she should at least have some say in who her conservator is, especially since she never chose her conservator in the first place.
Britney's fans went viral using the hashtag #FreeBritney following allegations that she was being held against her will in a mental hospital. The hashtag and sentiment behind it snowballed and led fans to protest outside the West Hollywood City Hall soon after.
This gathering was one of many protests, which are usually held on days when any court decisions relating to her conservatorship will be made. I hope that with the rise of the #FreeBritney movement, more awareness is brought to her situation and how people see mental health.
After seeing the media, and even the public, constantly ridicule and attack her for years, it is nice to see the opinion of her finally turn around.
What saddens me is that it took a documentary for people to feel any sympathy for another human being. Her cry for help has been so loud and obvious for a long time, and the public's response was to ignore it and tear her down. Her critics needed a play-by-play of what occurred in her barely-private life to take her seriously.
As a lifelong fan, I was lucky to witness Britney Spears' star shine from the moment "…Baby One More Time" hit the airwaves. Sadly, the more she beamed, the more people tried to dim that star.
With the recent ruling by a California judge to add a co-conservator to Britney's case, therefore reducing the amount of power Jamie Spears has over her, I'm hopeful for better days and that Britney soon finds the freedom she deserves.