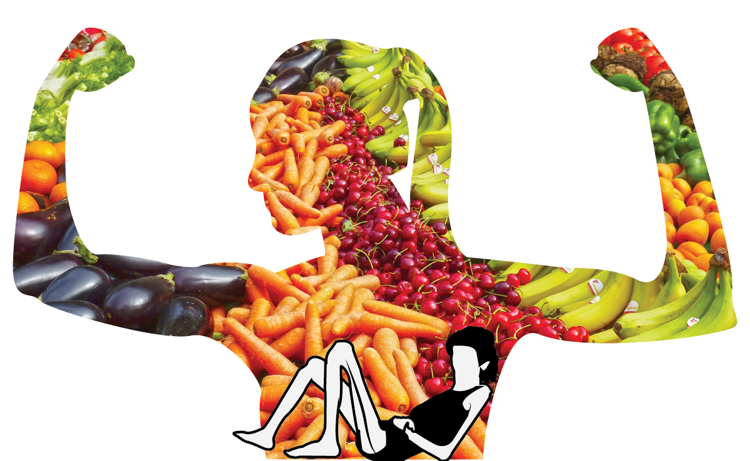 As tuition rises and other costs of college go up, students can face a troubling reality: food insecurity. They're not eating enough.
Food insecurity is associated with unhealthy eating and an increased likelihood of chronic illnesses. In addition, not eating enough can lead to stress, anxiety and depression.
Many who experience food insecurity are worried that their food will run out before they have the money to buy more. Skipping meals and going hungry for long periods of time is not uncommon. Most students work and receive financial aid, but not everyone receives public or private assistance to help make ends meet.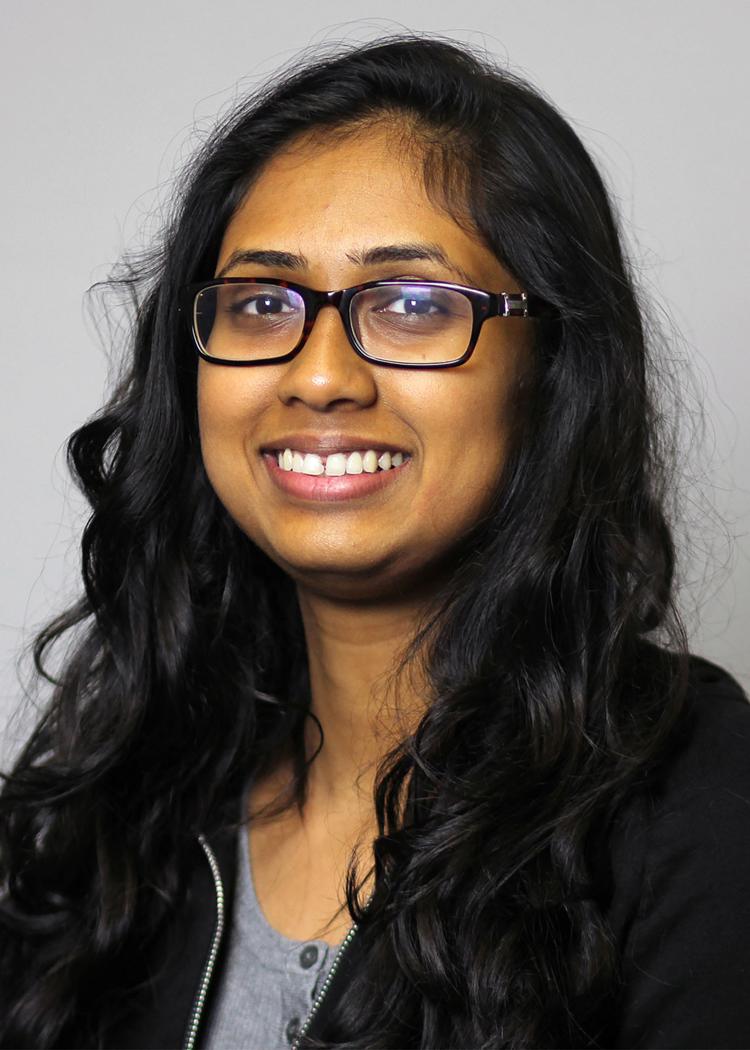 A 2017 American Educational Research Association study found that of 30,000 two- and four-year college students, half did not have adequate food accessibility.
That lack of access inhibits student success. It is hard to synthesize class material and fully concentrate in a state of hunger. Students cannot assimilate the information in a way that they can apply it, learn it and commit it to their long-term memory. Lower levels of confidence in their academic abilities and genuine interest in learning may decrease.
Students may also less likely feel a sense of belonging, engage with their professors and access campus services. When students are struggling to make ends meet, they can turn to public assistance programs, private charities, friends and family. They can trim their budget and also work longer hours.
There are also options available on campus. The UTA Volunteers and Tri-C Food Pantry is open every other Thursday from 1 to 2:30 p.m. and according to their website, "provides students with the opportunity to receive a mixture of non-perishable foods to supplement their monthly food costs." The Tri-C also provides a bag of prepared food when the food pantry is not open.
In addition to these resources, UTA should also allow students to donate their unused meal plan vouchers to other students, so they can use them at campus dining halls such as Connection Café and the new Commons.
Whether you're feeling the struggles of food insecurity or not, it's important to remember that healthy consumption just may be what you need to pass your class and eventually graduate college.
That should leave us all feeling a little more full.
@UTA_CAPS