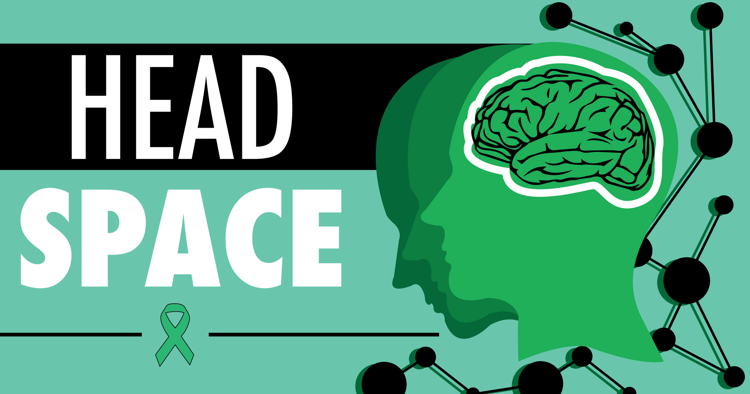 Headspace is a semester-long series featuring diverse perspectives from Counseling and Psychological Services ambassadors dissecting the broad subject of mental health. Check back every Thursday for new installments.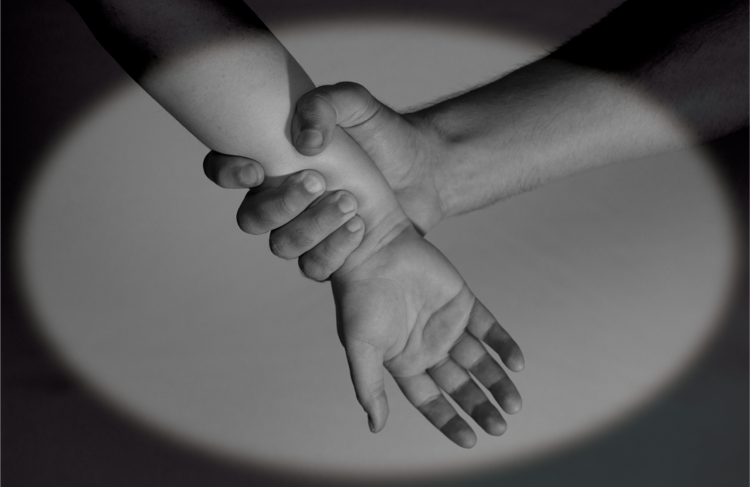 October comes with cool weather, pumpkin spice lattes and pumpkin carving, but it is also the month designated to domestic violence awareness. When we think of domestic violence, we might immediately think of a married couple, but this issue is also prevalent in partners in college.
According to loveisrespect.org, young women between the ages of 16 and 24 experience the highest rate of intimate partner violence.
Many times, abuse in relationships is not strictly physical. A partner can be emotionally and mentally abusive, and as college students, we must be aware of the warning signs:
Partner isolates you from your loved ones.
Partner constantly checks your phone.
Partner insults, shames or puts you down.
Partner controls your finances.
Partner makes all your decisions for you.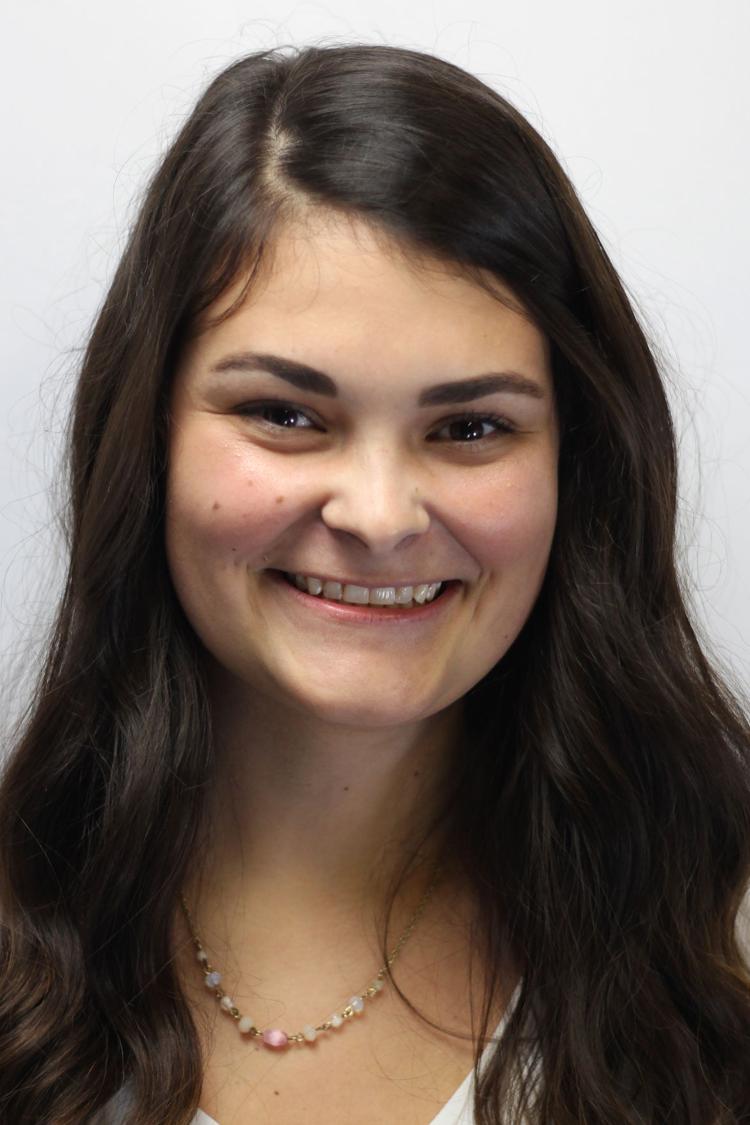 These are just a few examples of what might be leading to or might already be an abusive relationship. It is incredibly important for us to educate ourselves about the red flags in order to help a friend, a family member or even ourselves.
You should be reminded that you were not put on this earth to be treated poorly by another person. It is never okay for you to feel inferior or like less of a person because of how you are treated.
Healthy relationships, especially intimate relationships, are crucial to our physical, mental and emotional well-being.
Be with someone who never fails to allow you to grow, pushes you to be your best self and always makes your safety and feelings a priority. It truly is amazing how ridding yourself of a dysfunctional relationship can drastically improve your mental health.
Personally, a couple years ago, I finally made a decision that would change my life for the better. I was in a relationship with someone who controlled my actions, isolated me from my friends and family and convinced me to make poor life choices. After nearly three years of being in a constant state of anxiety, I felt as if the world was lifted off my shoulders when I left for good.
Since then, I have found an incredible partner, group of friends and a new ambition in life.
I tell all of you this in hopes that my story can help at least one person out there struggling with something similar. It is okay to ask for help. The strongest thing you can do is accept the fact that you need help and seek it.
@laurenefosterr