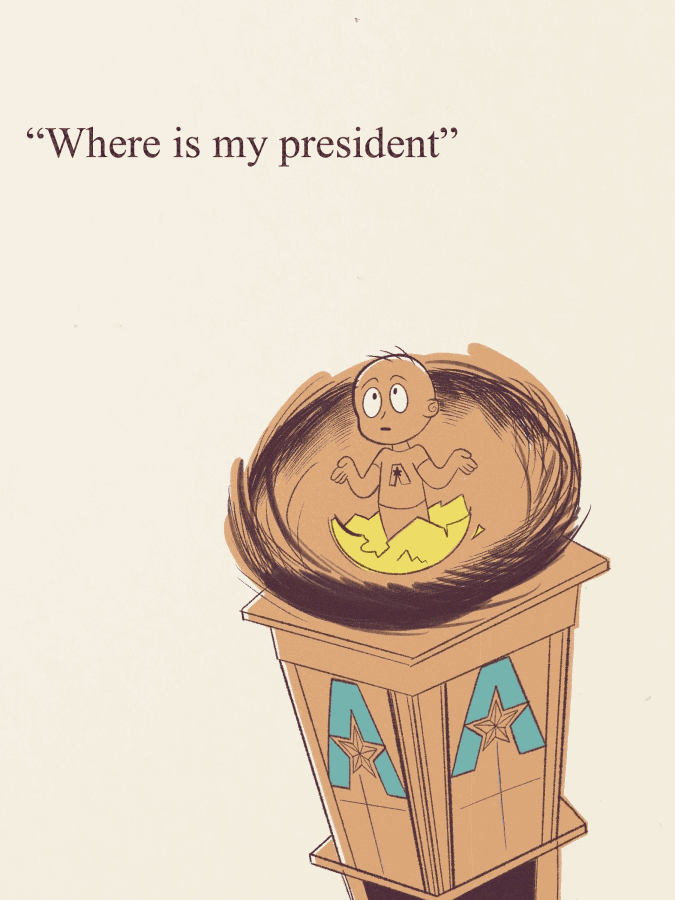 UTA has been without a university president since former President Vistasp Karbhari resigned in March. Nearly a year later on Feb. 10, the UTA Faculty Senate held a special session to finalize a letter to UT System Chancellor James Milliken urging the continuation of the search.
The Shorthorn urges Milliken to continue the search for a UTA president so the university can move forward and invest in the future. We agree with the Faculty Senate's letter encouraging the national search resume as soon as possible.
Teik Lim has served as interim president since he was appointed administrator-in-charge after Karbhari's resignation. He was appointed interim president in May after the presidential search was temporarily paused due to COVID-19.
According to previous Shorthorn reporting, Milliken said the halt was to ensure that the search process attracts only the best candidates for UTA's presidency.
But when former UT-Austin President Gregory Fenves announced he was stepping down in April, Jay Hartzell was named UT-Austin's president by September.
While the search is halted, qualified candidates will seek other opportunities. UTA needs as many applicants as possible to ensure there is a varied range of qualified candidates to narrow down.
We agree that the search must be nationwide and consist of varied individuals from all backgrounds. UTA students, faculty and staff deserve a university president.
The university has continued to provide a high-quality educational experience and conduct research safely under Interim President Lim.
He has done a good job supporting the UTA community. We believe he would continue to do so as university president if the UT System would consider his promotion.
But, if he will not be appointed official university president anytime soon or does not wish for such a promotion, it is time to continue the search for candidates.
Students, faculty, staff or community members can email, call or send a letter to the Office of the Chancellor to voice their concerns or support for the continuation of the UTA president search.
The Shorthorn Editorial Board is made up of opinion editor Katecey Harrell; Editor-in-Chief Cecilia Lenzen; associate news editor Spencer Brewer; Samantha Knowles, life and entertainment editor; sports editor Adrian Rodriguez; news reporter Thevnin Rumende; and copy editor Jill Bold. Brewer was not present for this editorial decision, and news editor David Silva Ramirez filled in.