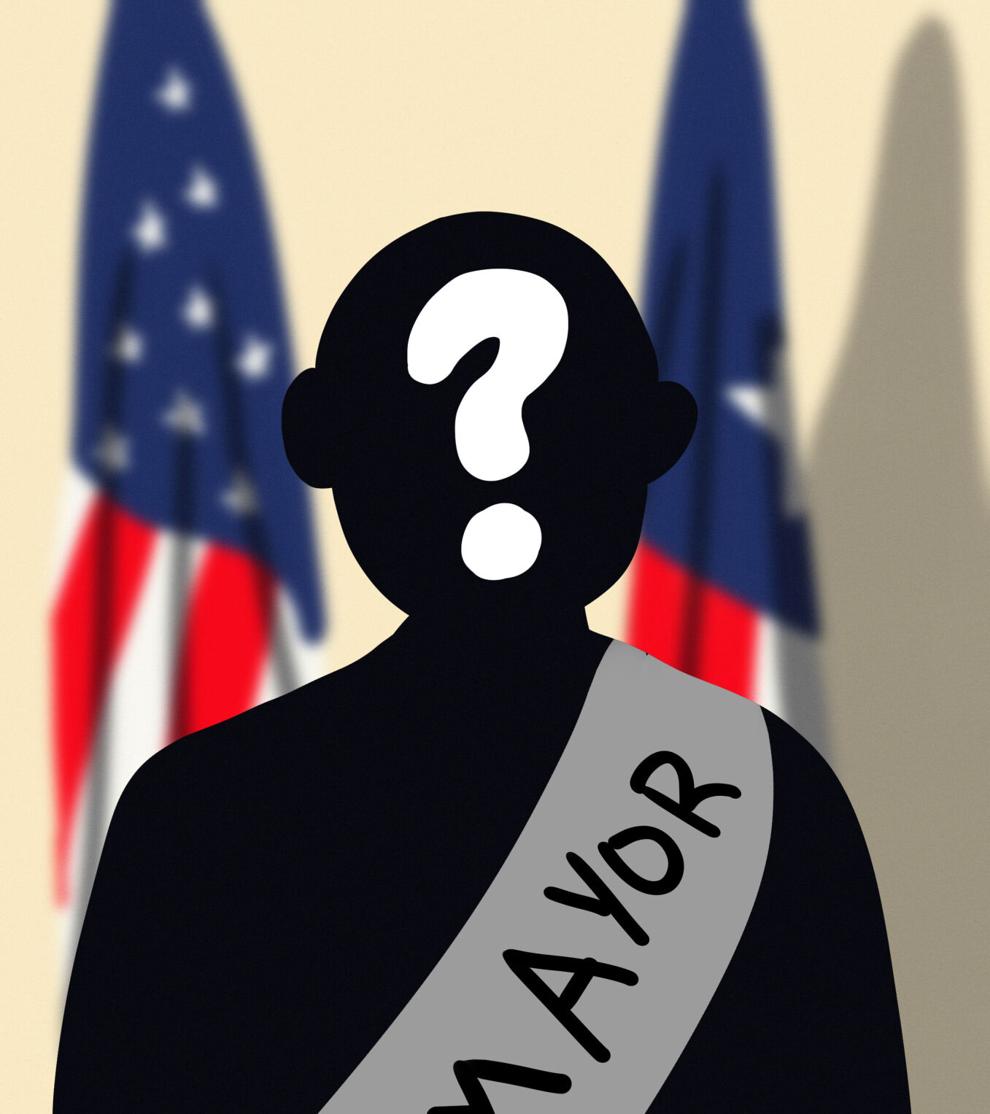 The Arlington general election will be held May 1. Residents can vote early at any early voting location unless otherwise specified until election day.
The Shorthorn editorial board encourages registered Arlington voters to participate in the general election. The 2020 presidential elections saw unprecedented voter turnout. Maintaining that same level of civic engagement means city residents must participate in local elections.
Incumbent Jeff Williams will leave office in May after six years as Arlington mayor in accordance with city term limits, according to previous Shorthorn reporting. The mayor and city council members are now limited to three two-year terms.
In 2019, 92,192 people voted in the Tarrant County joint general and special elections out of 1,104,353 registered voters, which is about 8.35% of the eligible voting population, according to the official cumulative report.
There are five offices up for election: mayor and Districts 3, 4, 5 and 8. Seven mayoral candidates and 15 candidates for the city council are running in the election.
Residents should prioritize local elections because each candidate has different values, ideas and goals. The person elected will make strides that identify closest with their agenda for the city, so residents must research candidates and vote according to their own agendas.
Tarrant County registered voters can vote at any Vote Center location from 7 a.m. to 7 p.m.
The county offers accommodations for voters with special needs such as limited vision or difficulty standing for long periods of time. The HART InterCivic Verity Touch Writer Duo Voting System is available for voters at all Tarrant County early voting and election day polling locations, and a new law allows people with mobility issues to be moved to the front of the line. Voting materials can also be brought to your vehicle if you prefer to use the curbside option.
We encourage voters to research the candidates to determine whose values align most closely with their own. The Shorthorn editorial board recognizes the significance of this election and encourages every eligible voter to participate.
The outcome of this election will determine Arlington's trajectory for the next two years minimum, so it's necessary for eligible residents to exercise their right to vote.
The Shorthorn Editorial Board is made up of opinion editor Katecey Harrell; Editor-in-Chief Cecilia Lenzen; associate news editor Spencer Brewer; Samantha Knowles, life and entertainment editor; sports editor Adrian Rodriguez; news reporter Thevnin Rumende; and copy editor Jill Bold.