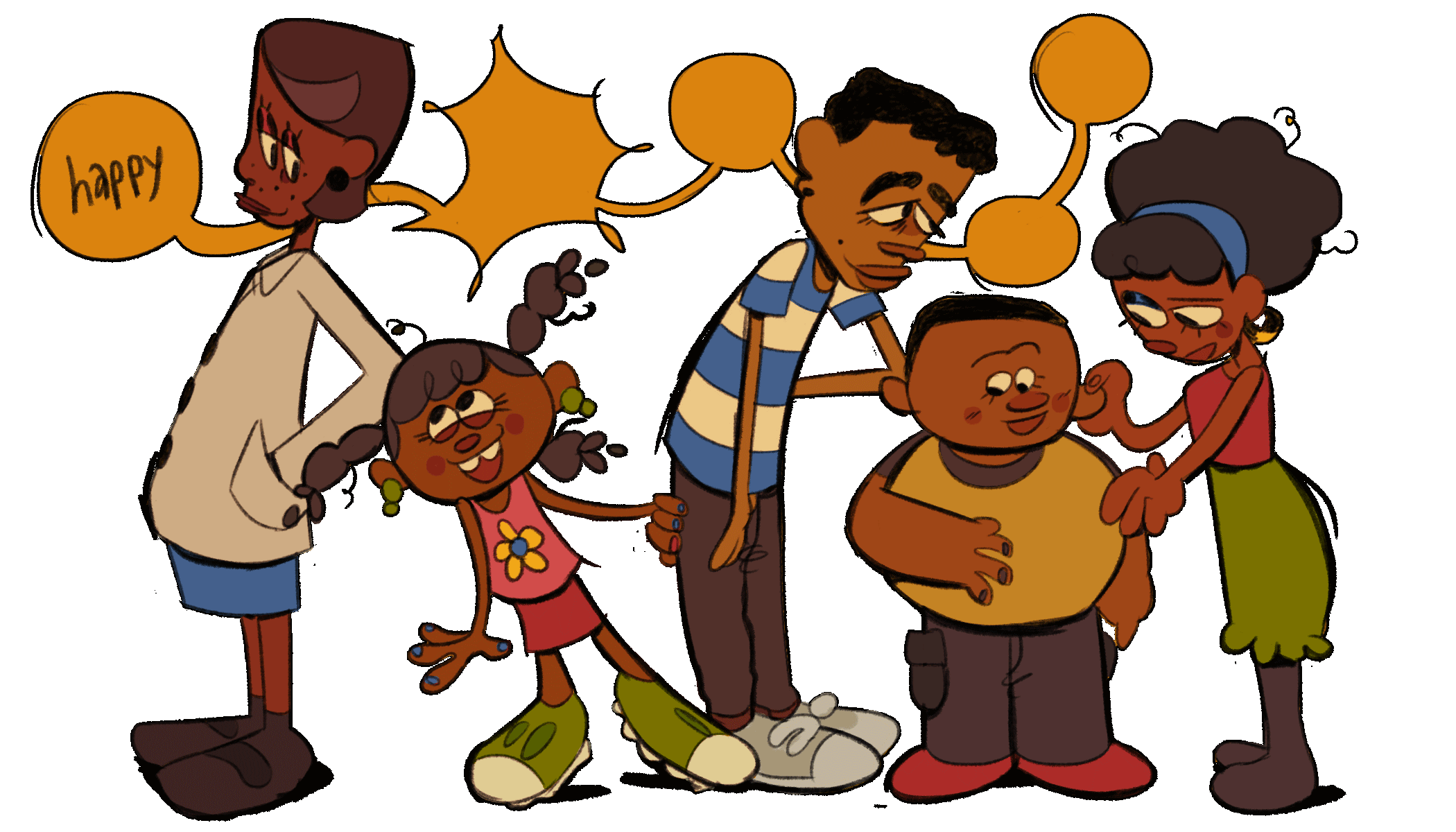 As we navigate through February, some may easily let the month slip by without acknowledging Black History Month.
But as a community, especially as a knowledgeable and perceptive student body, we cannot let the month pass without promoting the celebration of black culture, no matter what racial background we have.
History matters. It helps us understand current black movements, black leaders and black struggles.
Black History Month may often be associated with the 1960s civil rights movement, but modern black movements like Black Lives Matter and black leaders show that history is always being made and that we must participate in it.
We all as individuals have the potential to advocate for Black History Month, whether we're celebrating our own heritage or learning about and empathizing with one outside of our own.
So what can we do to celebrate? The easiest answers lie here at UTA.
The campus is in the midst of hosting about 20 Black History Month events, organized by a variety of academic divisions and student organizations.
They kicked things off with a Black Heritage Celebration on Feb. 1 and will host events like the Black N Blue Police Panel on Feb. 10, the Black HAIR-itage Gallery on Feb. 16 and a Poetry Slam on Feb. 21.
If you wish to go further, the NAACP has several suggestions as to what one can do to contribute to this month.
Their suggestions include supporting a black-owned business; donating to a black organization or a historically black college or university; watching a film, reading a book or buying a work of art created by a black artist; learning about an unsung hero of black history and many more.
The excuses we make to not contribute to Black History Month are plenty, but none of them are convincing. We can't pretend to care about the celebration of excellence of ourselves or our neighbors but not actively participate in the month dedicated to that celebration. It's up to us to decide and act, this month and after.
The Shorthorn Editorial Board is made up of opinion editor David Silva Ramirez; editor in chief Brian Lopez; news editor Rocio Hernandez; multimedia editor Anna Geyer; Jacob Reyes, life and entertainment editor; Amanda Padilla, life and entertainment reporter; and copy editor Andrew Walter.
Hernandez was not present for this editorial decision, and associate news editor Angelica Perez filled in.