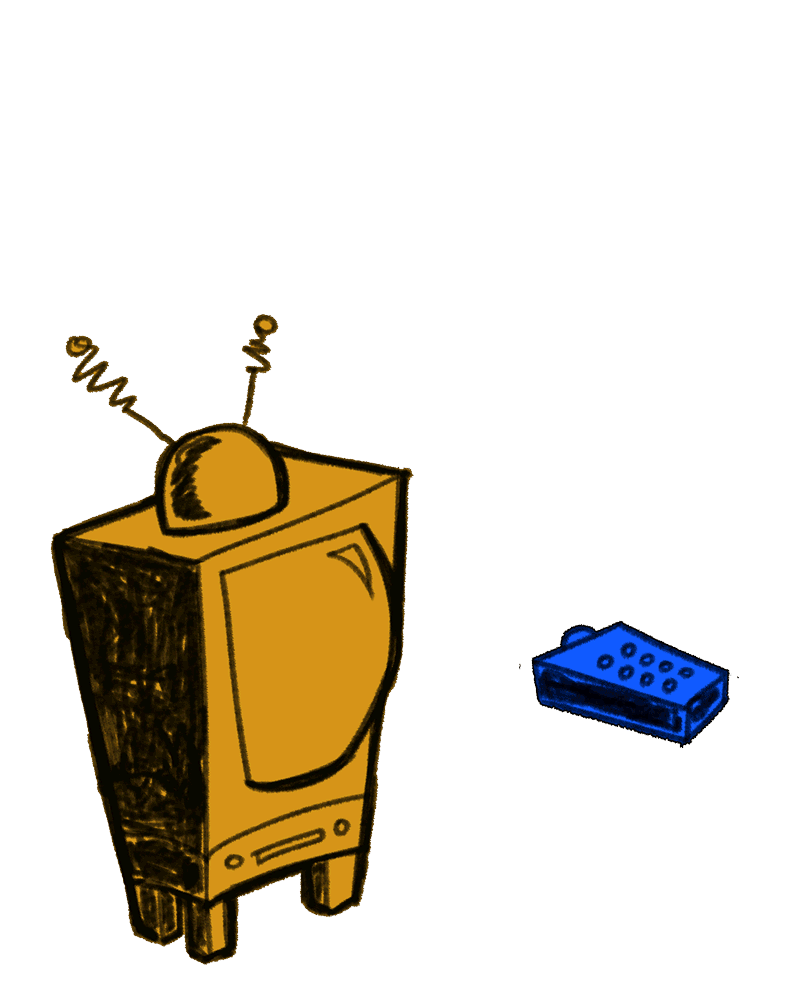 For months, the coronavirus outbreak has dominated the news cycle and impacted our daily lives.
The number of positive COVID-19 cases and subsequent government actions seem to increase exponentially every day. We've seen cities and counties limit social gatherings, restrict restaurants and move to online teaching.
As the situation worsens, news organizations have been accused of promoting hysteria by overblowing the situation and making it out as something worse than it really is.
Some have even said the media is part of a conspiracy to cause turmoil during this election year.
But the truth is that news organizations, including The Shorthorn, are reporting on the reality of the situation.
Thousands of events across the country have been canceled. The first deaths in North Texas have been reported. The information we put out is to make sure you and those around you are safe. It also serves as a way to show what impact this outbreak has on your community, business and health care system.
The media isn't pushing an agenda.
We aren't the ones intent on canceling events, closing schools, declaring states of emergency or longing for social distancing. These actions are coming from entities like the Centers for Disease Control and Prevention, the Tarrant County Public Health department, the Office of the Texas Governor and the White House responding to this health crisis.
As a news organization, we feel the responsibility to tell you that the media doesn't want to create hysteria or panic. We are simply relaying and putting information that is given to us into context.
Our job is to inform. Whether that news is good or bad, it's valuable information.
We serve the public, so it's important for us to dedicate our resources to this situation because of the effect it's having on public health.
For The Shorthorn, it's even more imperative we cover COVID-19 now that it has hit home, just as it has hit home for other student publications and local newspapers.
As of Wednesday at 1 p.m., there have been nine confirmed cases in Tarrant County and one death related to the infection. Arlington City Council reported two cases in the city at the Tuesday meeting.
At The Shorthorn, we've reported on these cases and written articles on developments that include UTA moving to online instruction, Arlington putting restrictions on restaurants and bars and Tarrant County declaring a local state of disaster.
And it is credible and reliable. Everything we report on is released by elected officials and medical professionals who understand and know the situation.
Information is valuable, and we believe it must be presented to the public, especially in these times.
The best way to take care of yourself and others is to know the facts. Keep up to date with the news organization you prefer. Don't panic because of the news, but take the necessary precautions.
The Shorthorn Editorial Board is made up of opinion editor David Silva Ramirez; Editor-in-Chief Brian Lopez; associate news editor Angelica Perez; multimedia editor Anna Geyer; Jacob Reyes, life and entertainment editor; news reporter Katecey Harrell; and copy editor Andrew Walter.