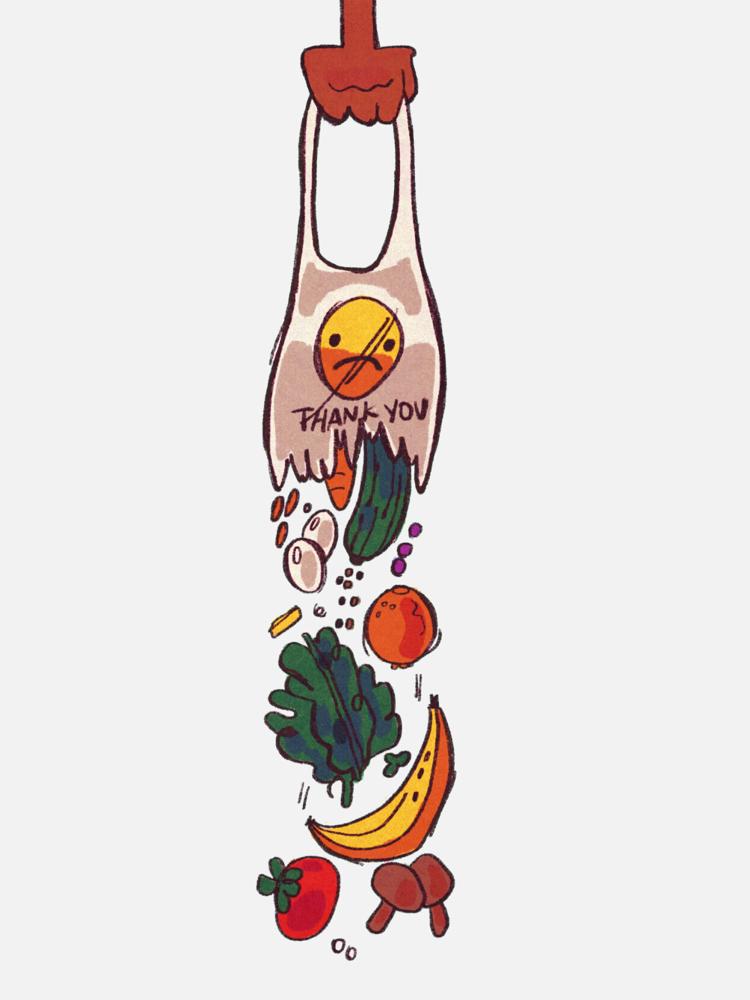 In response to Gov. Greg Abbott's order demanding that state agencies cut 5% of their budgets, the Texas Department of Agriculture has decided to cut its funding to local food banks by 44%. According to Julie Butner, Tarrant Area Food Bank CEO and president, the cut comes during a dramatic increase in demand as Texas families struggle to make ends meet amid the ongoing pandemic.
We appreciate Abbott's forethought in requiring state agencies to trim fat during a recession. However, providing produce to families should be regarded as a necessity rather than a luxury. Even in a crisis, it is our government's job to ensure the state's most vulnerable have access to food.
The $1.9 million cut was to a specific grant called the Surplus Agricultural Product Grant, which helps food banks supply needy Texans with fresh food from local farmers. Under the program, farmers are able to donate surplus or unsellable produce to food banks. This cut will cost the Tarrant Area Food Bank over 1 million meals, and food banks across Texas have been similarly impacted. More than 15 million pounds of produce will go to waste instead of feeding Texans in need.
According to Feeding America, 35 million Americans faced hunger before the pandemic. Now, an estimated 50 million, including 17 million children, could be facing food insecurity this year. There are an estimated 575,000 living with food insecurity in the area serviced by the Tarrant Area Food Bank. The food bank has increased the number of meals supplied by about 40% over last year.
We understand that this is an uncertain time and state agencies must cut expenditures. But the Texas Department of Agriculture is taking food away from our state's most vulnerable populations, and that is unacceptable. Cuts are necessary, but those cuts must be made elsewhere to ensure the health and security of struggling Texans.
The Shorthorn Editorial Board is made up of opinion editor Spencer Brewer; Editor-in-Chief Shay Cohen; news editor Angelica Perez; Cecilia Lenzen, life and entertainment editor; sports editor Chris Amaya; David Silva Ramirez, life and entertainment reporter; and copy editor Andrew Walter. Walter, Amaya, Cohen and Ramirez were not present for this editorial decision, and managing editor Arianna Vedia and news reporter Katecey Harrell filled in.