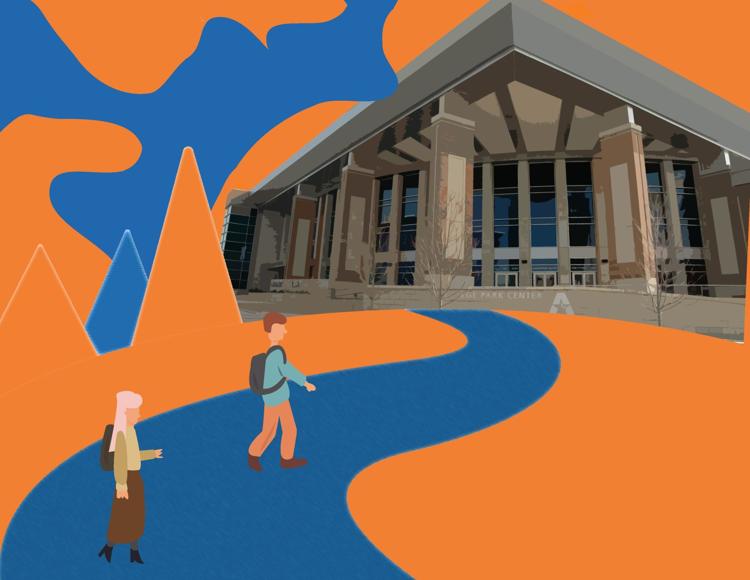 Last week, two restaurants opened in the College Park District, bringing mini burgers and vegan-Mexican fare to UTA.
The opening of these establishments gives students the incentive to contribute to the College Park District and thus help cultivate a culture here on campus.
In the past, many businesses have opened their doors, only to close them shortly after. Take La Blue Casa for example. The Mexican restaurant closed its doors in January of 2016, less than a year after opening.
When new options are available, we must then take advantage of the moment and support these local businesses and the College Park District itself.
Yes, these are private businesses looking to turn a profit, but if students want more dining options on campus, then we need to incentivize establishments that are willing to operate on campus.
With two new restaurants now open, we need to put our money where our mouth is.
The College Park District provides 27,000 square feet of retail space. With that space, it is capable of serving as UTA's hub for student life.
Yet despite that, the district could be much more active.
So take your friends out for a drink, order a pizza or try the new vegan options that you can't find anywhere else on campus.
These venues are catering to the student body. If we want more diverse dining options on campus in the future, we must take part in its present.
Our money and attendance will help not only create a healthy economy in Arlington — it will help curate a culture here at UTA.
The Shorthorn Editorial Board is made up of opinion editor Jacob Reyes; Editor-in-Chief Reese Oxner; associate news editor Amanda Padilla; Carmina Tiscareño, life and entertainment editor; social media editor Narda Pérez; Shay Cohen, copy editor and multimedia journalist; and Zaria Turner, life and entertainment reporter.