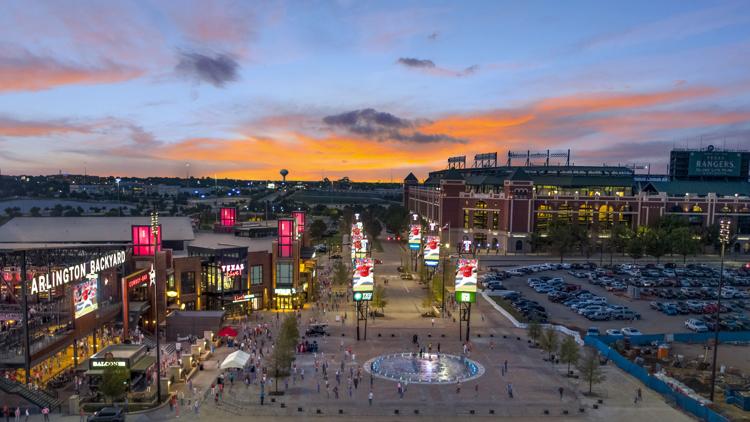 When the National Medal of Honor Museum Foundation started searching for a home for its new museum, it began with five cities across the country.
In June, it narrowed the search by naming Arlington and Denver finalists for the $150 million museum site, making it a race between the two cities.
With a final selection expected in September, there is an excitement in the air for another Arlington-wide project. The idea of 3,500 Medals of Honor and the stories behind them taking residence in Arlington is something we should all be proud of and promote.
What's unique about this city? The existing community support and involvement in honoring veterans and history.
The city has paid tribute to Col. Neel Kearby, the only Arlington serviceman to receive the Medal of Honor, with a memorial statue in downtown and has started an ongoing revitalization project for the Arlington Heritage Memorial Grounds.
Military Times also recently ranked UTA number seven nationally on their Best for Vets: Colleges list, the highest of any four-year Texas university.
A national museum like this would put Arlington on the map as a destination city.
About 14 million Arlington visitors per year already frequent destinations such as the AT&T Stadium and Six Flags Over Texas. A city-wide project like this one would only add to the existing entertainment options and touristic environment.
The foundation has heard from Arlington city council members and other city and state representatives, but it's essential for the foundation to hear from the community and be reminded of how much Arlington is committed to the project.