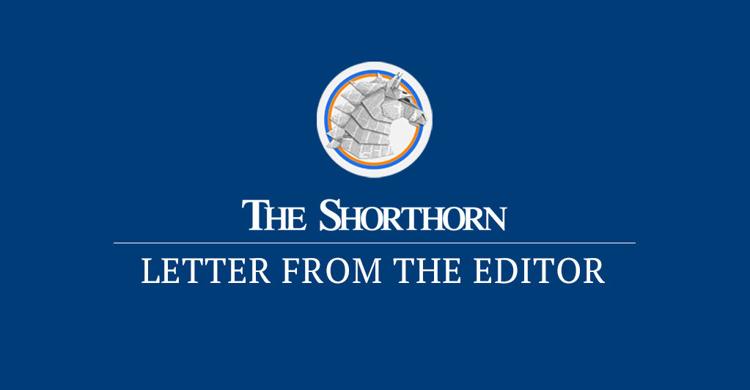 To The Shorthorn readers:  
As you know, the new coronavirus has caused a ripple effect across the country. Our team is working around the clock to find the stories that matter to you. However, because of local health recommendations, I write to you today to tell you The Shorthorn will not be putting a print edition on racks this Wednesday. 
It's not a decision we made lightly, but with UTA canceling in-person instruction and moving to online classes, the safest option for all parties is to have our content remain digital-only for the time being. The coronavirus outbreak is a serious situation and we must all take the necessary steps to keep each other safe. As the situation evolves, we will keep our readers posted about when our print product will return.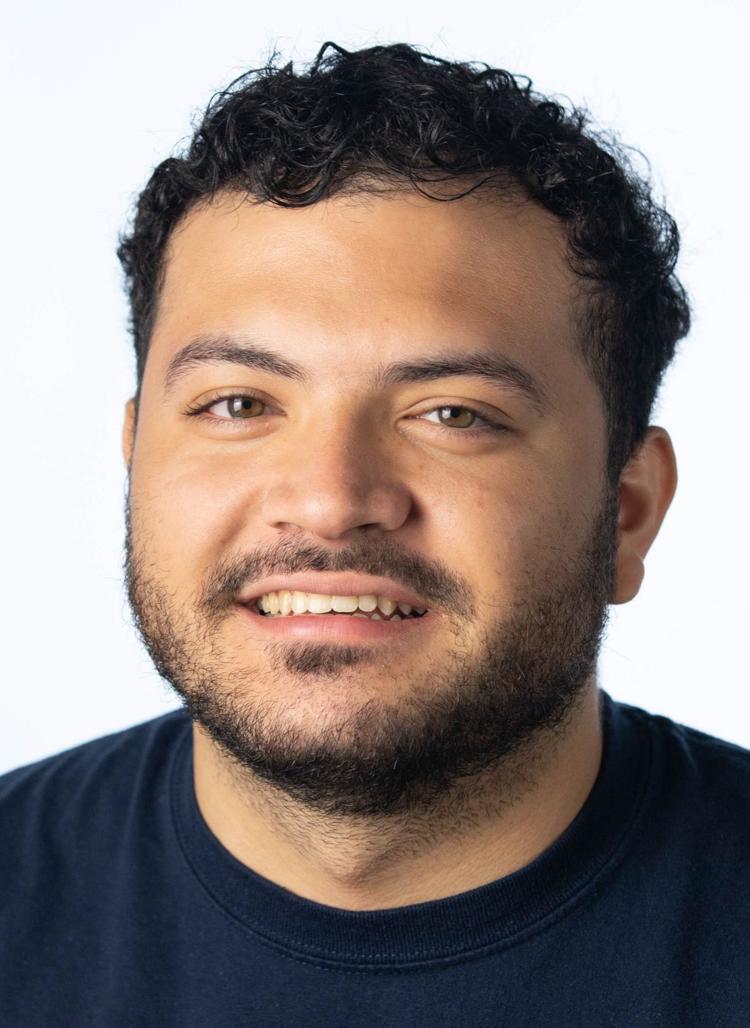 While we won't be in our on-campus newsroom, our staff of about 50 will be working remotely to keep the UTA community informed. 
You'll still receive our daily newsletter in your inbox every morning Monday through Friday. We also post breaking news and updates on our Facebook, Twitter and Instagram accounts. 
Because of the number of events that have been canceled in the Metroplex, we also will be suspending our weekly things-to-do newsletter, the To-Do List, until further notice. We also will not be updating our events calendar. 
If you have any questions relating to the coronavirus situation at UTA, you can ask us questions here and we'll do our best to find out the answers for you. We also created a coronavirus section on our homepage where you can find all of our related coverage.
I want you to know you can look to us for accurate, responsible and relevant information.
For now, please follow CDC guidelines to keep yourself and others safe. These include washing your hands often with soap and water for at least 20 seconds, avoid touching your face with unwashed hands, clean your frequently touched objects daily and stay home if you are sick.
We'll get through this together. 
Sincerely, 
Brian Lopez
The Shorthorn editor in chief