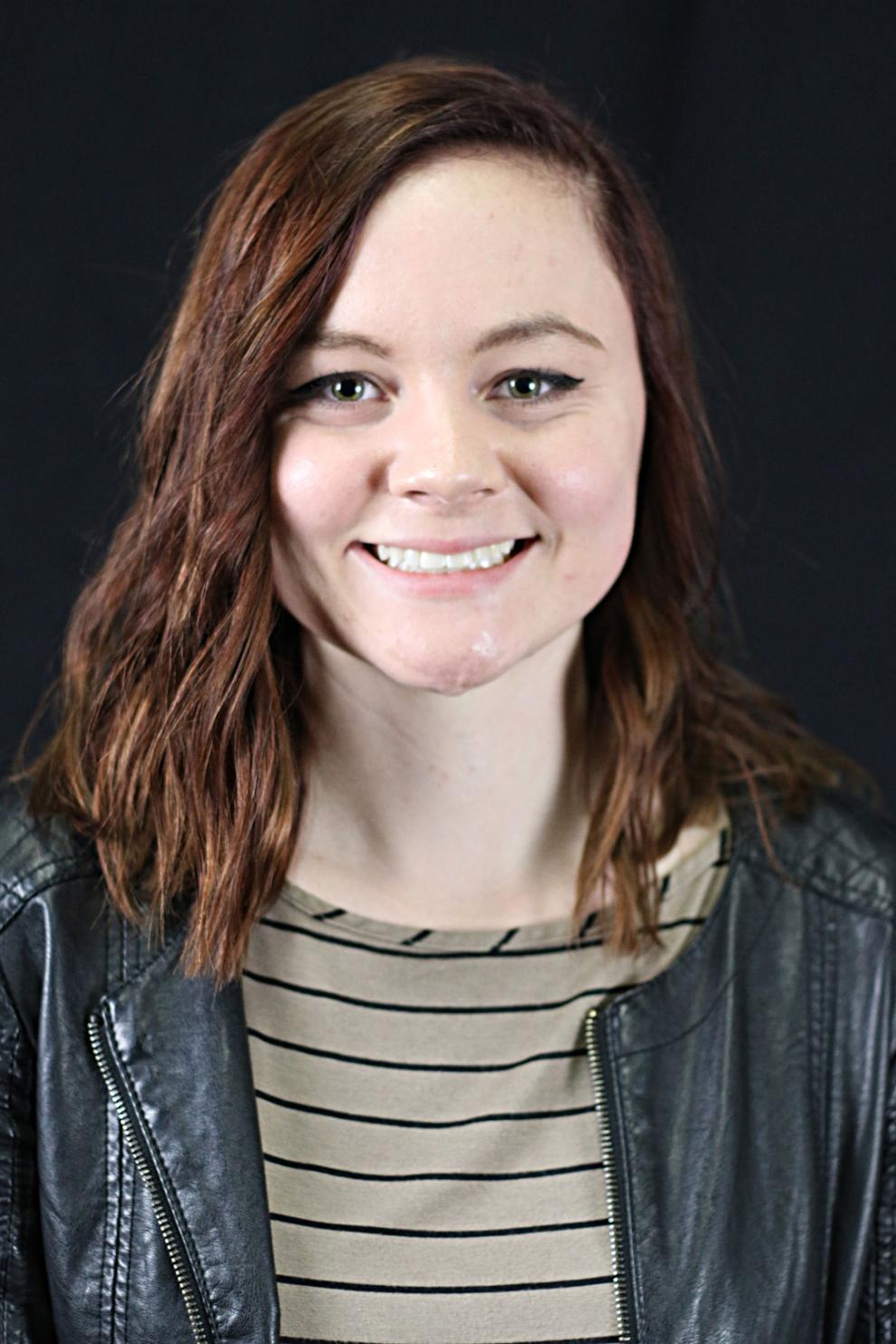 It's Women's History Month, so let's talk about an issue that follows women everywhere: body shaming.
A few weeks ago, former SI model Cheryl Tiegs argued that having a plus-sized model on the cover of Sports Illustrated is a bad idea. "I don't like that we're talking about full-figured women, because it's glamorizing them, because your waist should be smaller than 35 (inches)."
The model in question, Ashley Graham, was the first plus-sized model to ever be featured on the cover of Sports Illustrated.
It's pretty impressive how far we've come as a society, from watches with cameras and MP3s to robots that perfectly mimic dogs.
But it's 2016 and we still shame people for their bodies.
It's 2016 and we can't be happy for a plus-sized model to appear on the cover of Sports Illustrated's swimsuit issue.
It's 2016 and we still have people who critique celebrities like Taylor Swift and Angelina Jolie for being "too skinny." It's 2016 and about 91% of females in America are unhappy with their bodies.
It's not just a girl thing either, because it happens to guys too. Body shaming is an "everyone" thing.
The media creates what they believe is the perfect body image. Once they establish this icon, we take it upon ourselves to ridicule anyone who isn't within this caricature, including ourselves.
On average, we spend about 9 hours a day using media. One third of our entire day is spent looking at pictures of people who own this body and face that we're supposed to have.
Although Instagram can make us feel like these superlative creatures dwell in every corner of the universe, that's really not the case. The advertisements that litter our magazines and television screens propagandize beautiful, sexy people just so you'll buy their perfume.
Individually, we can't control the entire media.
What we can do is promote the people who don't fit the perfect figure. And luckily for us, that's everyone. The "perfect" figure doesn't and never will exist.
We are all flawed, and it's time for us to embrace our own bodies and those of our peers.
@evilnarwhal5