While noncitizens in the U.S. such as international students aren't eligible to vote, civic engagement can keep them aware of the elected representatives who enact laws.
Political science senior Sam Dennehy, who is president of UTA's University Democrats, remembers that when the pandemic started, there were lots of travel restrictions as universities transitioned to online-only when the Trump administration announced international students could not stay in the U.S. unless they have in-person classes.
That's an example of a president displaying absolute power over international students who didn't vote for him, Dennehy said.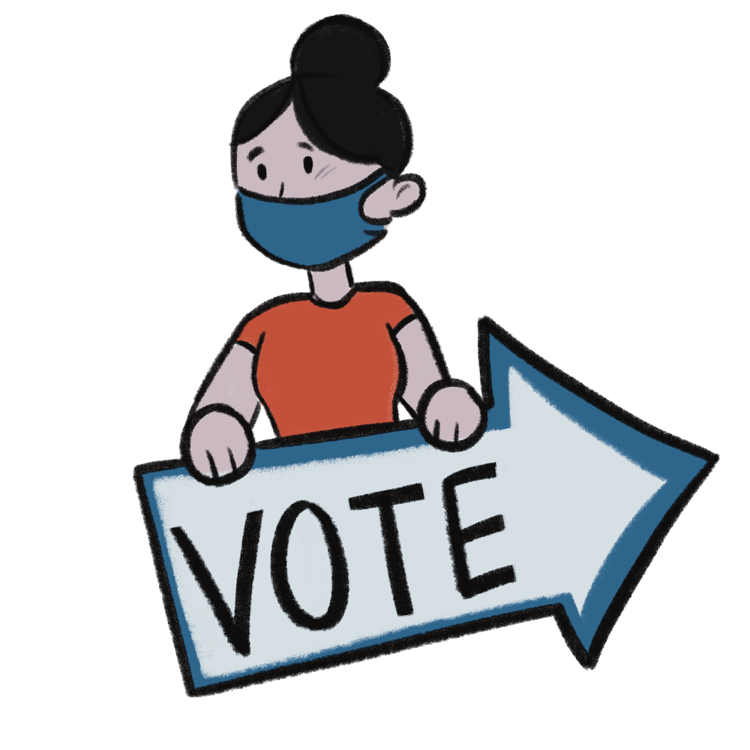 International students can engage in other ways like helping a political campaign and helping to organize voter registration drives, Dennehy said.
International students can't vote but still participate in ways that are almost more important than voting because they encourage people to vote, Dennehy said.
"They kind of amplify their own power," he said.
International students should make sure all their friends who can vote have a plan to do so.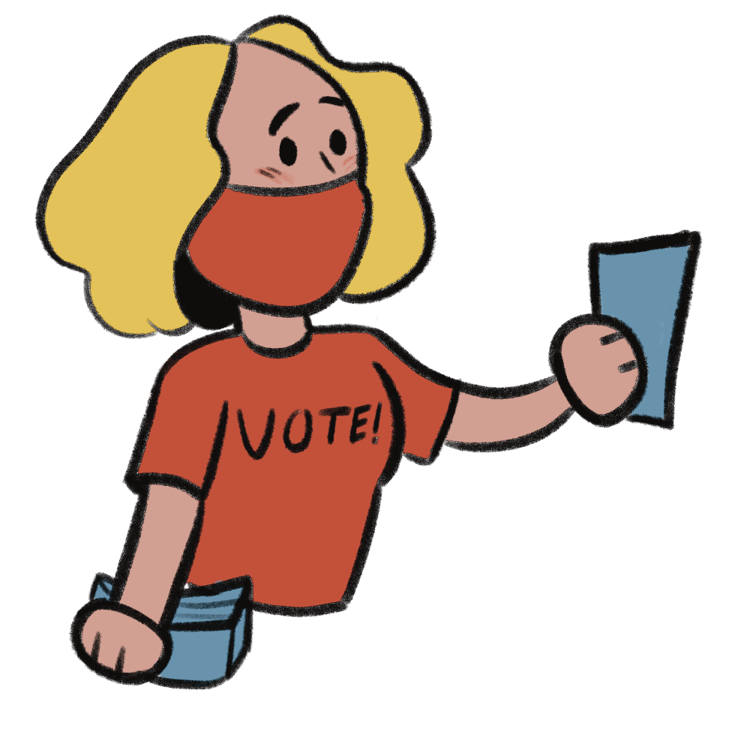 "When they hear about it from somebody whose future is at stake, but at the same time doesn't have the right to vote, that makes it a little more real," he said.
The hardest part of civic engagement is making sure people know that their vote is important, he said.
"The cool thing is just because you are not a citizen, that doesn't mean your voice doesn't matter," said Corrina Sullivan, Student Government chief of staff. "You can still contact your representatives."
It is really important for noncitizens to be involved because decisions are made while they are living in the U.S.
Those decisions are going to affect noncitizens in various ways, and it's important that their representatives understand their concerns, Sullivan said.
"As a green card permanent resident, I think I should be able to have a voice in determining what and how I feel about the country's direction," architecture freshman Tony Pham said.
He has volunteered for presidential campaigns and helped political parties because their values represented his own.
"I feel like if I were able to contribute and help them, I'm actually able to participate in democracy," Pham said.
@rimal_shambhavi