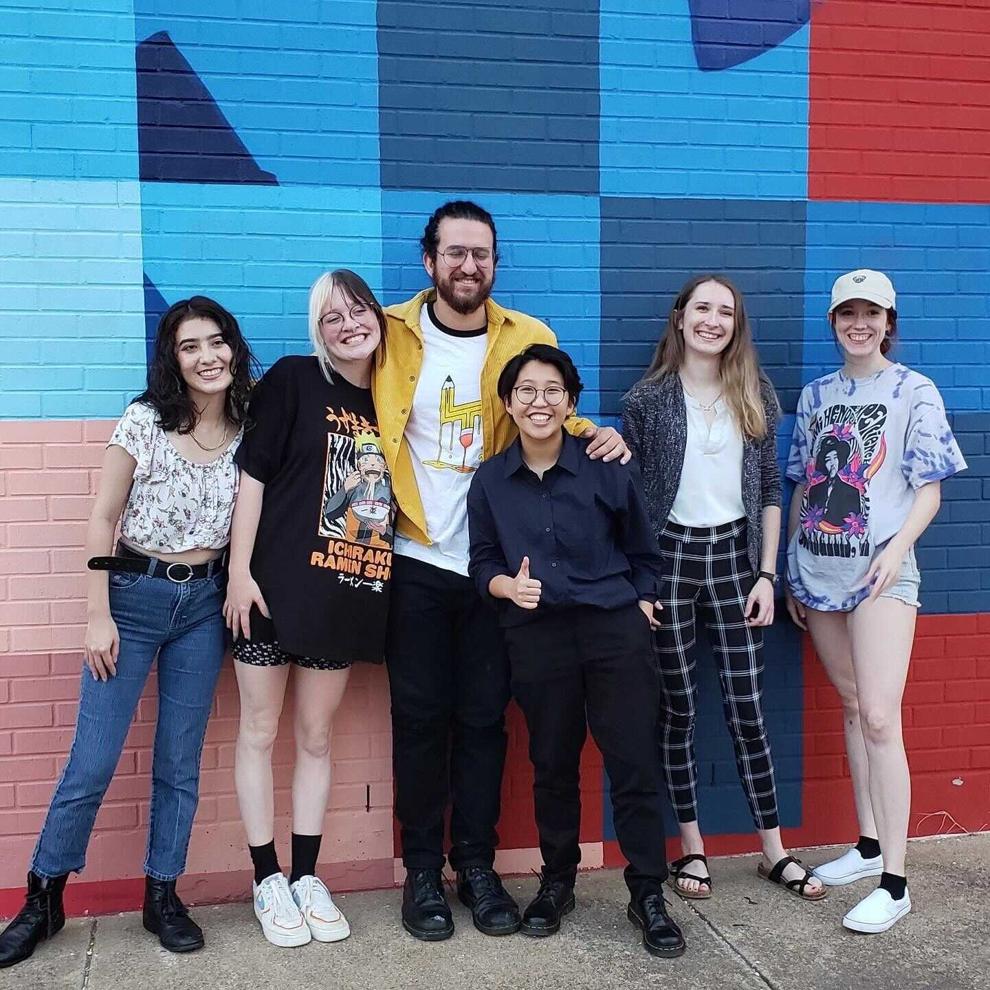 UTA student organization The Football Team: A Creative Collection is hosting their first Homecoming Music and Art Festival from 5 p.m. to midnight Friday in downtown Arlington on West Main Street.
The organization hosts concerts and galleries to showcase artists' works on campus, and the event will include six hours of live music and over 20 vendors with small businesses selling art and food. Tickets are $10 for presale, $15 at the door and $25 for the VIP package.
Lillian Mechlem, music business junior and president of The Football Team, said members wanted to take the organization to the next level with this event.
"The biggest part was to branch out The Football Team and make it even bigger than how we normally do our shows," Mechlem said.
The festival will have two stages, she said. The mainstage will host the bigger bands, while the second stage will hold the independent acts.
The VIP lounge will be located in High Grind, next to Create Arlington, Mechlem said. The lounge will provide food, a gift basket and offer a place to relax through the night.
Mechlem said the organization hopes to work with UTA to bring out the artistic side of campus during homecoming, she said. This festival is a test trial.
"We wanted this to become an annual event, and we wanted to call it homecoming because every football team has a homecoming," she said.
@MarilynSchoneb1