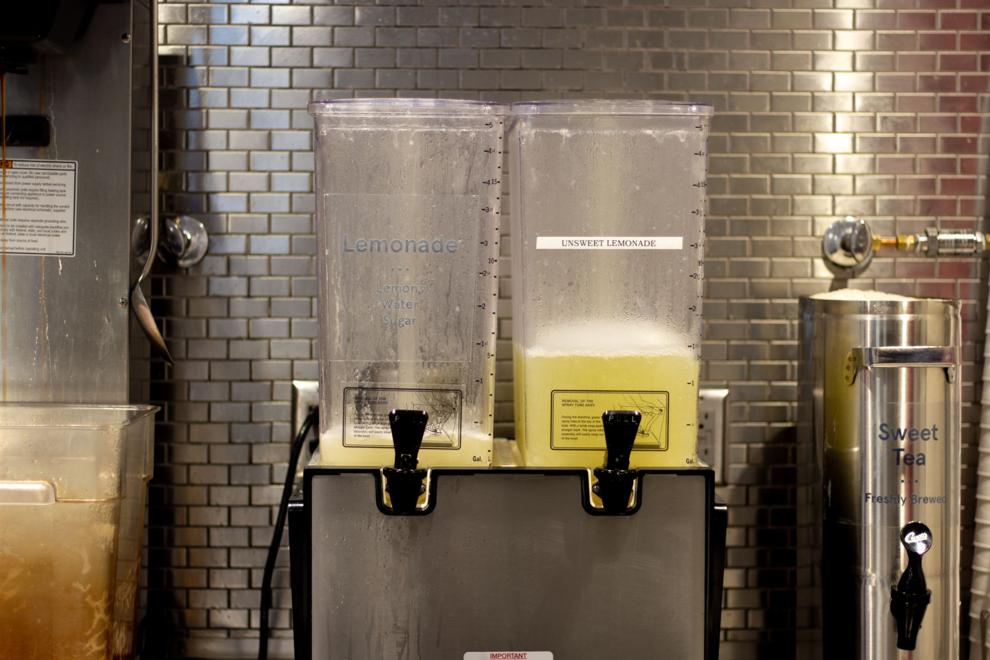 This story was reported as part of our UTA Unfolded initiative, which we launched earlier this semester. Our reader-led initiative focuses on answering and unfolding any questions you may have about campus.
Many students living on campus rely on their daily meal plans for nourishment. Different versions of the meal plans allow access to the Connection Café and certain restaurants in the University Center and the College Park District.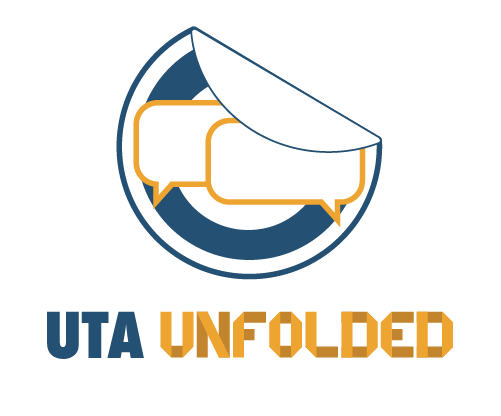 Political science freshman Kahari Gray submitted this question: Why is Chick-fil-A's tea included in the meal swipe but not lemonade? UTA Unfolded investigated.
University Center director David Albart said in an email the lemonade is more time-consuming to prepare than the tea because the staff actually squeezes the lemons themselves instead of using a mix or powder.
Since it requires more labor to produce, he said ordering lemonade results in an upcharge on any meal, regardless of payment type.
Christopher Henry, UTA Dining Services resident district manager, said Chick-fil-A makes its lemonade fresh every day.
He said Chick-fil-A employees hand-squeeze at least 10 cases of lemons a day, equaling approximately 1,100 lemons. A batch of five gallons of lemonade takes about an hour to make, and Chick-fil-A produces several batches every day.
Education freshman Sidney Delgado said she goes to Chick-fil-A almost every day but usually orders sweet tea.
She said that even though she doesn't drink lemonade, Chick-fil-A shouldn't upcharge students for something like lemonade.
"It should be included," Delgado said.
The additional charge makes sense though, considering the amount of labor put into preparing the drink, she said.
University studies senior Darius Stewart said he was surprised when he learned Chick-fil-A upcharges for every lemonade.
He said he eats at Chick-fil-A two or three times a week and always orders a lemonade. Chick-fil-A lemonade is very popular among students like himself who try to drink something healthier than soda, Stewart said.
Customers shouldn't be charged extra because they already pay for the meal itself, he said.
"That's like us tipping them for squeezing lemons," Stewart said. "No, no thanks."
@CecilLenzen