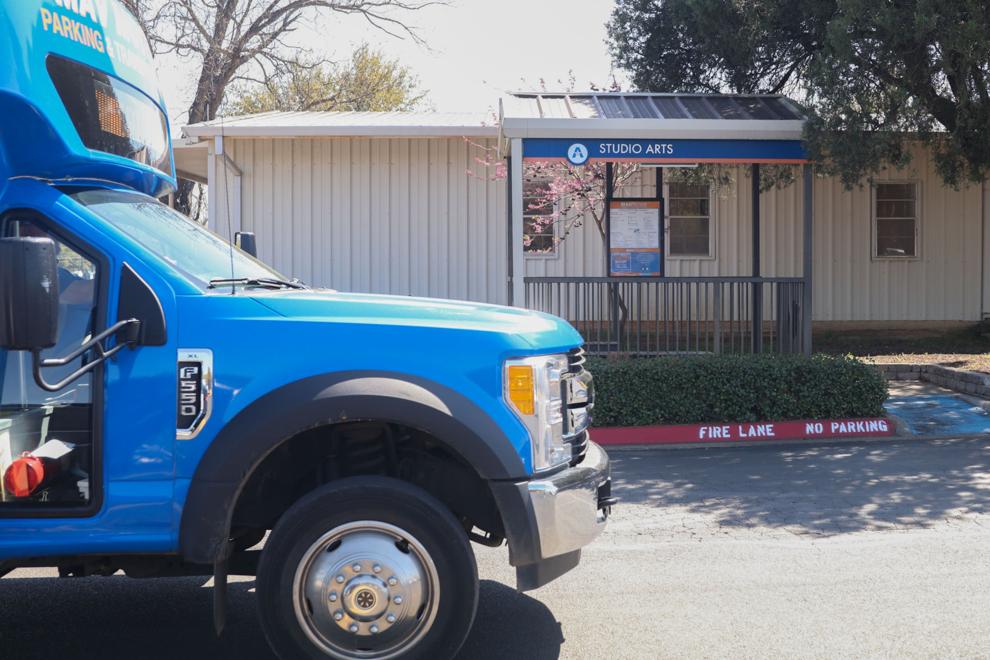 This story was reported as part of our UTA Unfolded initiative, which we launched earlier this semester. Our reader-led initiative focuses on answering and unfolding any questions you may have about campus.
Clay junior Allison Manning said she faces a constant struggle in being unable to take the shuttle bus on campus from the Studio Arts Center.
As an art student with lots of art supplies and no car, she said taking the shuttle bus is a convenience. However, because a nightly route is not offered at the center, she has to find an alternative after 6 p.m.
She said she feels unsafe working late in the Studio Arts Center labs knowing she'll either have to walk to an isolated stop like Maverick Stadium or call a TapRide, a courtesy escort service, and hope she can balance her bags of ceramic tools inside the golf cart.
Manning submitted this question: Why doesn't the nightly shuttle route stop at the Studio Arts Center? UTA Unfolded investigated.
Farouk Salem, Parking and Transportation Services assistant director, said the services use a range of data to determine the most effective stops that meet student demand.
One of the most relevant considerations is how many people board a shuttle at each location, Salem said. The number and frequency help determine the need for certain stops.
He said students are the primary focus because staff members don't use the shuttle systems nearly as often.
Salem said a lack of demand at the Studio Arts Center currently prevents Parking and Transportation Services from offering a stop at that location for the Red Route, which is the nightly shuttle bus route.  
The Red Route runs from 5:30 to 10:45 p.m. and there are only two buses on that route, Salem said. To keep route times down, Parking and Transportation Services eliminate the least used stops.
"To make a change to that route, you know, greatly affects the times in which people are waiting across campus," he said. "And the ride time."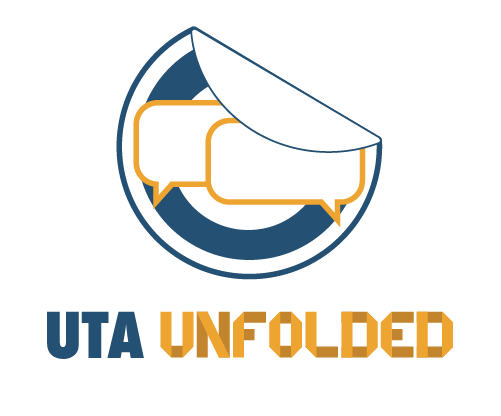 Computer science graduate student, Harshine Venkataraman, said the shuttles provide her with a convenient form of transportation since she lives on campus, and she uses it almost every day.
Regardless of where she's going on campus, it's easy to get there because the shuttles offer various routes.
"Everything is connected one way or the other," Venkataraman said. "They have enough routes for the campus."
However, she agreed that the Red Route could use improvement because it doesn't offer many options for late night service.
Salem said the service constantly looks for ways to improve, but it's unlikely to implement any major changes midsemester because that would dramatically affect passengers and their schedules.
Salem said he prefers to look over the year's data in the summer and plan out the next year's schedule based on the documented demand.
"It's mainly data-driven," he said. "It's nothing personal, you know? It's not, 'Oh, I don't like that bus stop, so we're not going to serve it.'"
Any students looking to provide feedback can fill out a transportation feedback form on the Parking and Transportation Services website, Salem said. This is the quickest, most effective way to receive feedback because the form is emailed directly to him.
From there, Salem can initiate either an email conversation or a sit-down discussion to go over the issue, he said.
"We try to gather as much feedback as we can," Salem said.
@CecilLenzen