This story was reported as part of our UTA Unfolded initiative, which we launched earlier this semester. Our reader-led initiative focuses on answering and unfolding any questions you may have about campus.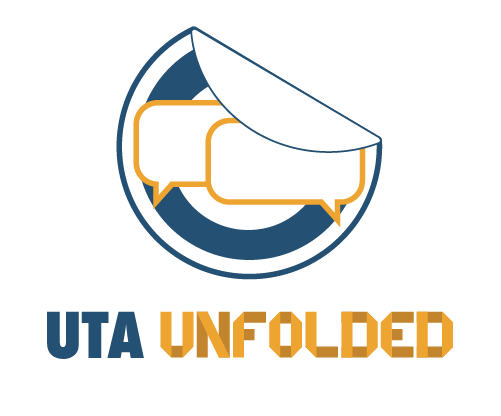 Barath Kumar Sankar, computer science graduate student, submitted this question: Why aren't pets allowed in on-campus apartments? UTA Unfolded investigated.
Before Sankar came to America last semester, he lived in Chennai, India, with his parents and pet German shepherd, Tommy.
Sankar said it was difficult leaving Tommy behind. He wants to keep a pet at his apartment on campus, but they aren't allowed.
He said it's common for students to be stressed, and pets are one way to relieve that.
Eric Leidlein, auxiliary services executive director, said in an email that university housing allowed pets in some apartments for about 10 years. Residents paid an extra deposit, and policies required responsible pet ownership.
However, pets displayed unacceptable behaviors like biting, scratching and barking while creating unpleasant odors, Leidlein said. Owners failed to clean up pet waste in both private and public areas and generally didn't comply with leash, license and vaccination requirements.
Problems with pet ownership persisted, and the university stopped allowing pets in Dec. 2000, he said.
Sankar said while those rules make sense, it isn't fair to students who had to leave their pets for school.
"We're all adults, we know how to manage pets," he said. "We should be given the freedom to have pets wherever we want."
He suggested university housing implement a new agreement, with specific rules to own a pet. Students would agree to the rules, and if they break them, they would have to live elsewhere, he said.
Katherine Tuma, public relations and advertising senior, lives at The Arlie apartments with her pig, Mabel.
She said Mabel provides her with joy and laughter, and she couldn't imagine living without her.
"She's so sweet," Tuma said. "She really is the sweetest little thing ever. Like, she's basically a child."
Tuma said she understands why students want to live on campus with their pets, but it's up to university housing to make the rules.
"Whenever you're renting a space, I mean like, I think it's kinda fair to have rules on whether or not have to have pets just because pets can be really messy," she said.
@CecilLenzen