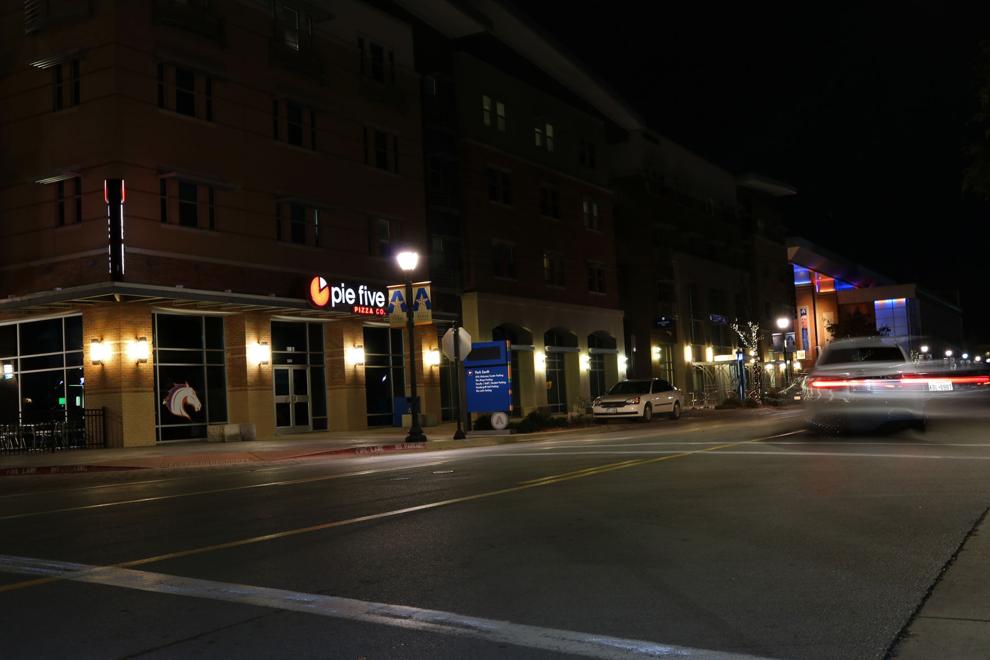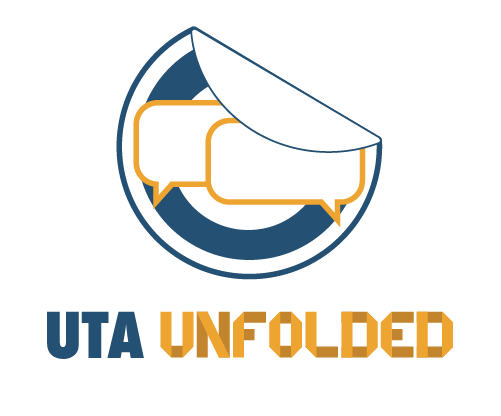 This story was reported as part of our UTA Unfolded initiative, which we launched earlier this semester. Our reader-led initiative focuses on answering and unfolding any questions you may have about campus.
Since the College Park District's opening in 2012, at least seven restaurants have closed, such as Pho Xpress, MAVS Sports Grill, Coolberry Frozen Yogurt and most recently, Pie Five Pizza Co.
Computer engineering junior Sean Slater submitted the question: Why are there so few restaurants in the College Park District? UTA Unfolded investigated.
John Hall, vice president for administration and campus operations, said in an email that businesses do not stay open for long because of insufficient sales volume, poor management, ineffective marketing and service quality.
Bibel Barylski, Panera Bread food costs and specialist assistant manager, has been working at the district since the restaurant opened in December 2017.
Barylski said in the past year, business has been like a rollercoaster. She said usually, when the semester starts, sales are high; however, sales go down about three weeks in and during breaks.
Even with unpredictable sales, she said the company always has a plan to keep the business running.
Five out of the nine available retail spaces are occupied, and two more businesses are coming, Hall said. The university is trying to lease all nine spaces before the fall. The leases typically run between five and 10 years.
Hall said usually national brands, attractive price points and quality of service are factors for retail success in the district.
Slater said in an email he would like to see cheaper foods in the area like Whataburger, Jack in the Box, Little Caesars Pizza, or Taco Bell.
"We do have a lot of students, and quite a few events happen in College Park Center," he said. "There might not be much foot traffic, but I think that has more to do with lack of options and less with [its] distance from the center of campus."
@Angie_Perez99