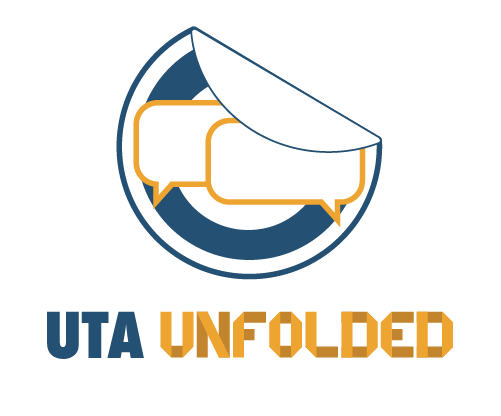 This story was reported as part of our UTA Unfolded initiative, which we launched earlier this semester. Our reader-led initiative focuses on answering and unfolding any questions you may have about campus.
Students live busy lives, moving quickly from one task to the next, and an unfinished meal may be the least of their worries. But what happens on the other side of the counter is unknown to many.
English sophomore Taylor Crist submitted this question: What happens to the food at the end of the day in the Connection Café and the University Center Plaza? UTA Unfolded investigated.
Safety inspector John Darling collects the compostable leftover food every day. He weighs every truck he brings to the compost site and collects around 46 tons a year.
Raw vegetables, coffee grounds and fruit scraps from the various dining locations on campus are decomposed at the UTA Campus Compost Center, which is located behind the Environmental Health and Safety office, Darling said.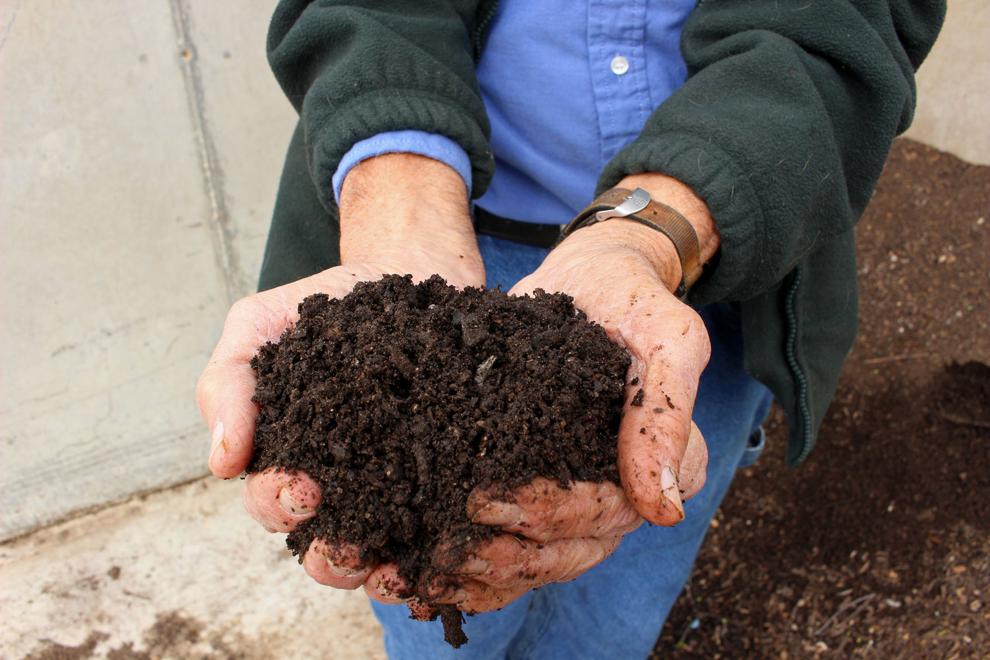 For food that can't be composted, UTA Dining Services follows the Food and Drug Administration standards for reheating and reusing it the next day, said Christopher Henry, Dining Services resident district manager, in an email.
To limit food waste, Henry said UTA Dining Services reviews data from previous similar menu items and traffic counts.
"We take a very systematic approach to forecasting the amount of food that will be needed for each day in [Connection] Café," Henry said.
At the compost site, Darling said he makes the compost and builds the piles so the material can start to rot. He said once it rots, it doesn't look like food scraps anymore. It looks like rich, dark earth.
"[The compost] is just like us," he said. "It wants the green stuff, and it wants the brown stuff — proteins and carbohydrates actually — and it wants oxygen, and it wants water."
The final product becomes soil that is later used at UTA's Community Garden.
"Plants love it. Plants just love it," Darling said. "And it doesn't go to the landfill."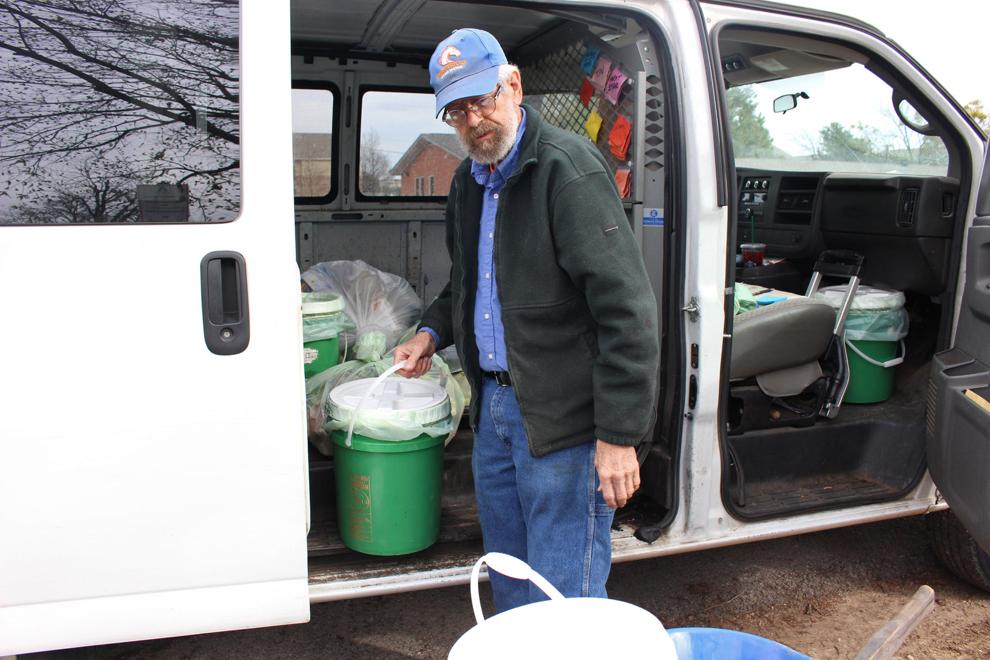 He said this process is a two-for-one deal because the leftovers become an organic product for the campus.
Darling also collects excess bagels from Einstein Bros. Bagels at the Central Library and takes them to Mission Arlington to donate to people in need.
"They make too many every day, and they can't sell them the next day, so they were putting them in the trash, which is a terrible waste of food," he said. "I was the middle man, and all of a sudden I've been going to Mission Arlington on and off for years."
Victoria Hill, geology junior and Geological Society president, volunteers at the composting site every week.
Hill said the U.S. is running out of landfill space, and if everyone could compost, it would solve many problems and help the Earth.
"It's just a lot of trash; they get like 10 tons a day or more," Hill said. "And a lot of it is stuff you could be recycling back into the earth."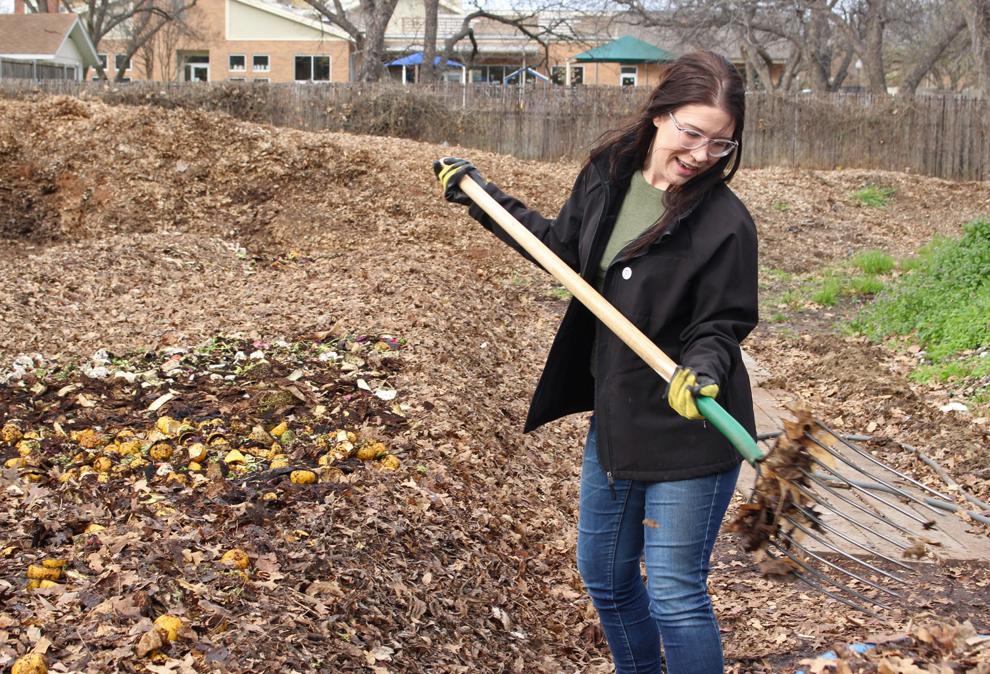 @Iara_Roberto