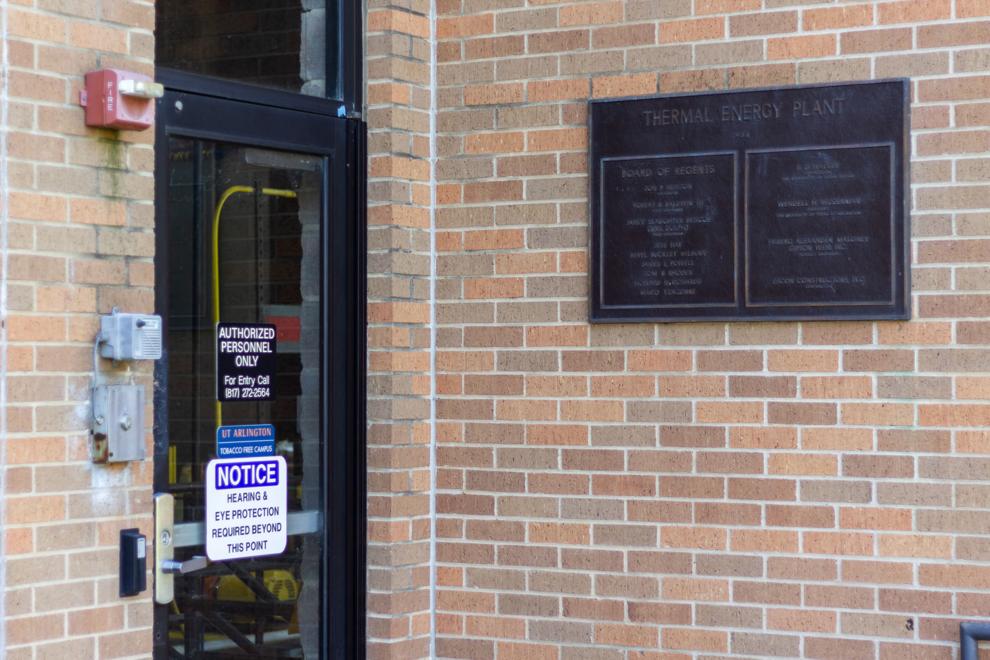 This story was reported as part of our UTA Unfolded initiative, which we launched earlier this semester. Our reader-led initiative focuses on answering and unfolding any questions you may have about campus.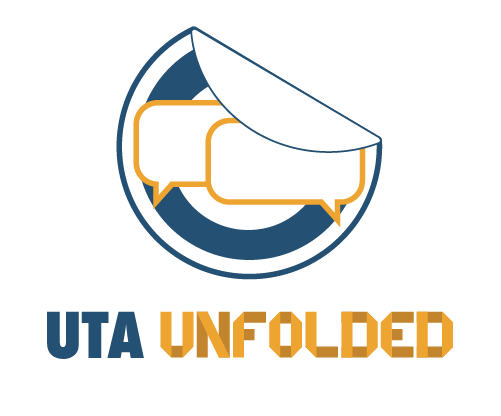 Áine Aldrich, social work graduate student, submitted this question: What all does the thermal energy plant do? UTA Unfolded investigated.
Aldrich attended UTA for her undergraduate degree and spent most of her time on campus. She walked by the thermal energy plant numerous times.
She said it's hard to know what the plant does because it has never been mentioned in her classes.
Thermal energy is any energy created to heat or cool a building and can be transported through a piping system, Robb Chock, facilities mechanical and energy engineer, said in an email.
The plant contains chillers and steam-producing boilers which help provide air conditioning and heating to most buildings on campus, said Bill Poole, assistant vice president for facilities management and campus operations, in an email.
"The chillers produce chilled water which is pumped throughout campus to air handlers, which in turn cool the building through conditioned air ducted throughout the building," he said. "Likewise, steam provides heat to air handlers for heating in the same manner."
Chock said the centralized plant is easier to maintain and allows higher efficiencies and lower operating costs. The thermal energy plant includes five chillers, which operate 24 hours.
"We use less electrical energy to supply the same load on the campus with a central plant than we do if we had a chiller at each building," he said.
There are two thermal energy plants on campus, Chock said. One is located on east campus and another is behind the Maverick Activities Center.
The northwest plant has three chillers, with only chilled water and no steam production, he said.
Chock said two of the three chillers at the northwest plant are turned on through operated systems, which are based off efficiency, while the third is operated at all times because it powers West Hall and The Commons.
Each chiller contains a refrigeration loop which cools the chilled water, he said.
Chock said the additional tools and equipment in the plant are there to support the steam and the chill water system.
"[The plant] is where all the conditioning is coming from, the heat and the cooling, that's where it comes from," he said. "It's not coming from the building itself."
@Angie_Perez99