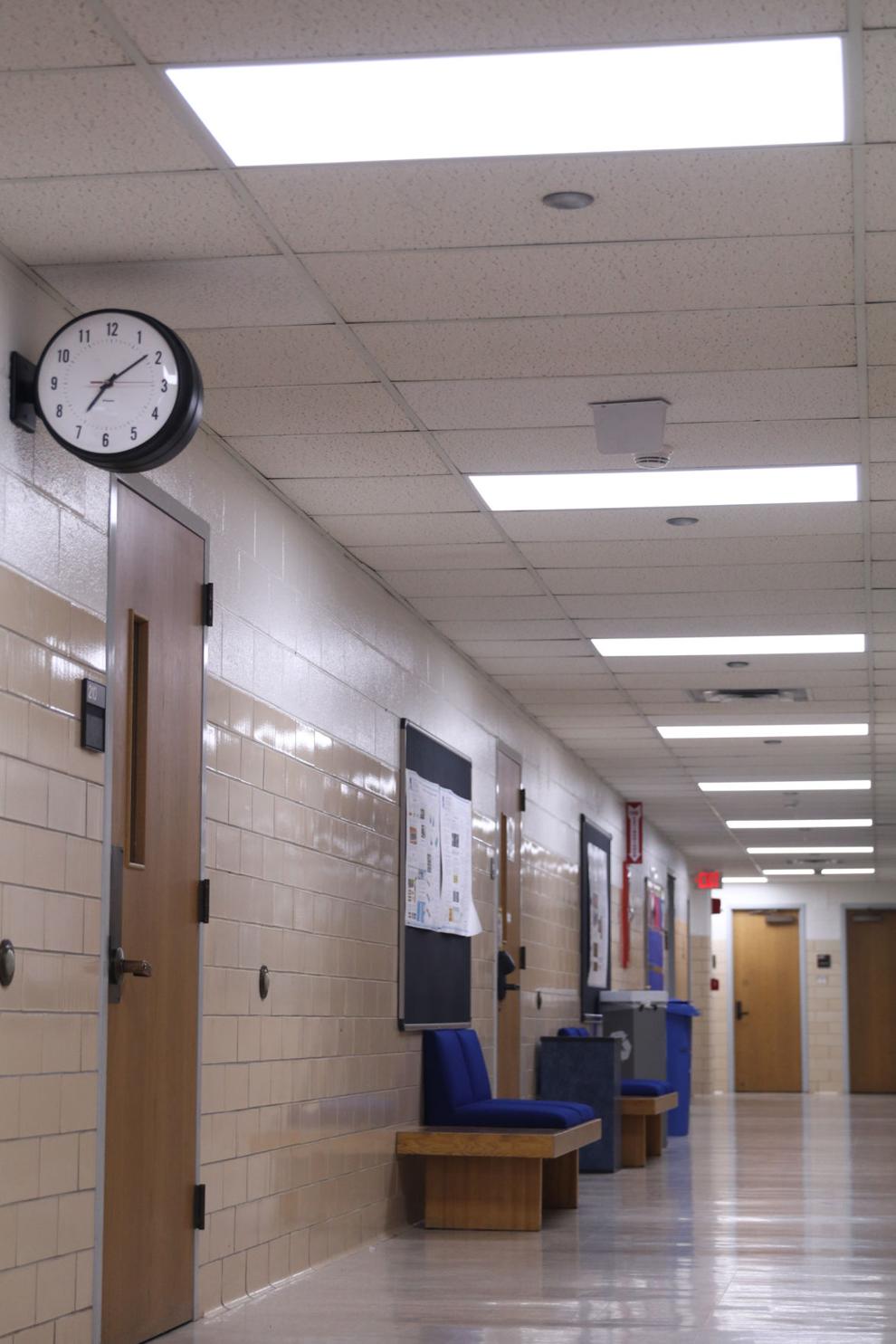 This story was reported as part of our UTA Unfolded initiative, which we launched earlier this semester. Our reader-led initiative focuses on answering and unfolding any questions you may have about campus.
Industrial engineering sophomore Travis Major noticed the new lights recently installed on the second floor of Woolf Hall and submitted this question: Are there any additional renovations planned for ol' Woolfie? UTA Unfolded investigated.
During his time at UTA, Major said he has taken classes inside Woolf Hall every semester, and he immediately noticed the renovations.
"It's a pretty old building," he said. "So when there's an update, it's pretty noticeable."
Major said the new lights on the second floor improved the building, which used to be dimly lit. However, he would like to see additional renovations to help modernize the aging building, he said.
"When you're in there, you kind of feel like you're in the 1960s," Major said.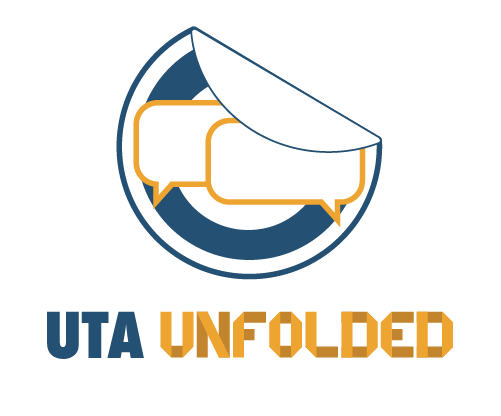 Jeff Johnson, maintenance operations and special projects director, said from now until August 31 the university plans to refurbish the remaining restrooms and hallways on each floor of Woolf Hall. He said they are changing up the ceiling tiles and adding LED lights. The first and second floors have already been renovated, but the third and fourth floors are still in progress, he said.
The renovations cost about $50,000 per floor, Johnson said. In total, the Woolf Hall construction budget totals about $200,000.
Johnson said the university hopes to have the entire project done by the end of August, in time for the start of the fall semester.
He said the university prioritizes building construction based on the building's purpose and use.
The university keeps a list of buildings to refurbish and renovate, he said. Woolf Hall construction faced delays for two or three years because the university prioritized other building construction and updates, Johnson said.
Daniel Garcia, mechanical and aerospace engineering sophomore, said he spends a lot of time in Woolf Hall.
He said he was surprised by the restroom renovations on the first floor because now the men's restroom only has one urinal and one toilet, which limits the restroom's availability.
He was glad to see the new lights, though, after what he described as a long delay.
"I'm glad for renovations," he said. "I just hope renovations can happen at a reasonable time and be done at a reasonable time. Not delay after delay after delay."
@CecilLenzen