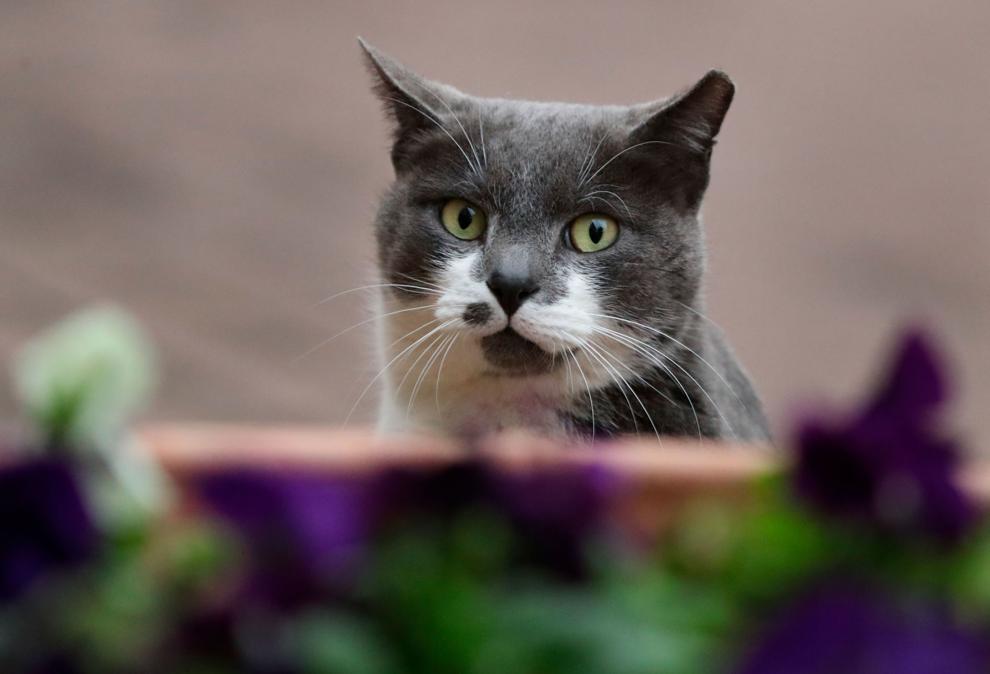 This story was reported as part of our UTA Unfolded initiative, which we launched earlier this semester. Our reader-led initiative focuses on answering and unfolding any questions you may have about campus.
Business management junior Zihan Hossain said she noticed several stray cats on campus and submitted these questions: Are these cats safe to touch? Have they ever been spayed/neutered? UTA Unfolded investigated.
Hossain said she regularly sees the cats at various locations around campus and has seen numerous students petting them.
"I want to play with the cat myself," Hossain said. "I feel like it's a great source of relieving my stress, but I'm afraid of getting a bad disease or getting bitten."
Health Services director Angela Middleton said most diseases carried by cats aren't transmittable to humans. However, cat bites and scratches are fairly common and can become infected if not properly treated, she said.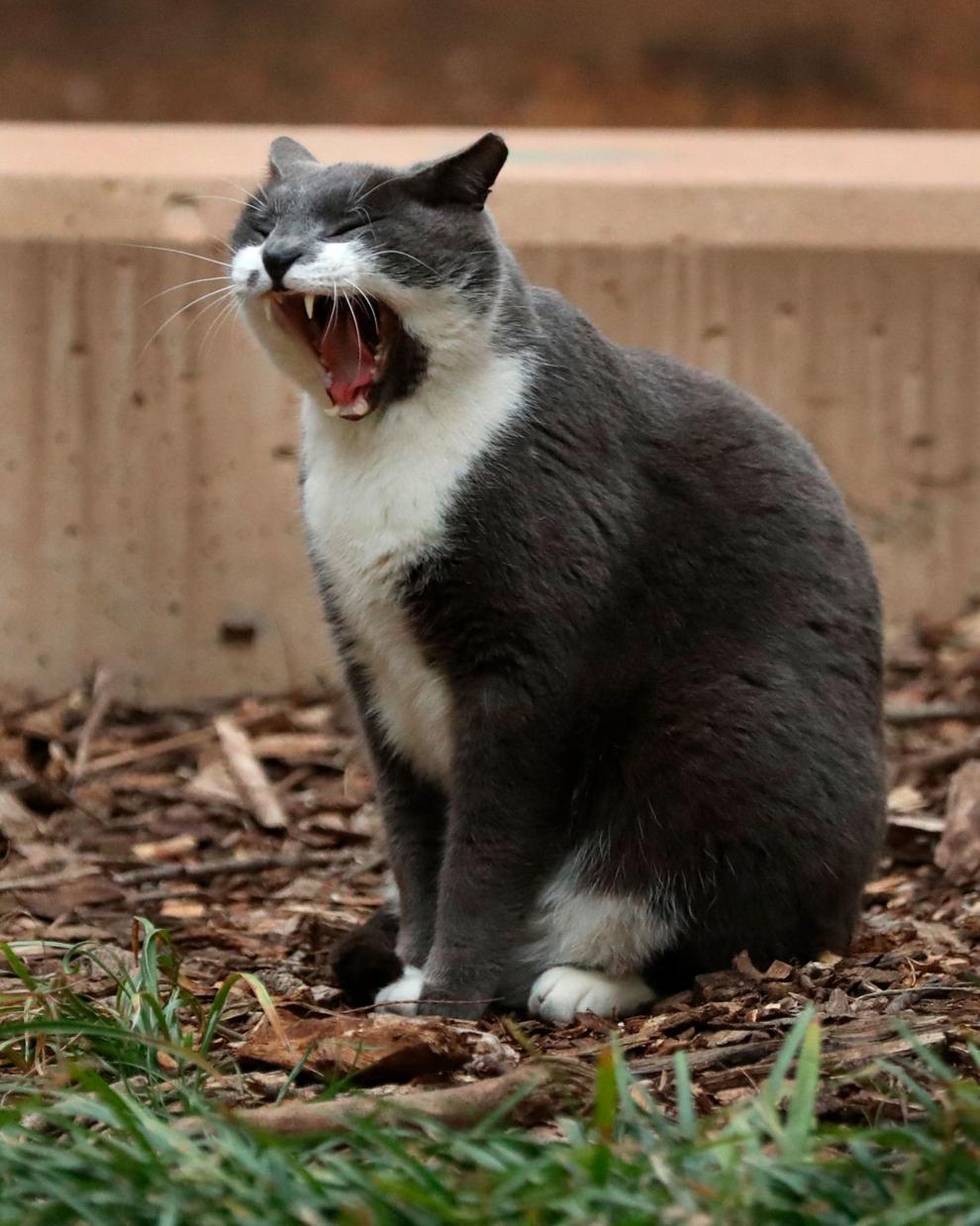 Middleton said cat bites are generally much deeper punctures than dog bites because of how cats' teeth are shaped. Although cats are much less likely to actually bite a person than a dog is, cat bites become infected in about half the time, she said.
She recommended anyone who gets bit by a cat to see a doctor. Signs of infection might include worsening pain after the first couple of days, redness and pus around the wound and pain when moving the bitten area, Middleton said.
She said cat scratches are much more common than bites and easier to treat. Anyone scratched or bitten by a cat should immediately treat the wound with basic first-aid, clean it with soap and water, and stop any bleeding.
"In general, if you don't want to get bit, I would say don't pet the cat," Middleton said.
Civil engineering junior Erin Owens said UTA has an active problem with feline health on campus because if one cat is sick, it's likely to transmit its illness or disease to the rest of the cats on campus.
Owens and biology junior Eryn Von Husen are working together to revive the Cat Coalition to care for the cats on campus and provide an outlet for cat lovers to unite.
With Von Husen's help, she plans on using the Cat Coalition to initiate managed TNR (trap-neuter-return) colonies, where the cats are humanely trapped, taken to a veterinarian to be spayed/neutered, rehabilitated and safely returned to their outdoor habitations. This practice ensures that every cat stays healthy, Owens said.
It's important that the cats are healthy because many people want to interact with them, Owens said.
"These cats are abandoned cats, they're not ferals," she said. "Pretty much every single one I've ever seen on campus is friendly."
Von Husen said each of the cats she and Owens have encountered are either spayed or neutered, which they know because the cats' ears are tipped, which is a quick cut on the tip of their left ear indicating they've been sterilized.
Von Husen first noticed the cats on campus this semester and took immediate attention. She noticed a cut on one of the cats' heads and took it upon herself to start a GoFundMe account to raise money to take the cat to the vet.
After raising the funds, Von Husen and Owens had the cat taken to a veterinary clinic, where it was diagnosed with feline leukemia, a disease which only affects cats.
To keep it from suffering, Owens and Von Husen agreed with the vet to euthanize the cat.
Owens said once the Cat Coalition is officially revived, its priority will be to vaccinate the felines.
@CecilLenzen