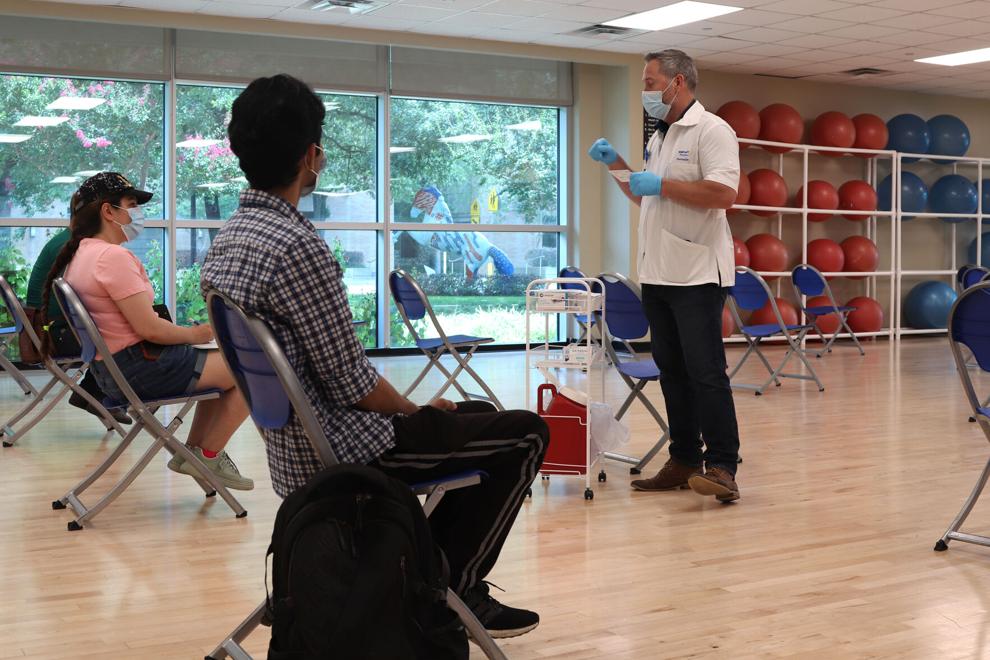 UTA will open three additional COVID-19 vaccine clinics in the exercise rooms of the Maverick Activities Center, according to a campus wide email.
The clinics will be open to all employees and students on a walk-in only basis, said Angela Middleton, director of Health Services, and Lisa Nagy, vice president for Student Affairs, in the email.
These clinics will provide doses of the FDA-approved Pfizer vaccine. Students who received their first dose on Sept. 15 will be eligible to receive their second dose on Oct.6.
Students who are vaccinated on campus will receive a $50 gift card to the UTA bookstore per dose received.
UTA also extended the Maverick Motivator Program to Oct.6 to encourage more students and staff to receive both doses of the COVID-19 vaccine. Students can upload proof of full vaccination to the COVID-19 Self Report portal in MyMav to become eligible for prizes like tuition scholarships, free parking, Macbook Pros and more.
@TaylorAC13