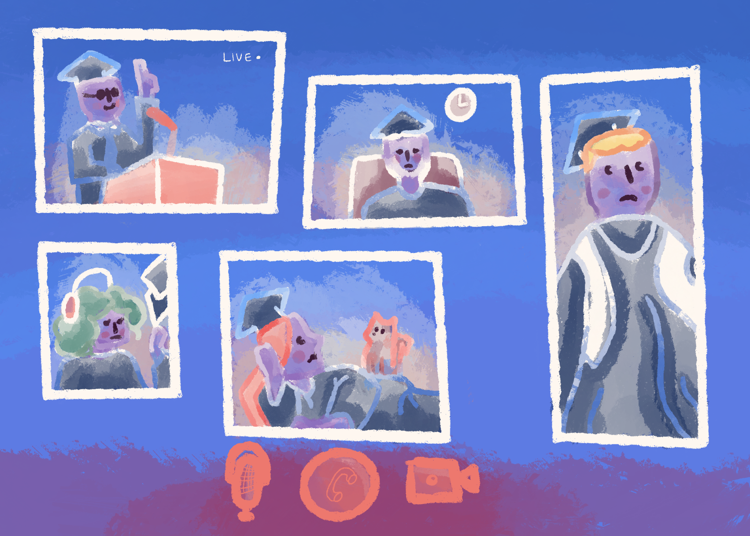 UTA will host an online graduation celebration on May 17 at 7:30 p.m. to commemorate the class of 2020.
Family, friends and supporters are free to join the celebration, according to a Divison of Student Affairs email sent Tuesday. The online celebration can be found here.
The celebration will showcase memories and moments from throughout the school year as well as speeches from campus leaders.
The Division of Student Affairs has asked graduates to submit any videos of them celebrating in unique ways such as throwing confetti or tossing or displaying a graduation cap, according to the email.
Students can also submit photos or video clips from times on campus or how they're currently spending the spring semester at home, the email stated.
For a chance to be included in the celebration showcase, students can submit photos or short videos here.
According to the email, in-person commencement ceremonies remain postponed, but the university is considering several dates for a later time this year. Further details will be announced depending on health conditions and guidelines.
@daisygarciac