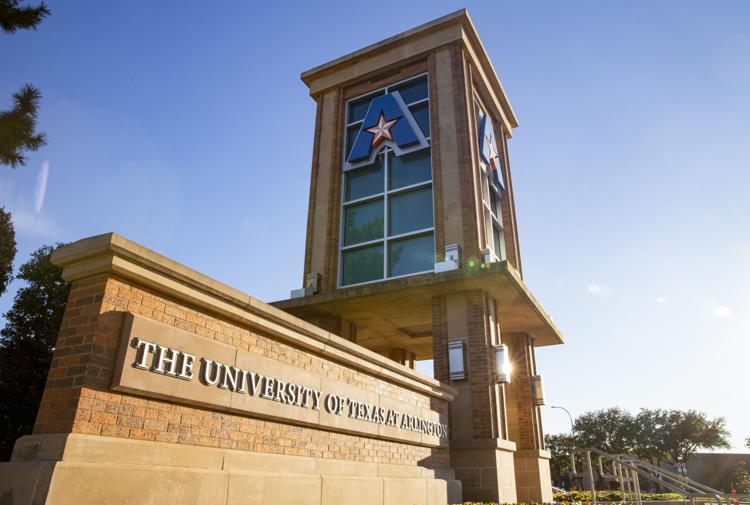 UTA anticipates entering the fall semester with a mixture of online and in-person instruction and will aim to finish the semester after Thanksgiving without students on campus, Chief Communications Officer Joe Carpenter said in an email.
While no decisions have been finalized, the university will likely use a phased approach, starting in mid-to-late June and running through summer, to transition faculty and staff safely back to campus, Carpenter said.
The university hopes to avoid the possibility of students becoming infected during Thanksgiving break, when many people travel, and increasing the spread of infection when returning to campus, he said.
UTA's Fall Academic and Course Planning Task Force and the Repopulation Planning Team are simultaneously working to plan the reopening of campus.
No decisions have been made for fall commencement ceremonies, Carpenter said.
@megancardona_